Hand-Washing Station
Starting at $3,495
Pallet's portable, self-contained hand-washing station provides sanitation for users and village managers. An integrated foot pump and dual-chamber water system eliminates the need for on-site power or water infrastructure.
why pallet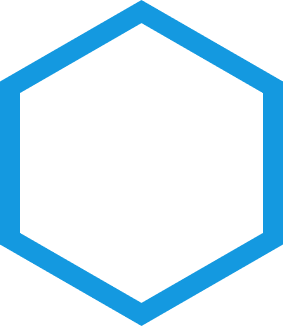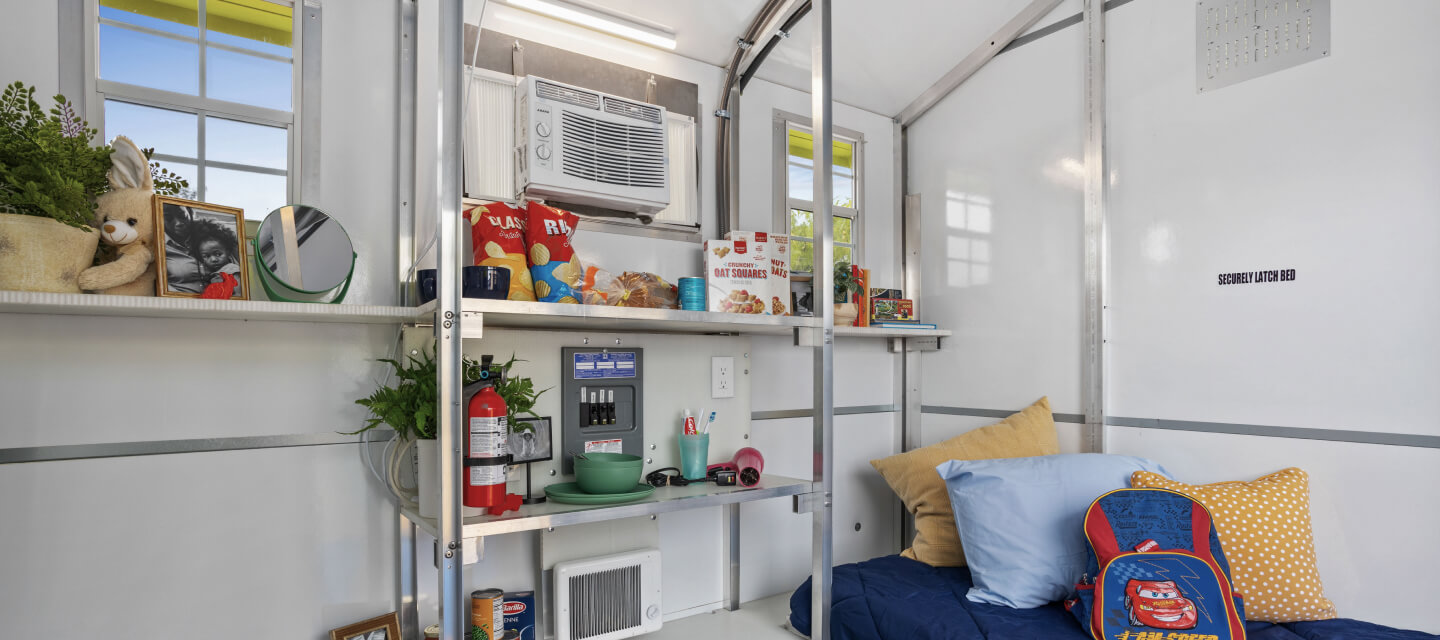 Details & Specifications
Standard Features
Optional Features
Safety
Warranty
Assembly & Storage
Self-contained design for sites with limited or no access to power or water infrastructure
Ergonomic rubber foot pump
Wheels and handlebar for easy relocation
Lockable dispensers for soap and paper towels
Easy-to-clean materials
Dual on-board water chambers for supply and grey water, with handles for easy filling
Hot water compatibility
Hands-free automatic dispensers
Supply intake and grey water discharge connections for continuous, maintenance-free operation
ADA accessibility
Hands-free foot pump limits the transmission of bacteria
Commercial-grade materials stand up to repetitive outdoor use
Limited product warranty
Easy to relocate with oversized wheels
Handlebar for easy maneuvering
Portable
Oversized wheels provide the flexibility to relocate the hand-washing station as needed, with a handlebar for easy maneuvering.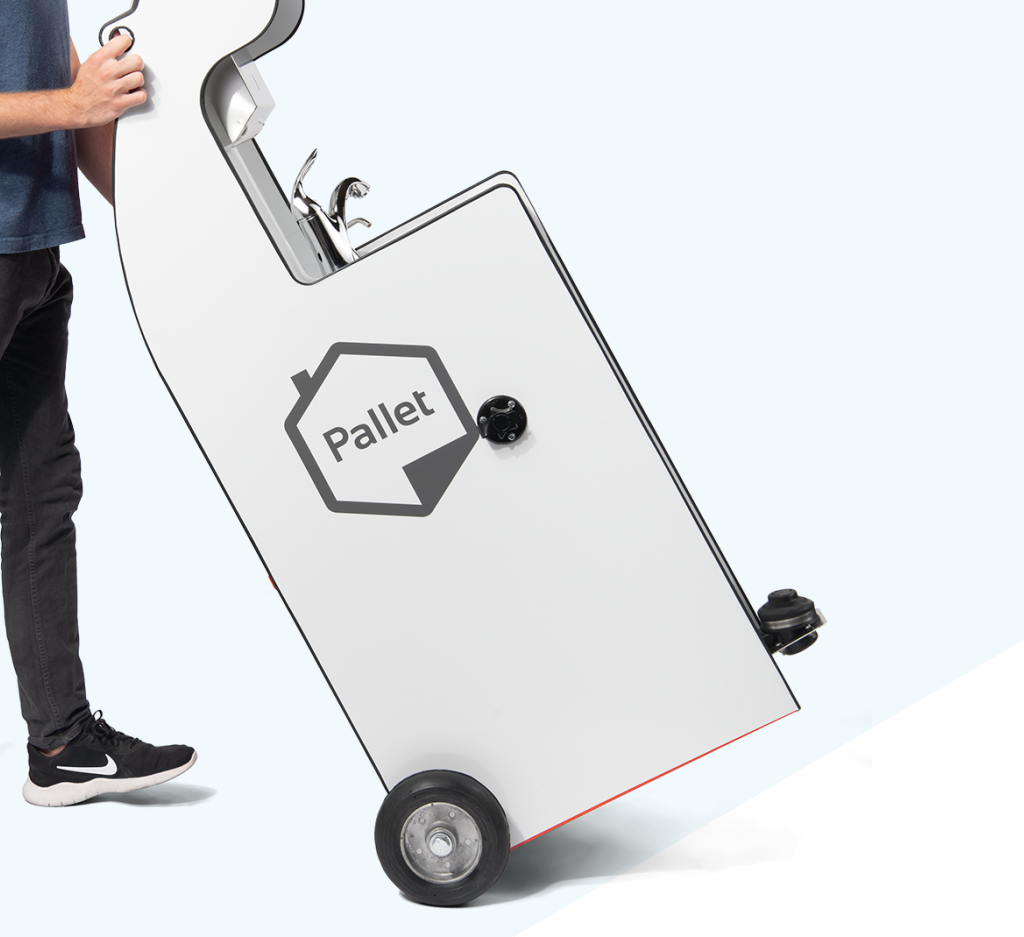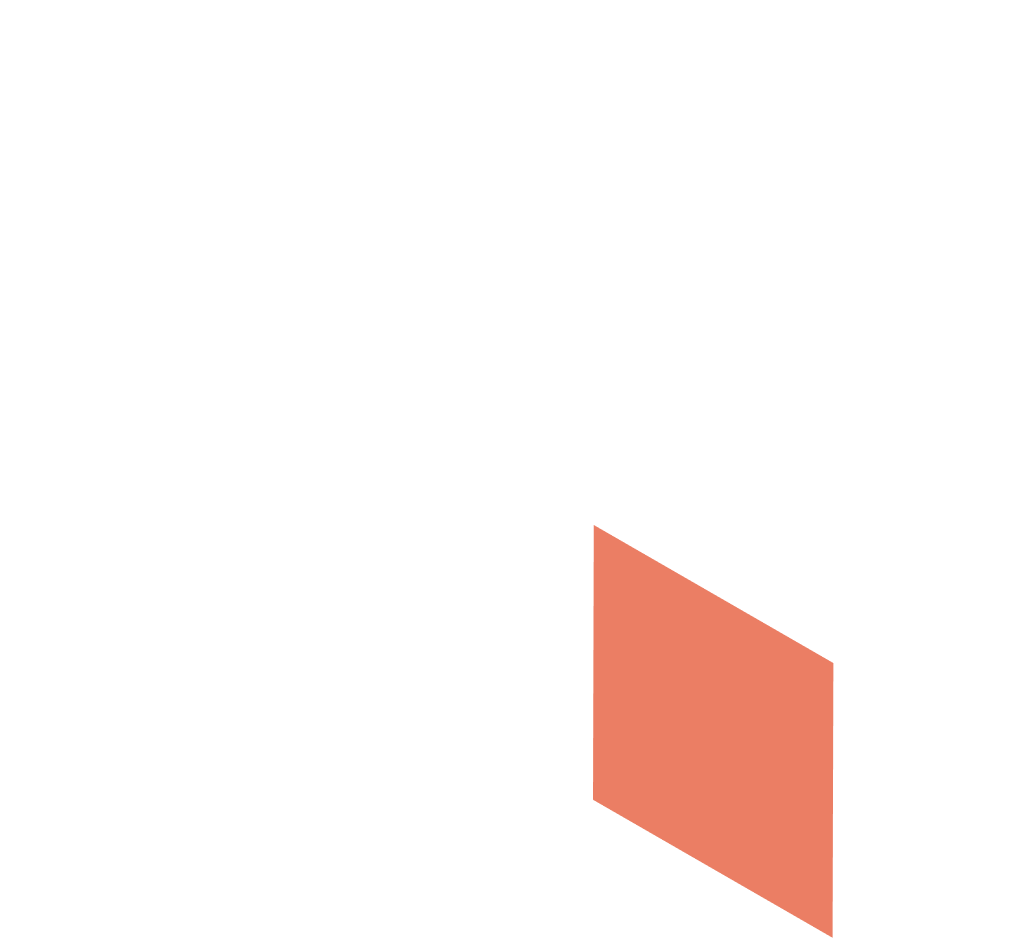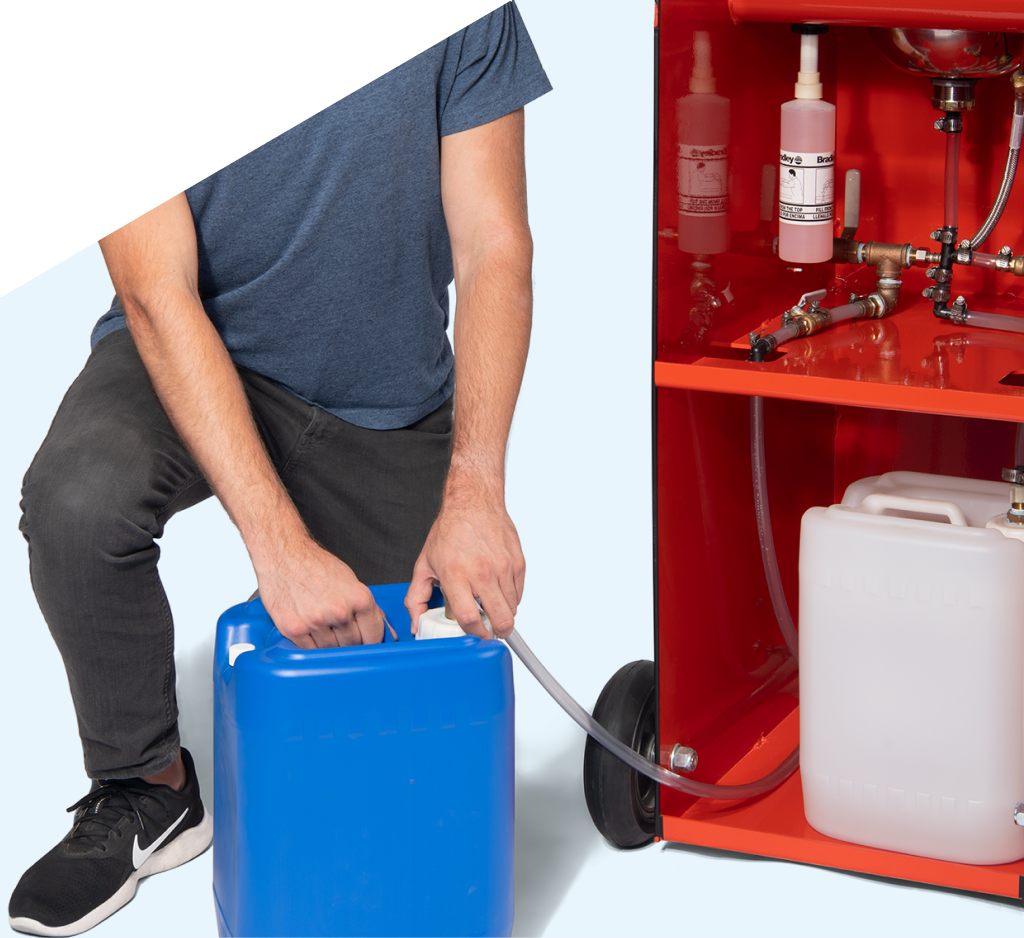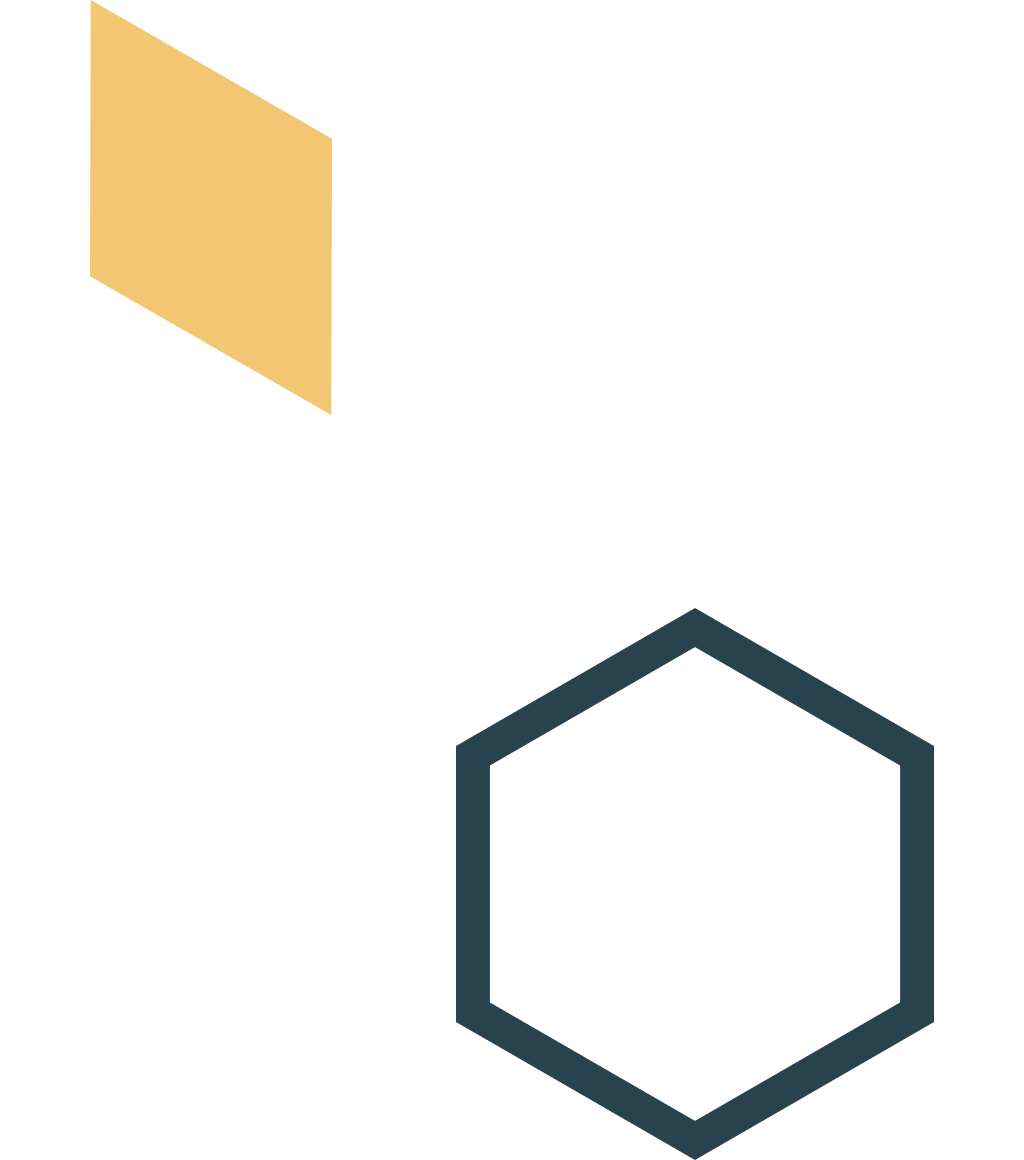 Self-Contained
On-board soap, paper towels, and water chambers for supply and grey water provide the flexibility to position the hand-washing station anywhere regular sanitation is needed.
Durable
Commercial-grade materials stand up to repetitive outdoor use in different climates. Durable materials are heavy for stability when positioned.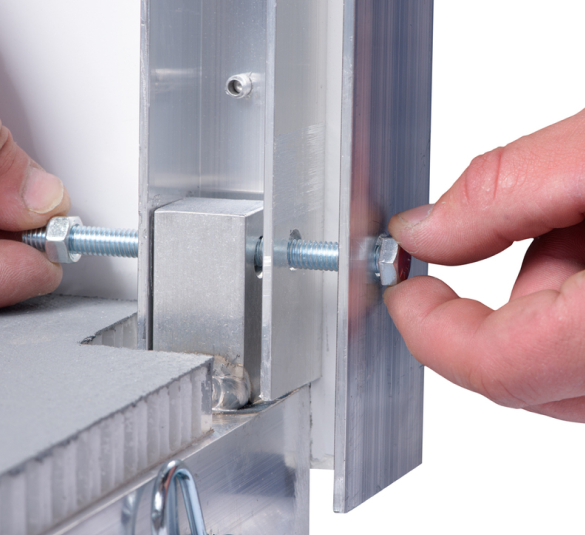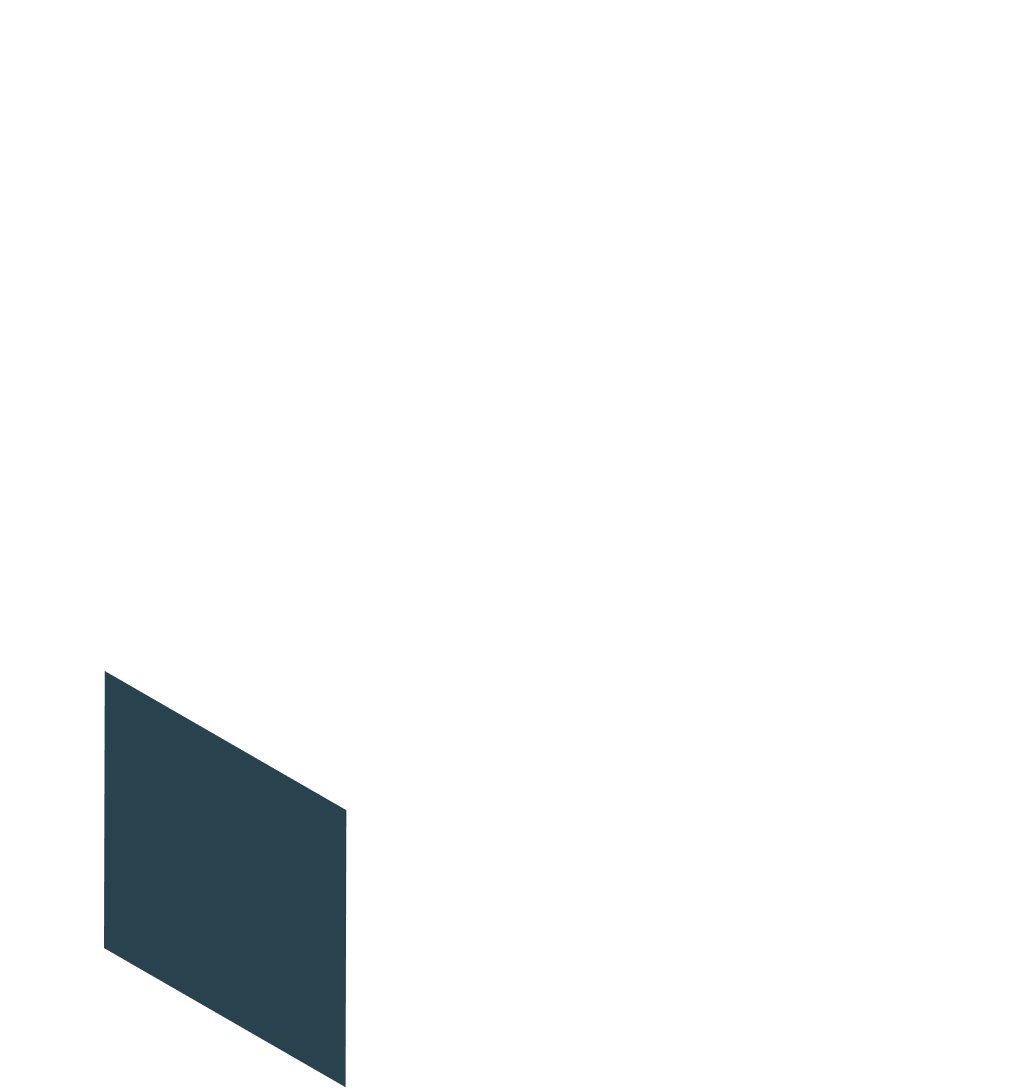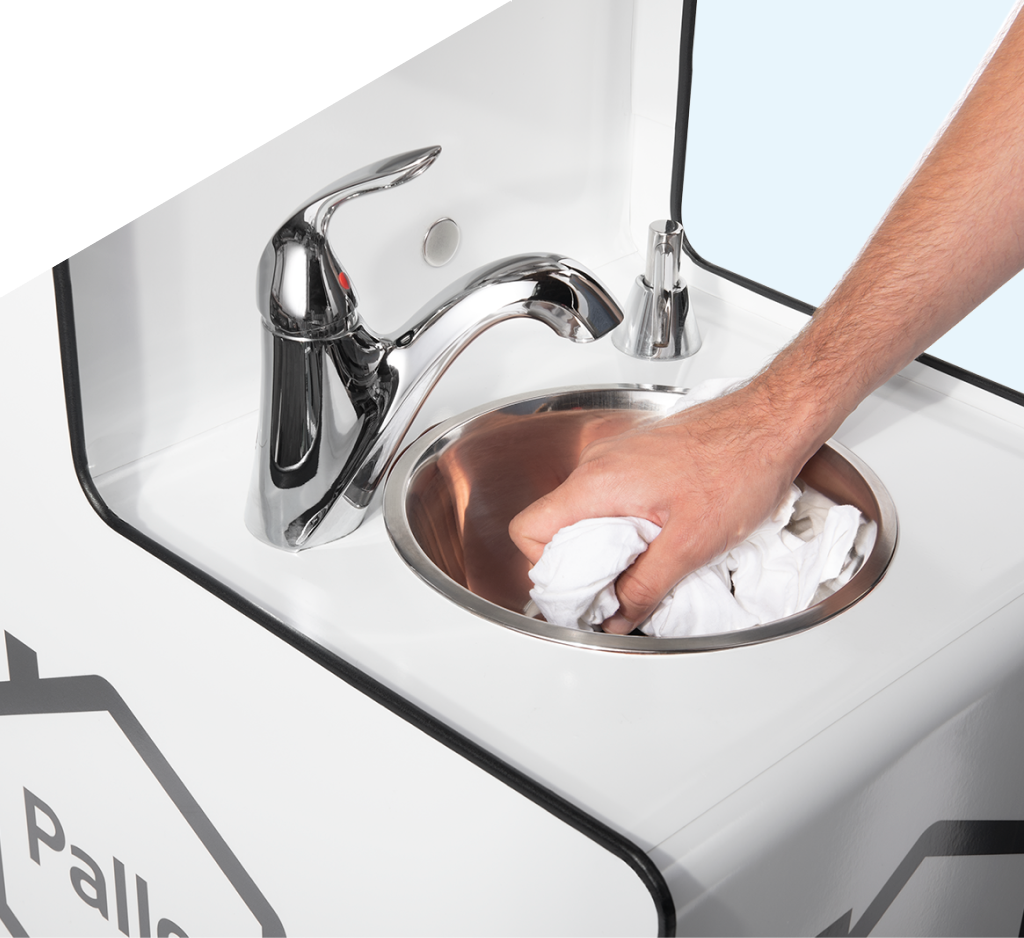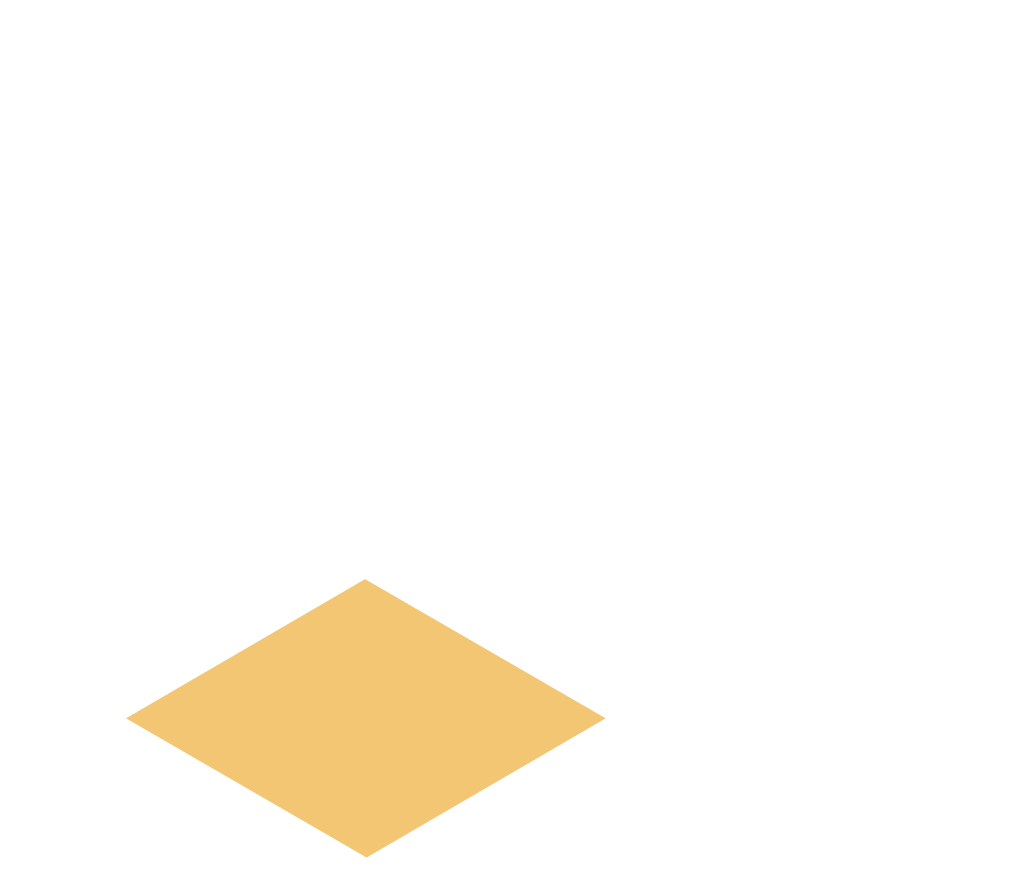 Easy to Clean
Station materials can be sanitized between uses for hygiene. Broad and smooth surfaces prevent the accrual of residue and contaminants.
Get Started
No one should go unsheltered when a shelter village can be built in a day.
contact us