Services Office
Starting at $8,995
Get office space, built in one hour or less. Our 100 sq. ft. services office can be configured with desk space and shelving for supplies, and provide privacy and dignity when in use by on-site personnel.
why pallet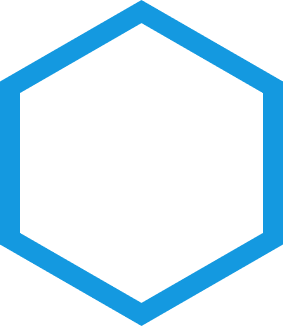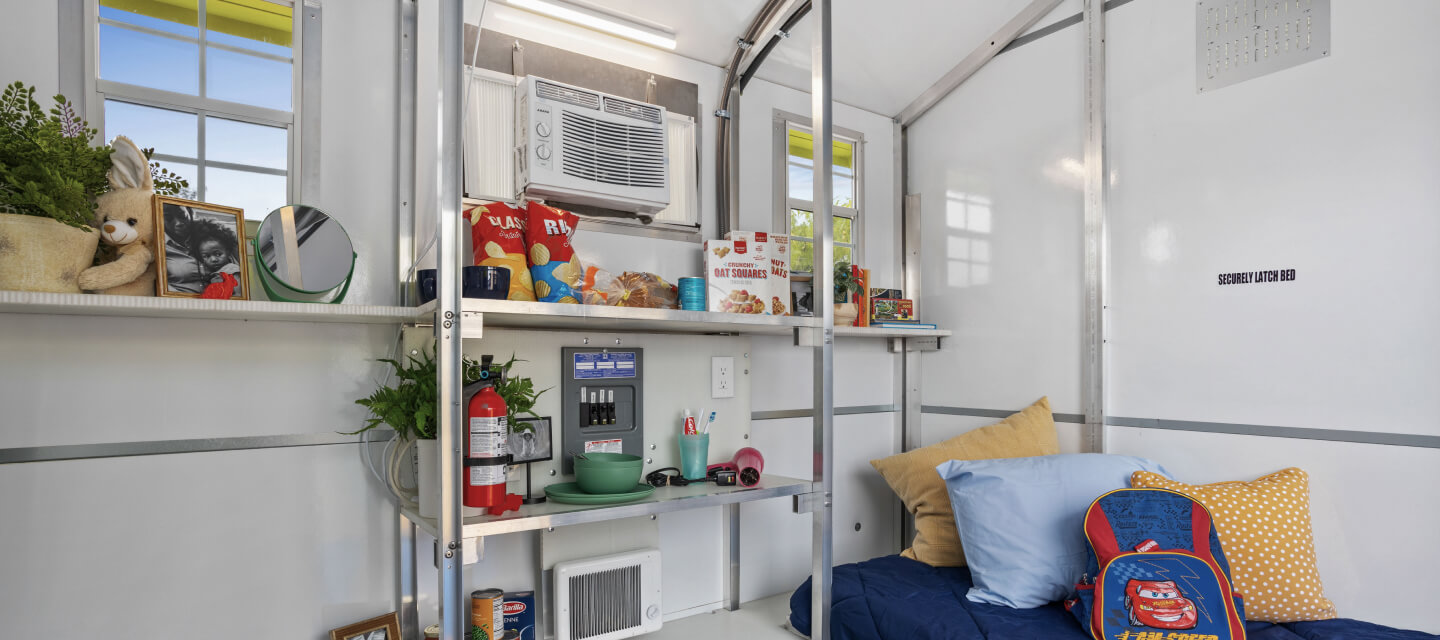 Details & Specifications
Standard Features
Optional Features
Safety
Warranty
Assembly & Storage
Locking door and windows
Openable windows and roof ridgeline for superior ventilation
Vaulted 9-foot ceilings
Integrated shelving
Folding desks to customize the workspace
Water diversion with integrated rain gutter
Universally accessible with customizations
Electric connectivity kit for municipal, generator, or solar power supply
Solar power kit
Wall mounted heater
5,000 - 10,000 BTU air conditioner
Ceiling mounted interior lighting
Independently inspected and approved by local Fire Marshall
Fire extinguisher
Smoke detector
Carbon monoxide detector
Emergency rear egress
Slip-resistant floor
5 year limited warranty
10+ year material lifespan
Resistant to mold, mildew, rot, and pests
110 MPH wind rating
25lb per square foot snow load rating
Structural floor for assembly on any level surface
Durable aluminum framing, insulated FRP walls
Disassemble up to 40+ times for flat storage or relocation
Earthquake resistant
Assembled in less than 1 hour with minimal tools
Disassembled in less than 1 hour with minimal tools
Disassemble up to 40+ times for flat storage or relocation
Disassembled size of up to 168" x 92.5" x 19.5"
Assembled shelters moveable by forklift
Safe
Keep your supplies and paperwork secure when you step out of the office with locking windows and doors. Units are also connected to carbon monoxide and smoke detectors for fire safety. The offices have an emergency egress door built into the back panel.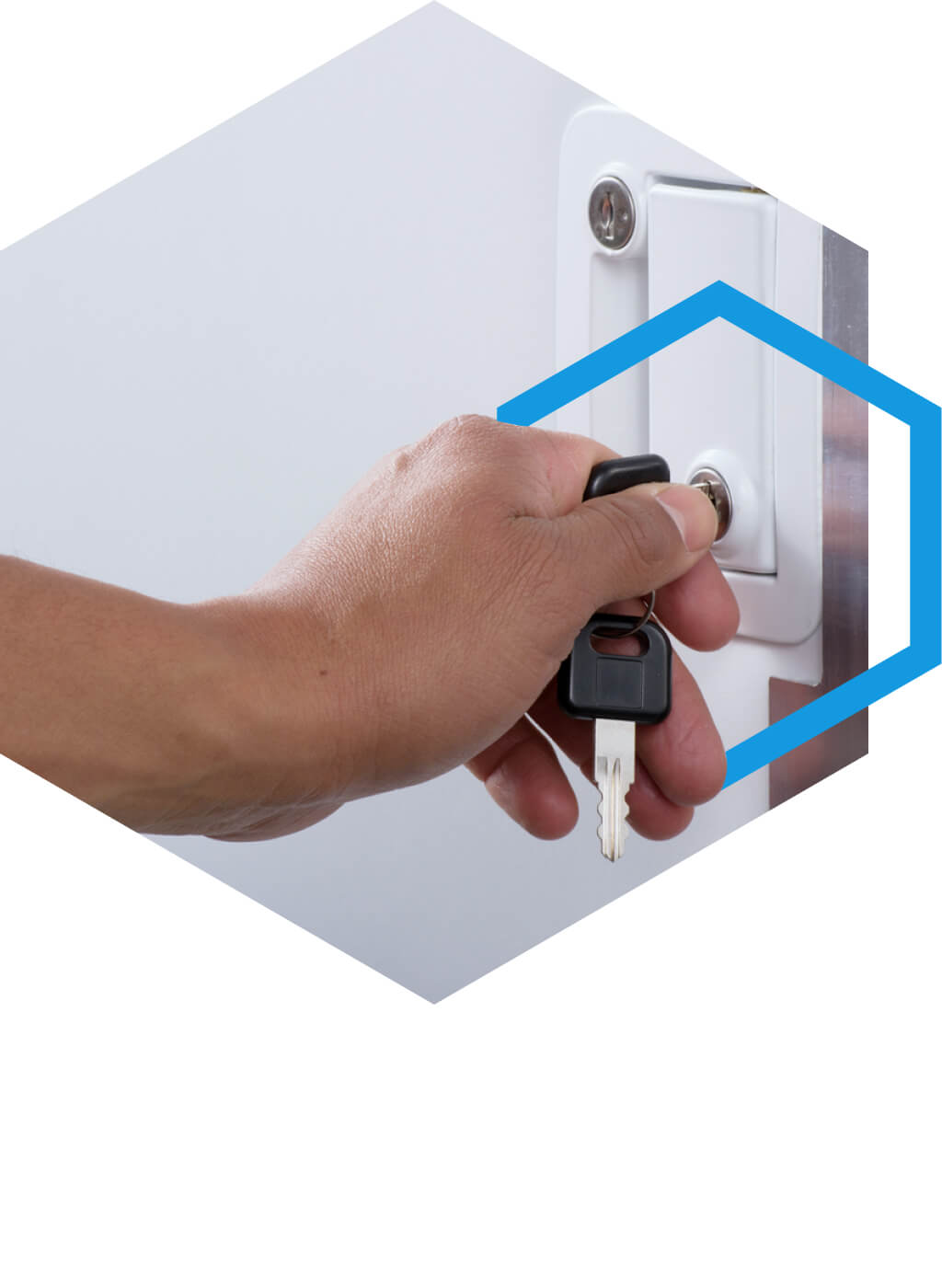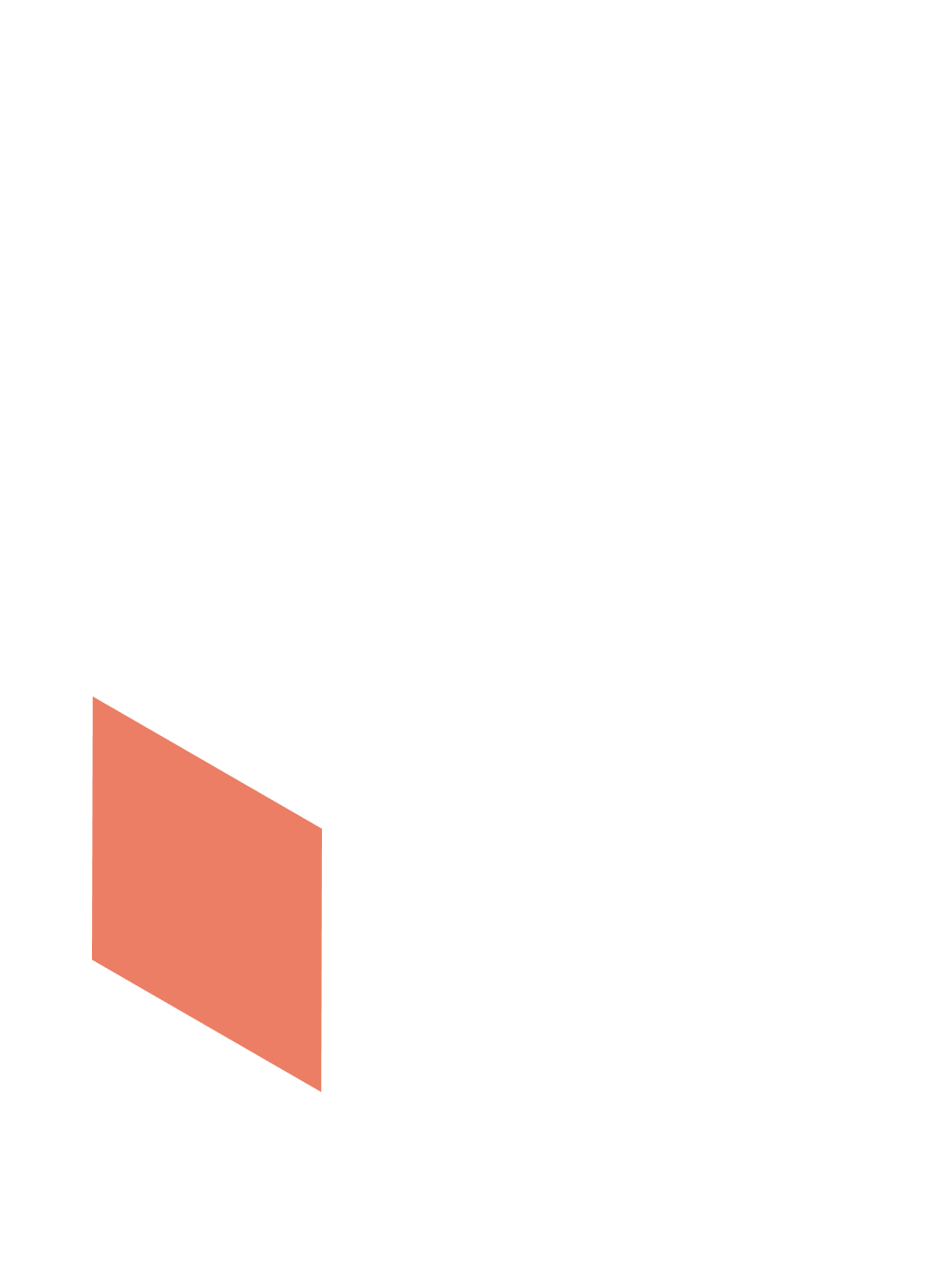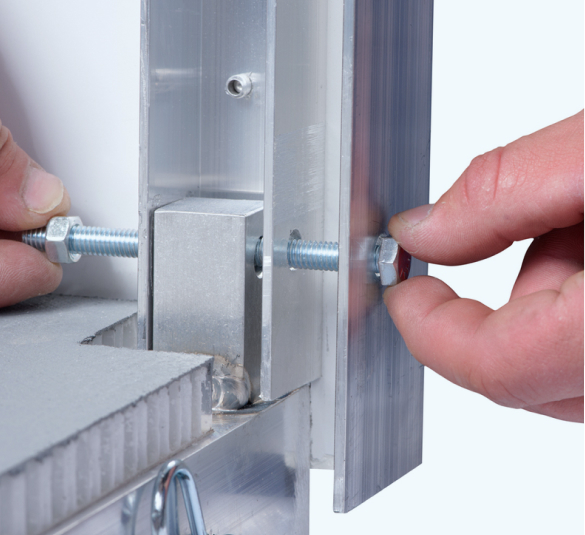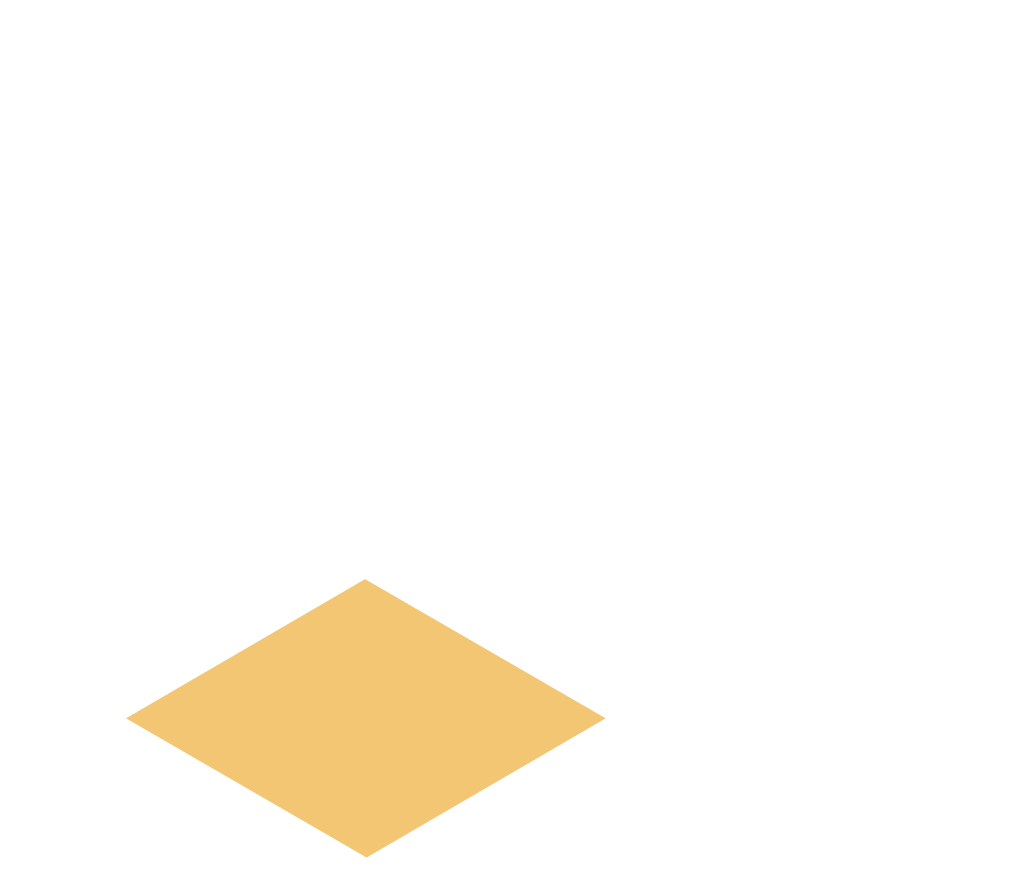 Sturdy
Made of the same material as RVs, Pallet services offices have a 10+ year material lifespan. The offices can be reassembled 40+ times, so you can temporarily store them, or move them from location to location. Plus, each panel is resistant to mold, mildew, rot, pests, and bed bugs.
Adjustable
Each services office can be adapted to employee needs. Turn down desks for use, or keep them stored away for more room to stretch. Use the integrated shelving system for organizing paperwork, supplies, and more.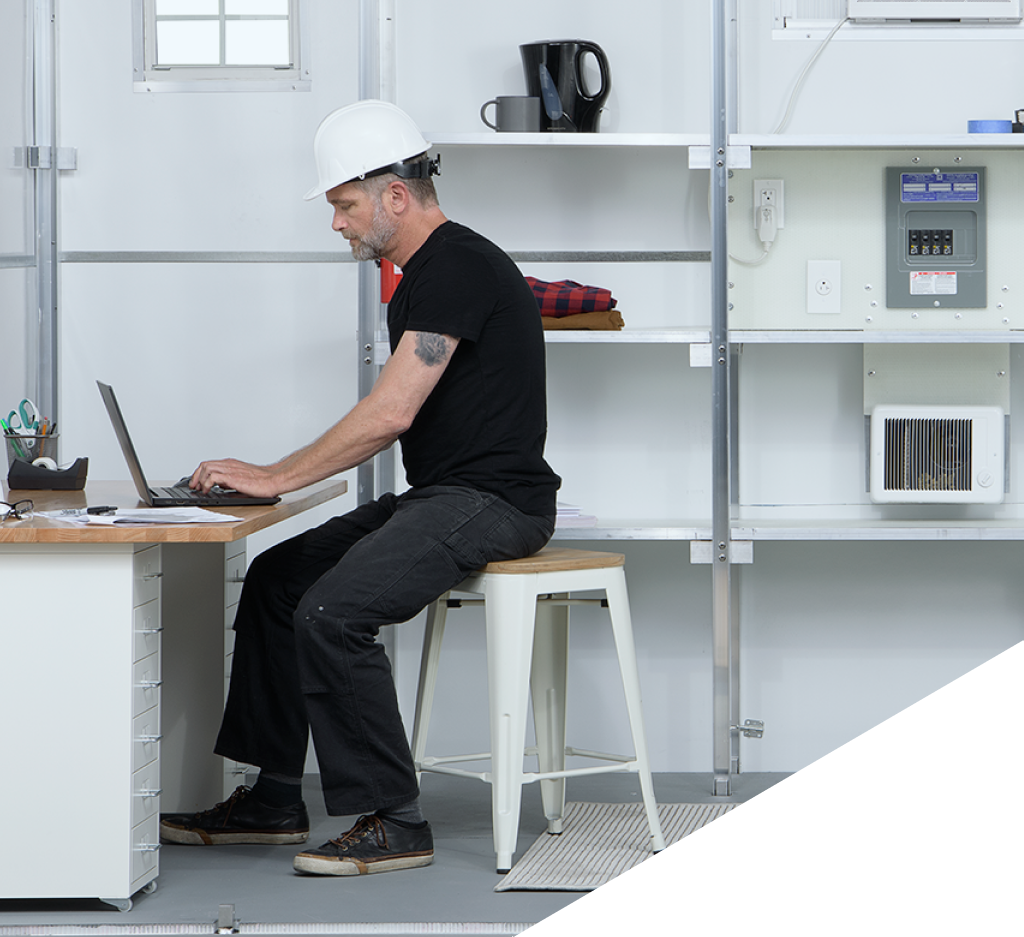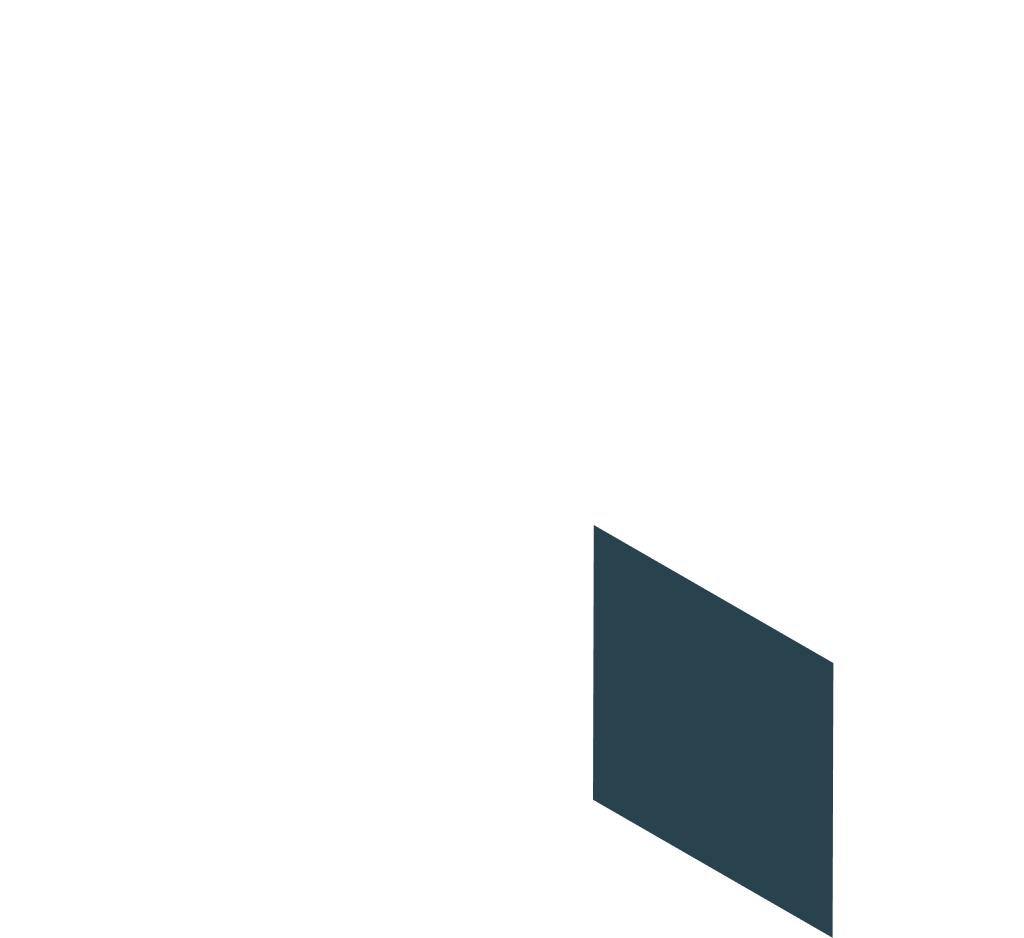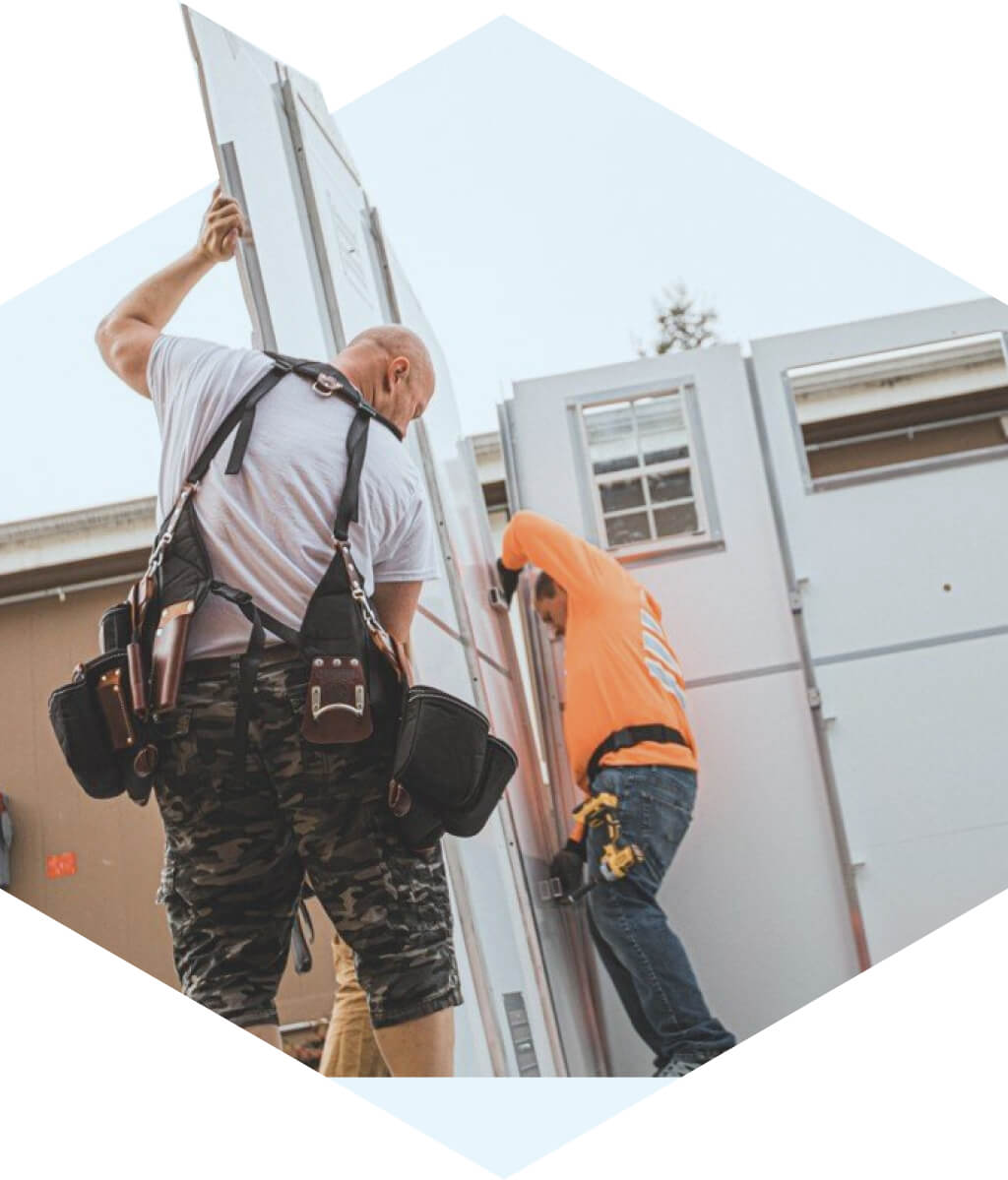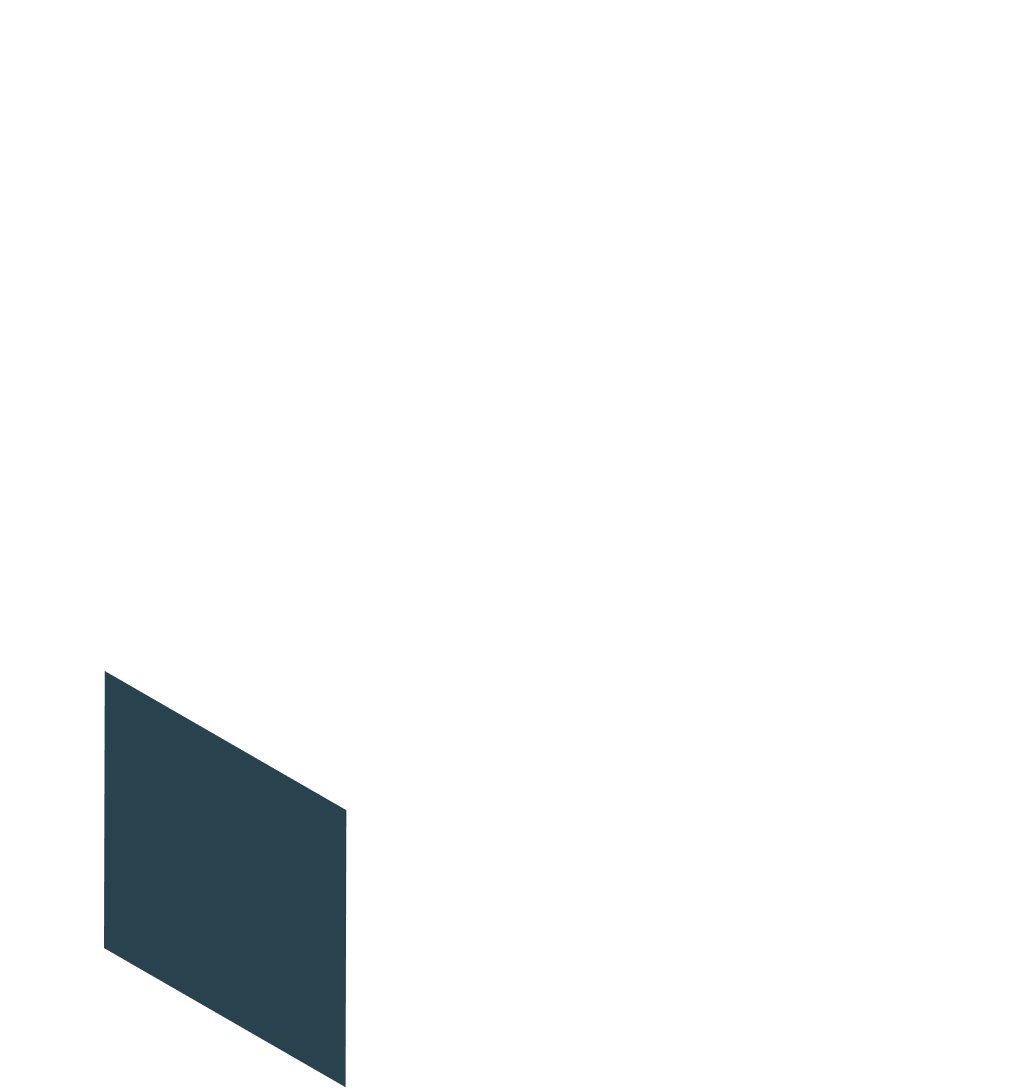 Rapid
Grassy fields, empty parking garages, dirt lots, and other flat surfaces can all house Pallet structures. Our services offices have a structural floor with aluminum framing that can be placed on nearly any level surface.
Get Started
No one should go unsheltered when a shelter village can be built in a day.
contact us