Shelter 100
The 100 square foot (9.29 m2) model of our industry-standard shelter is a versatile structure that can sleep up to four people or be configured as a village services office. Families, couples, or individuals can live with peace of mind and comfort with features like a smoke detector, climate control, and lockable door.
Request Demo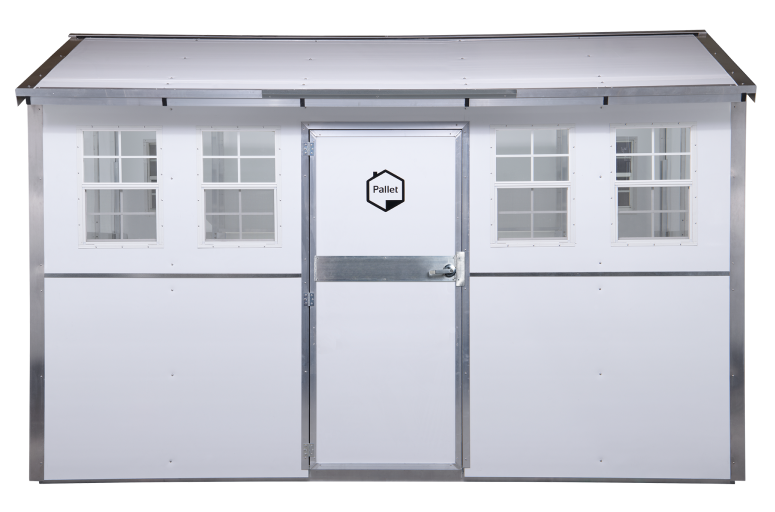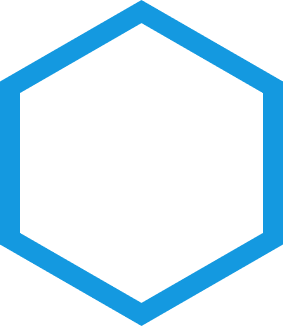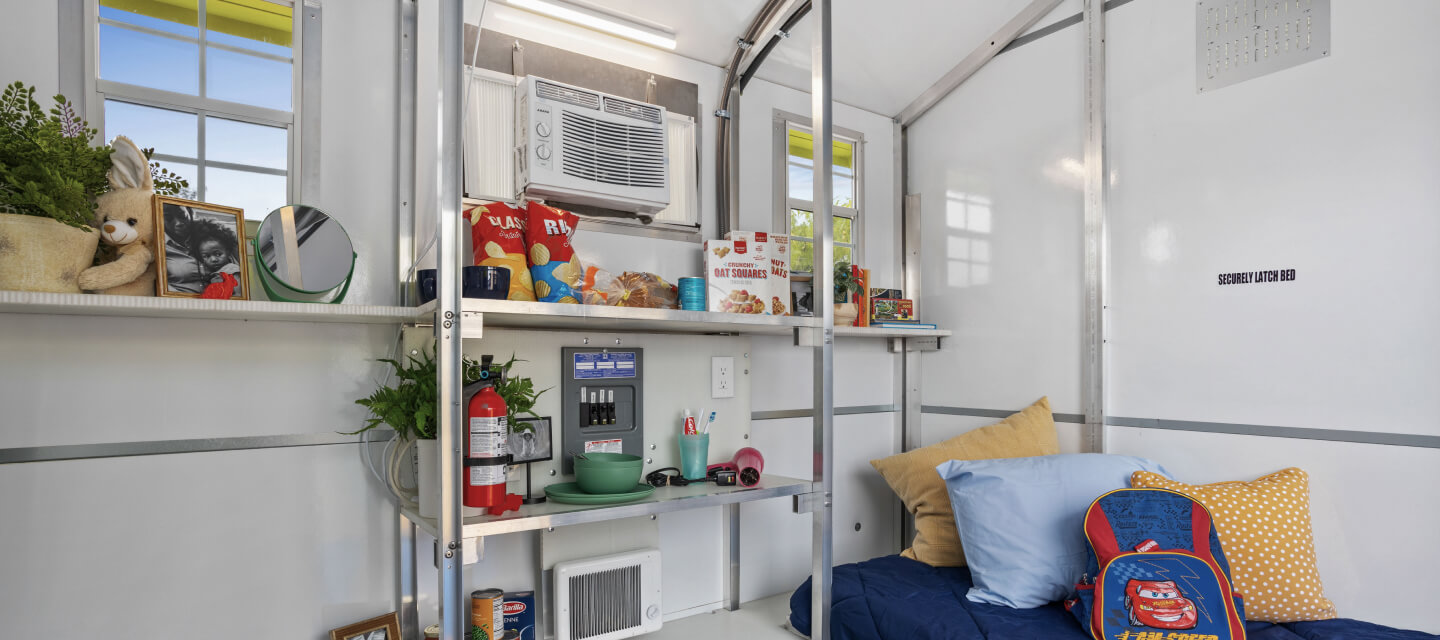 Details & Specifications
Standard
features
optional
features
safety
warranty &
classifications
assembly &
storage
Locking door and windows
Vaulted 9-foot ceilings
Integrated shelving system
Three 120V convenience plugs
Interior LED lighting
Smoke detector
Carbon monoxide detector
Fire extinguisher
Emergency egress opening
Interchangeable bed/desk options
Water diversion with integrated rain gutter
All materials of construction are non-organic, reducing mold, mildew, and pests
Wall-mounted 1500 W or 4500 W heater
Wall-mounted 5000 BTU or 6000 BTU air conditioner
Ceiling-mounted interior lighting
Cold weather package with increased insulation
Folding desk
Bunk kit
Mattresses with bedbug-resistant covers
Independently inspected and approved by local Fire Marshal
Fire extinguisher
Smoke detector
Carbon monoxide detector
Emergency rear egress
Slip-resistant floor
Standard manufacturer's warranty
10+ year material lifespan
Resistant to mold, mildew, rot, and pests
110 mph wind rating
25 lb. per square foot snow load rating
Structural floor for assembly on any level surface
Durable aluminum framing, insulated FRP walls
Assembles and disassembles in less than two hours with minimal tools
Disassemble up to 40+ times for flat storage or relocation
Disassembled size of up to 168" x 92.5" x 19.5"
Assembled shelters moveable by forklift
Durable
Our shelters have a 10+ year material lifespan, so they're made to last. The walls are resistant to mold, mildew, rot, burrowing pests, and bed bugs. Each shelter is easy-to-clean between residents.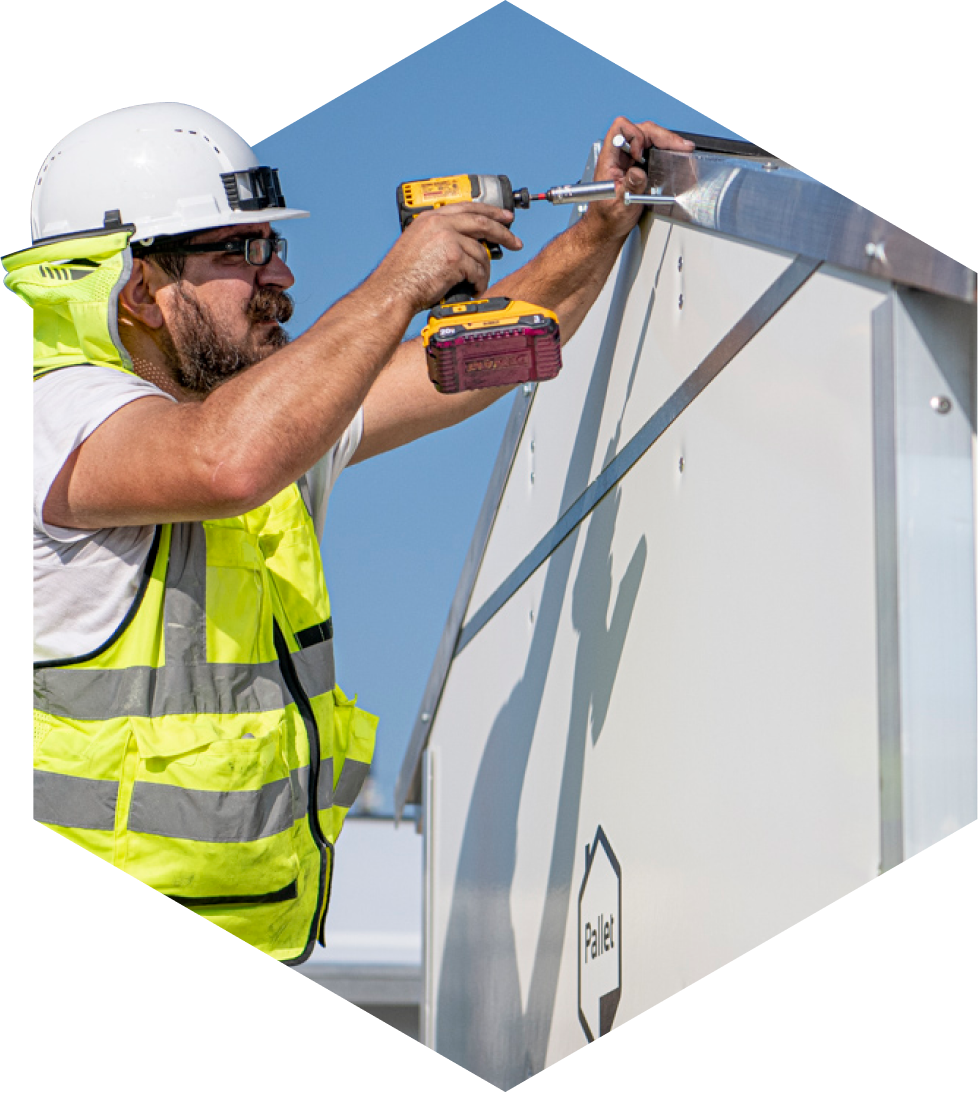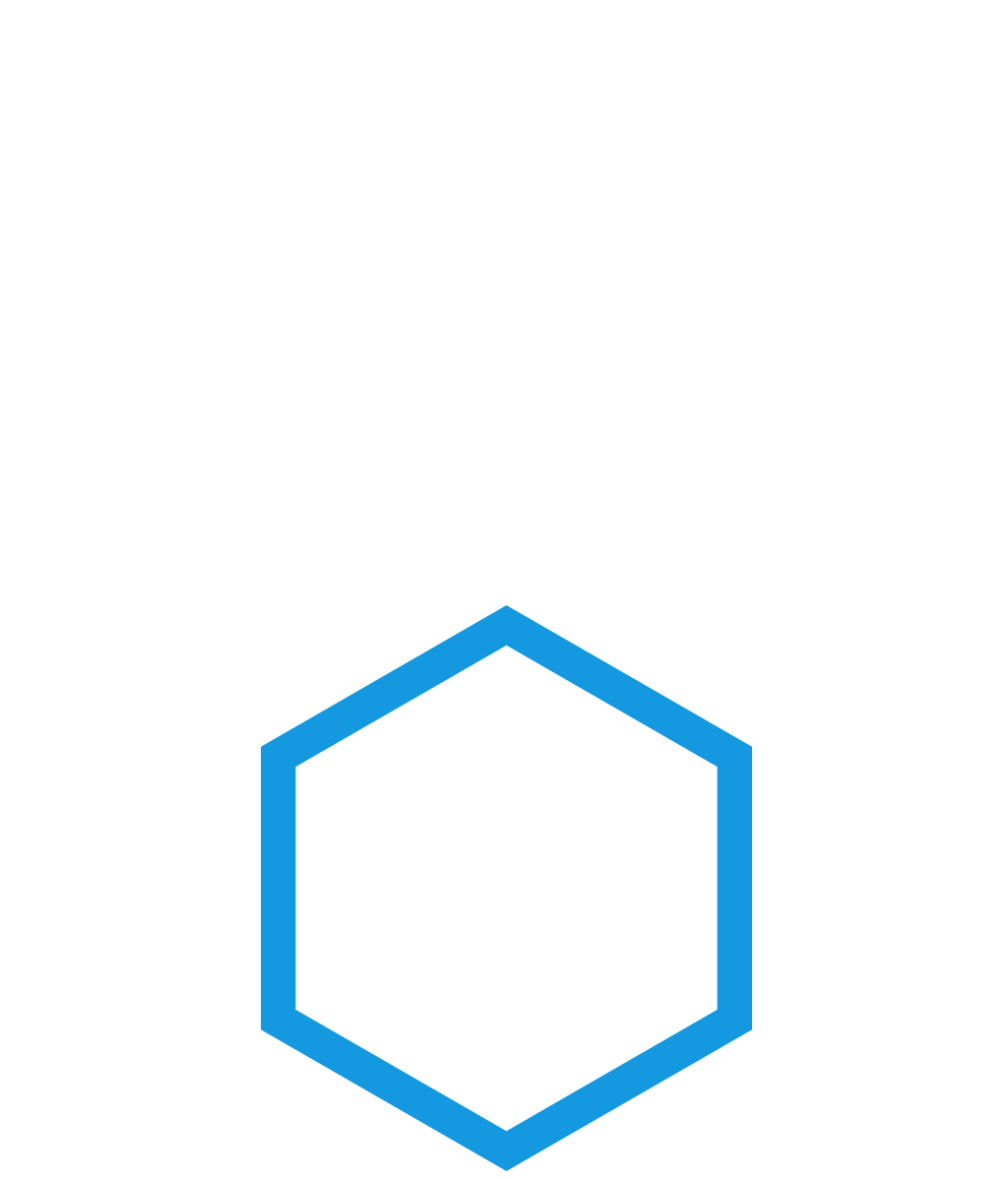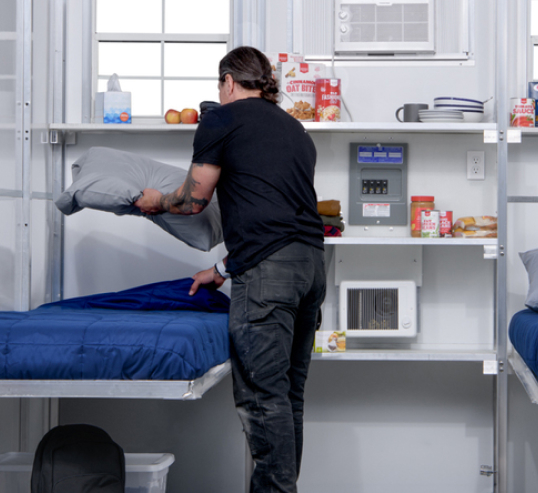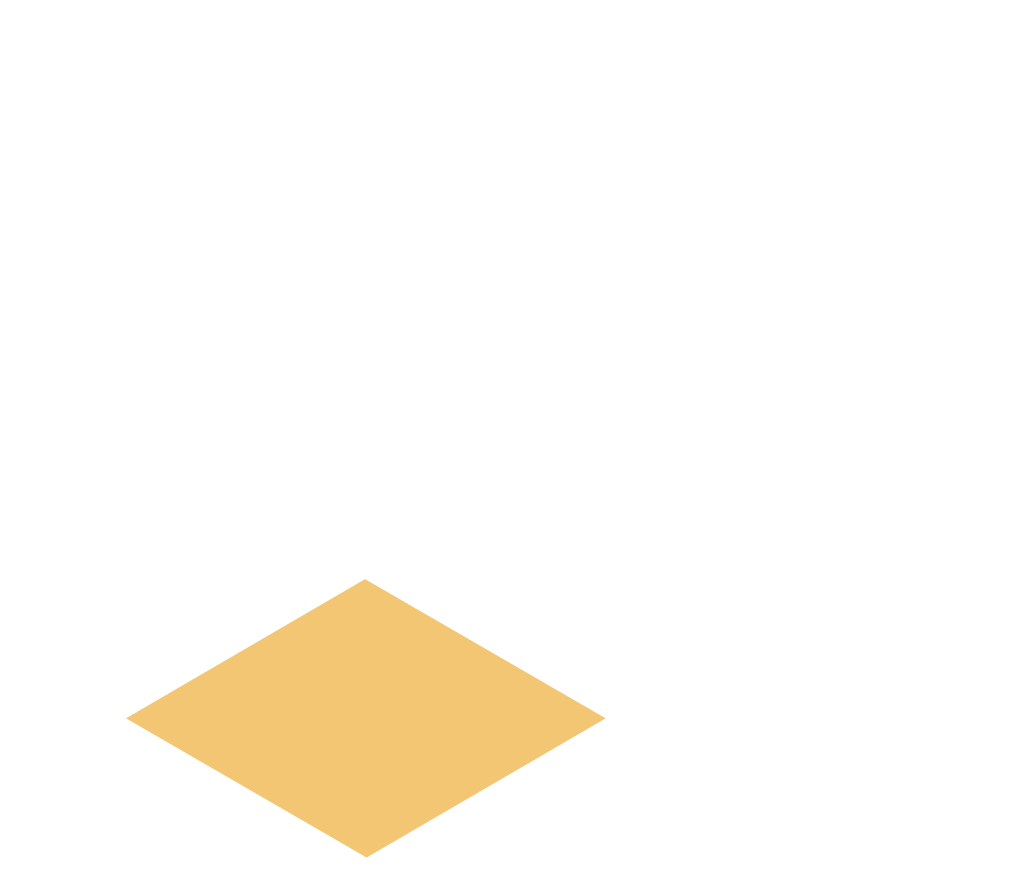 Comfortable
Choose add-ons based on your climate, whether it's thick insulated walls, heat, or air conditioning. Electricity powers interior lights and outlets for personal devices. Fall asleep under spacious 9-foot vaulted ceilings.
Rapid
Pallet shelters are made of prefabricated panels, flat-packed for shipping at scale. Assemble shelters in under two hours, with everyday tools. Disassemble for storage or relocation.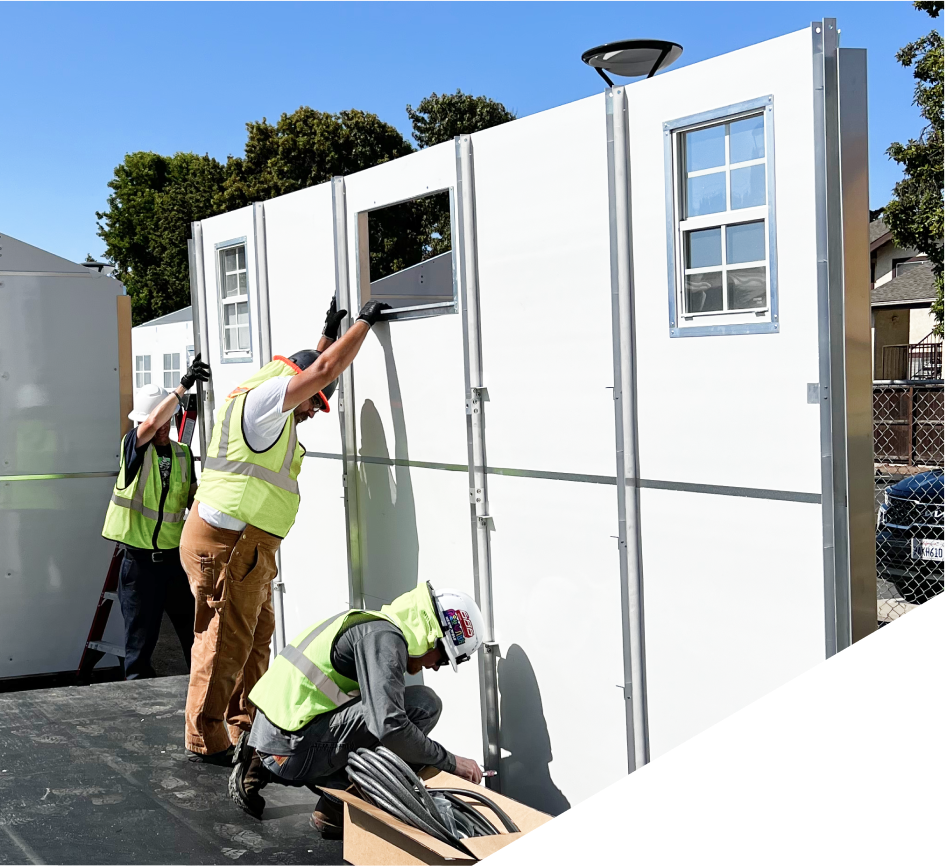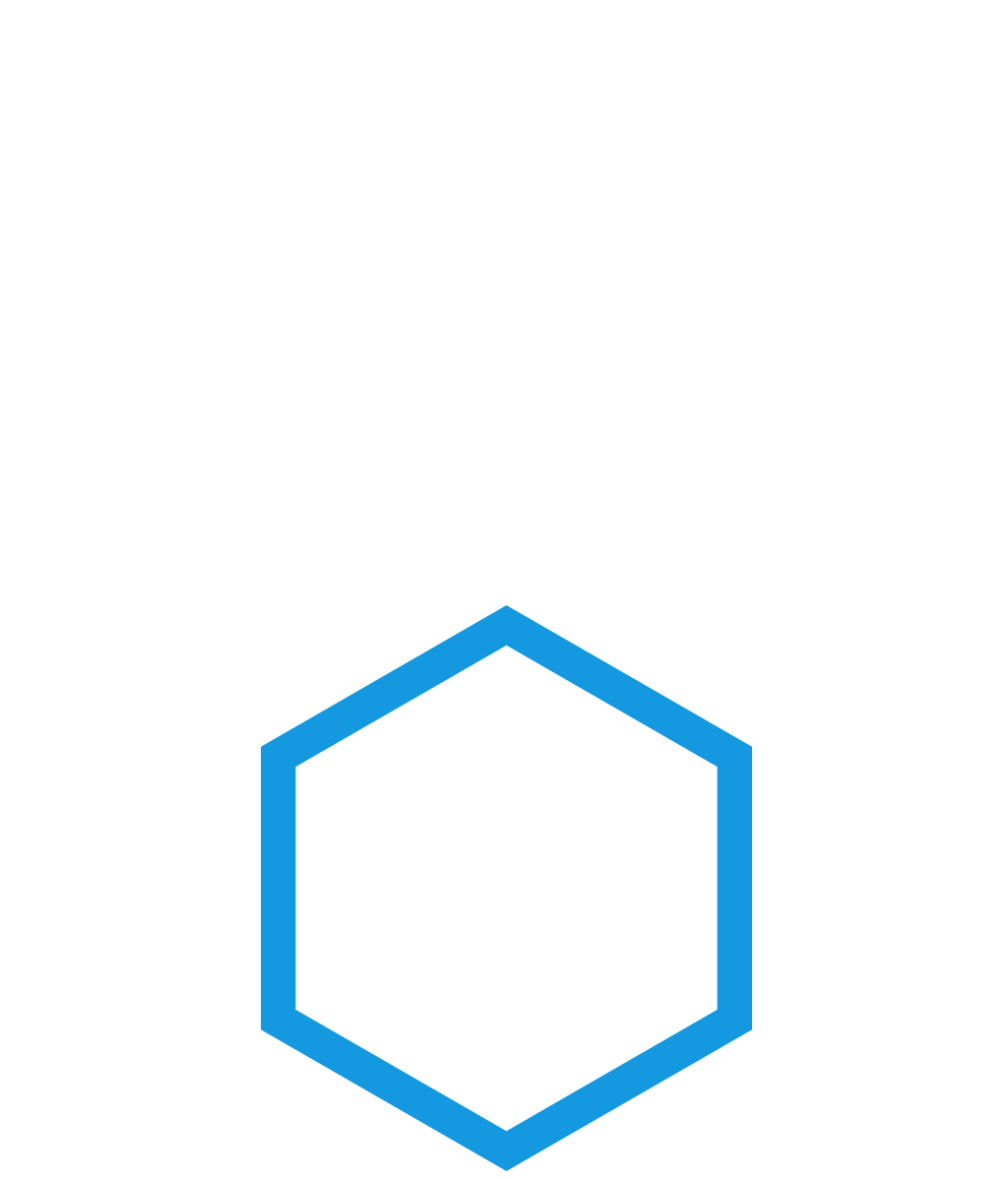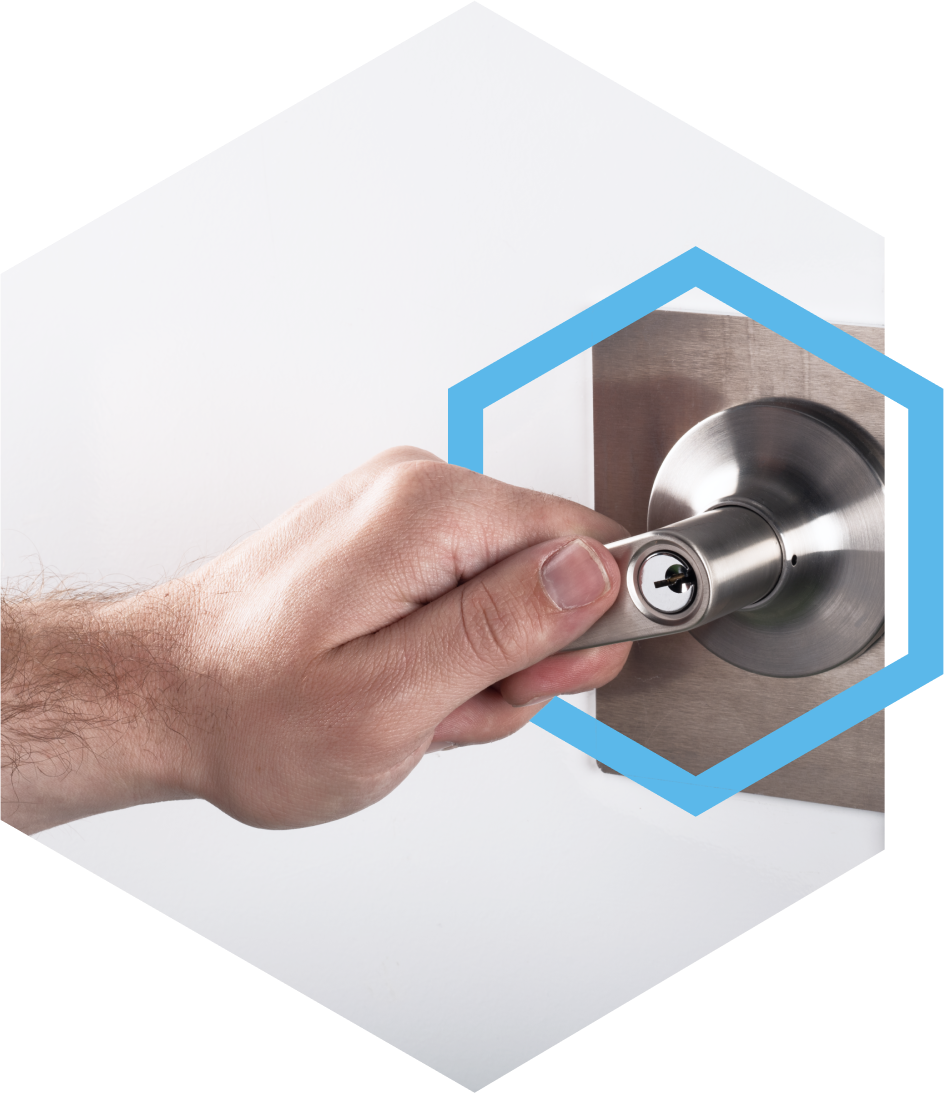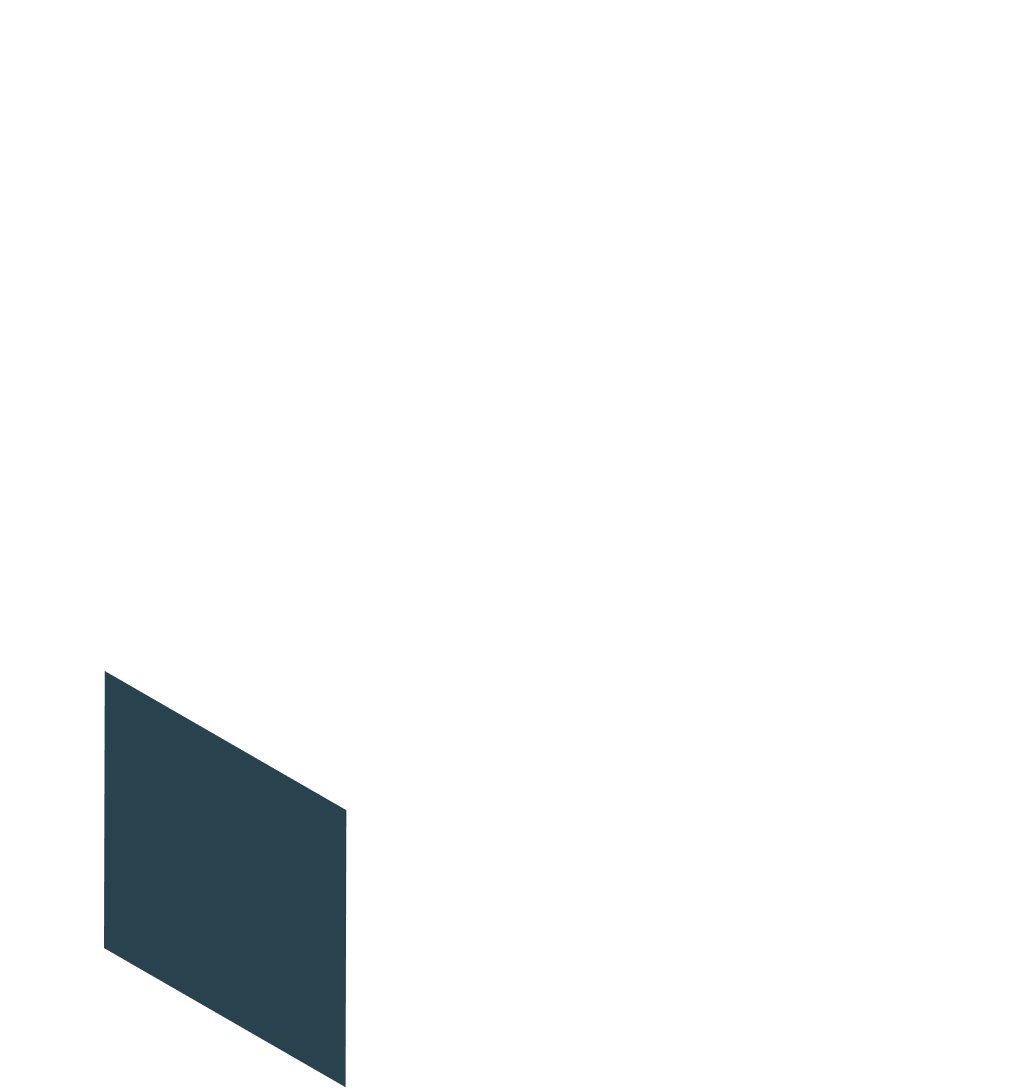 Safe
A smoke detector, carbon monoxide monitor, egress door, and fire extinguisher all come with our shelters. Villages are independently inspected by local fire inspectors to ensure adherence to local fire safety code requirements.
Get Started
No one should go unsheltered when a shelter village can be built in a day.
contact us