How does winter affect homelessness?
October 14, 2021
When the leaves start to change, cold weather is ahead. People experiencing homelessness are impacted more than most by seasonal changes. From rain impacting where to sleep, to holiday hours closing public spaces, it becomes more difficult to safely shelter.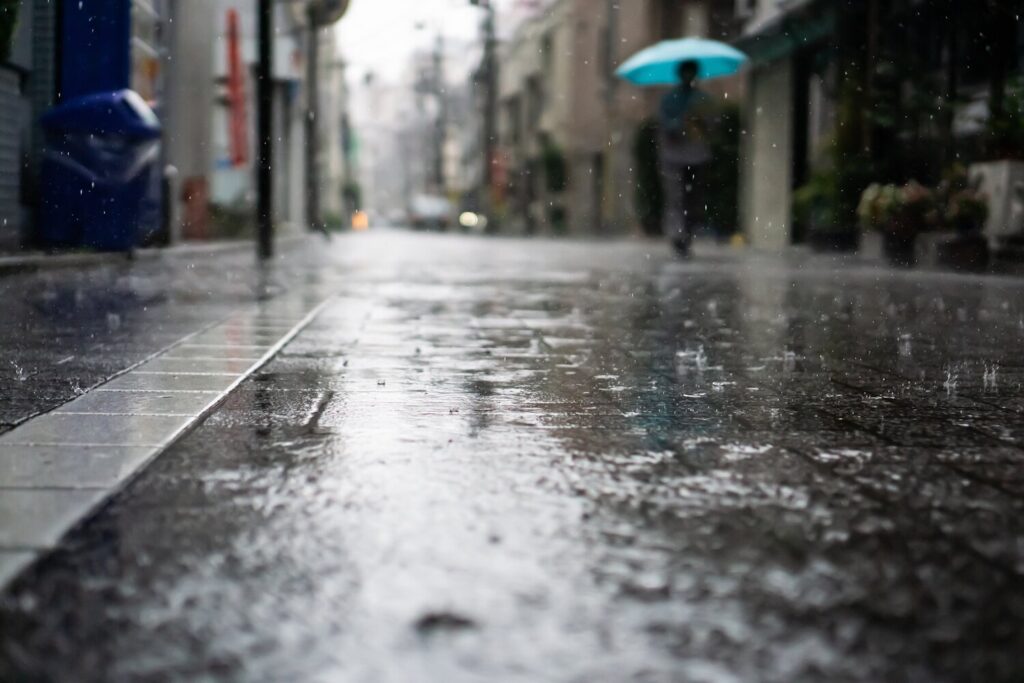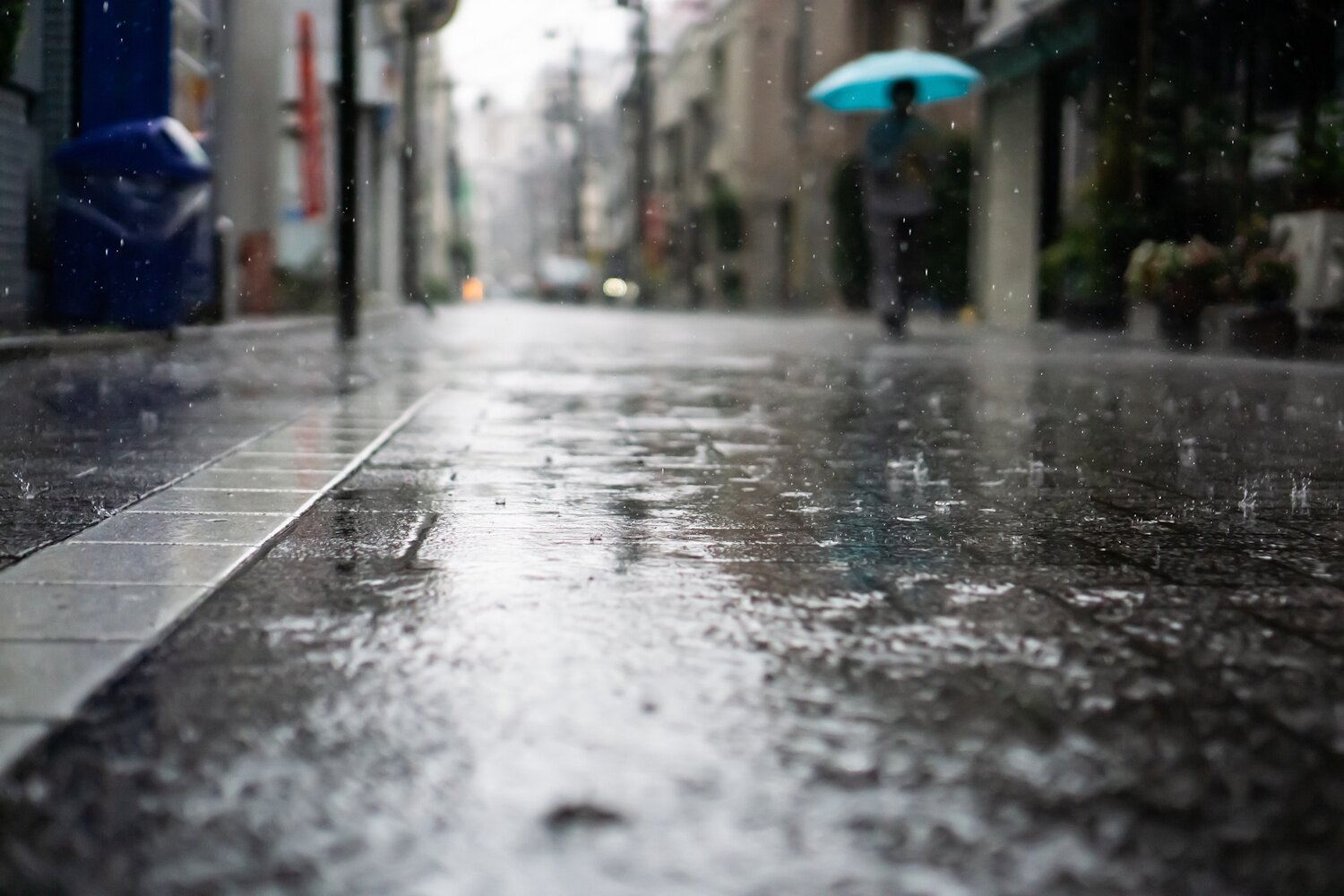 Risk of hypothermia and frostbite
For people experiencing unsheltered homelessness, living outdoors poses a greater risk during winter. Cold weather can cause hypothermia – where your body loses heat faster than it can be produced. People experiencing homelessness tend to lack access to vital resources, including insulated winter clothes and warm shelter. This is especially true at night, when temperatures can drop below freezing.
When your body temperature is at 95 degrees Fahrenheit or below, it becomes critical to seek help. According to the Centers for Disease Control and Prevention (CDC), low body temperature affects the brain; hypothermia symptoms include:
Memory loss
Slurred speech
Drowsiness
Shivering
Frostbite is another risk – usually affecting the nose, ears, cheeks, chin, fingers, and toes, according to the CDC. Severe cases of frostbite can lead to amputation if left untreated. People experiencing homelessness may not be able to seek medical attention, especially when there is lack of access to affordable transportation.
Congregate shelters fill up fast – and aren't for everyone
When the weather is mild, people experiencing homelessness may seek refuge in their own private space – whether that's a tent or car. Wintertime is a different story. As people seek warmth, congregate shelters begin to fill up.
But congregate shelters aren't the first choice for everyone. Here are some reasons why people choose to stay in tents during the winter:
Most congregate shelters are gender-specific, meaning not all families, couples, or friends can stay together
Work schedules may not align with congregate shelter hours
Most congregate shelters do not allow pets
People who have experienced trauma may have difficulty being around strangers
Congregate shelters limit the belongings you can bring in, sometimes only allowing a backpack
Safety can also be a concern, since there are different personalities in an enclosed space
Fear of getting bed bugs in a communal setting
Inability to sleep when it's noisy
Spread of flu and other viruses
As people seek warmth at congregate shelters in fall and winter, it's likely a few people entering these shelters have been impacted by coronavirus, the flu or other viruses. Like any communal setting – from workplaces to concerts – there's an increased risk of catching a bug. Congregate shelters are a great way to house as many people as possible, but carry the risk of outbreaks. COVID-19 and the flu are easily spread in the air.
Closure of public spaces, from dorms to food pantries
Snow, frozen roads, windstorms, and other winter weather can close crucial resources for people experiencing homelessness. For example, some cities turn off communal water fountains to reduce the risk of freezing pipes; this could also affect public restrooms, making access impossible.
When roads close or power outages occur, staff can't reach their workplaces. Community libraries, food pantries, college campuses, and more may close quickly with little advance notice. This means people experiencing homelessness – including students – may not have anywhere to go. Some residence halls even close during winter time. What happens if a student doesn't have anywhere safe to stay?
In the event of a city-wide shutdown or power outage, people who are sleeping outside may no longer have a way to look up modified bus routes or connect to friends on their phone.
Get Started
People experiencing homelessness deserve a safe and dignified space this winter.
Learn More
More on Pallet's employment model:
Five tips to become a second chance employer
FAQ's about becoming a second chance employer
Resume Not Required