Five items you can donate to help your homeless neighbors
October 26, 2021
Donating items such as wool socks, toothpaste or a gift card directly to an individual or a shelter can make a difference in the life of someone experiencing homelessness.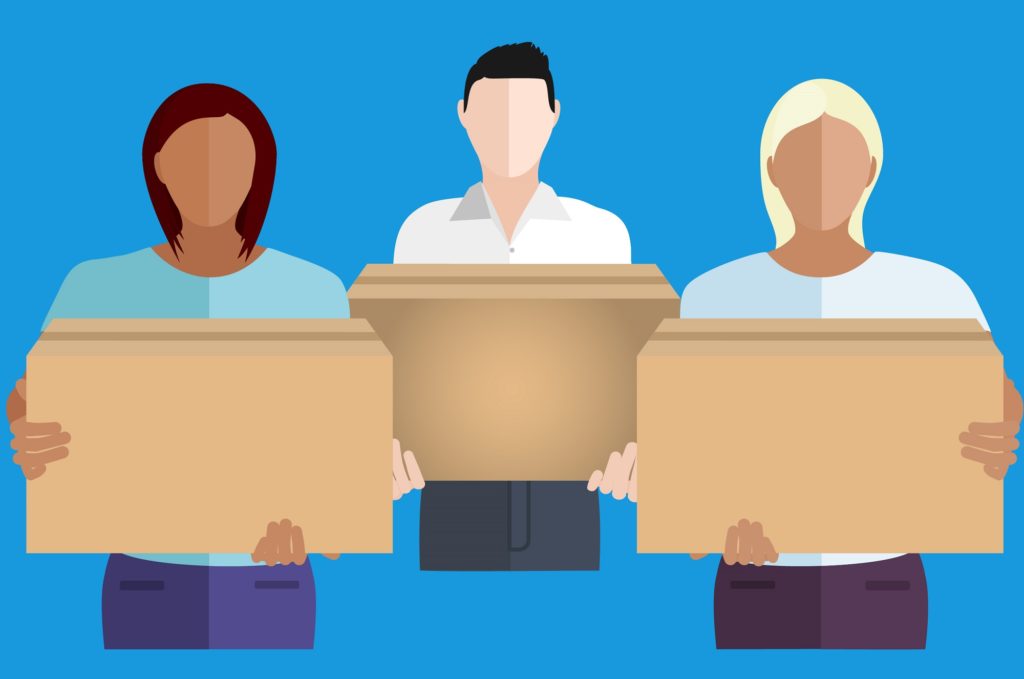 Hundreds of thousands of people are experiencing homelessness across the country. Whether they're temporarily staying in a hotel or living outside, they face daily challenges.
Kevin Fitzpatrick is a homeless advocate and board member of a Pallet shelter village service provider. He says people experiencing unsheltered homelessness, in particular, are focused on basic survival. A weather event such as rainfall can create a significant obstacle.
"After a rainstorm, you worry about how you're going to dry everything. That could be your whole day trying to dry your sleeping bag, trying to air out your tent. All the things that got soaking wet that day," Kevin explained. "I think most people don't ever really think about the mechanics of what that looks like day to day. If they were, I think we would have a much more empathetic country than we have right now."
Donating items directly to an individual or a shelter can make a difference.
If you're interested in helping your homeless neighbors, below is a list of frequently requested items. Anything you donate should be new or gently used. Personal care items are best when travel-sized and new (half-empty bottles will not be accepted). Many nonprofit organizations post their wish lists online to ensure they receive what's needed. Calling ahead is also a good idea.
1. Socks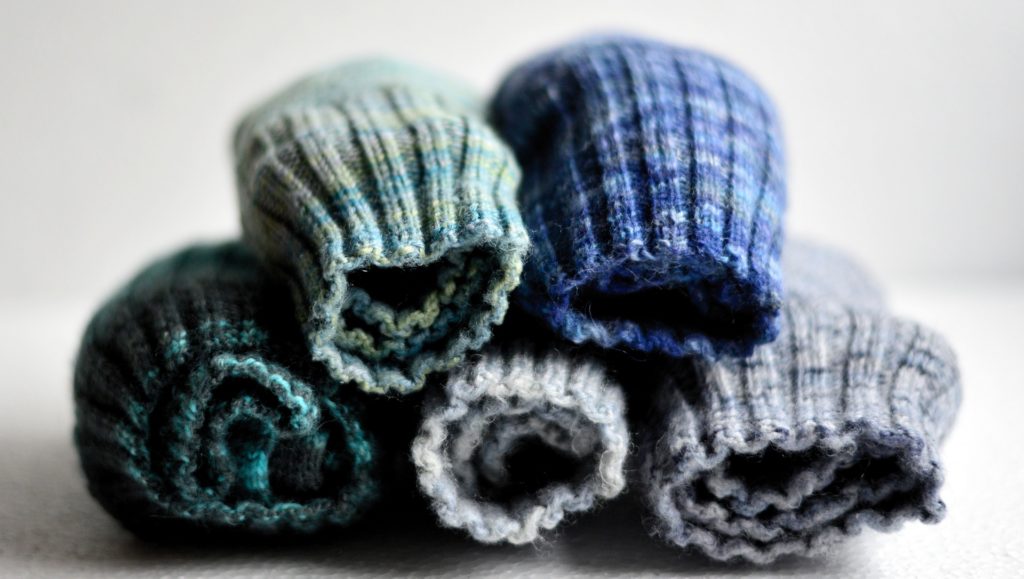 Socks are always needed but often the least donated item. They provide warmth and protection but also get dirty and wear out quickly. Imagine taking a shower then putting dirty socks back on because that's all you have? Access to clean socks helps keep our feet healthy. White crew socks are typically preferred. Wool socks are especially helpful in the winter.
J.J., a Pallet employee, has experienced homelessness. He said they were a must-have item in part because he never took his shoes off. He explains why: "One, you never know when you're going to have to run. And two, if your shoes are off and somebody wants them, and they take them. What are you going to do? Walk around barefoot?"
2. Personal care products
Personal care products help us feel clean and are needed year round. 
● Body wash
● Deodorant
● Ethnic hair care products
● Menstrual care products
● First-aid supplies such as bandages
● Hand sanitizer
● Masks
● Razors
● Reusable water bottles
● Toothpaste, toothbrush
3.Clothing
Proper clothing is important especially in the winter months. Hand and feet warmers are also useful when people are staying outside.
● Gloves
● Hats
● Hoodies
● Jackets
● Jeans / Pants
● Shirts
● Underwear
4. Gift cards
Gift cards to grocery stores, department stores, fast food restaurants, or even a gas station are a good idea. Gift cards give people the flexibility to buy exactly what they need in a dignified way. They also give people experiencing homelessness the ability to become a paying customer, which is often the threshold to come inside, get warm, and use the restroom. Gas station gift cards are useful to people who sleep in their vehicle. Bus tickets/passes are useful as well.
5. Pet food and supplies
Pet ownership among people experiencing homelessness isn't uncommon. According to the National Alliance to End Homelessness, "evidence shows that animal companionship is fortifying and contributes to the emotional well-being of people experiencing homelessness." One study found homeless pet owners feed their pets before themselves. For women, pet ownership while living outside also helps keep them safe. Donating pet food and supplies helps unhoused people maintain a vital bond. Pallet recognizes the importance of keeping fur babies with their owners. It's why our shelter villages welcome people with pets.
Providing unhoused people with what they need rather than judgement is the minimum we can all do.