Accessories
As additional features to our 64 square foot (5.95 m2) and 100 square foot (9.29 m2) shelters, these accessories provide a comfortable and productive interior environment for every resident: a sturdy, foldable bunk; a collapsible desk; and a supportive, durable foam mattress.
Request Demo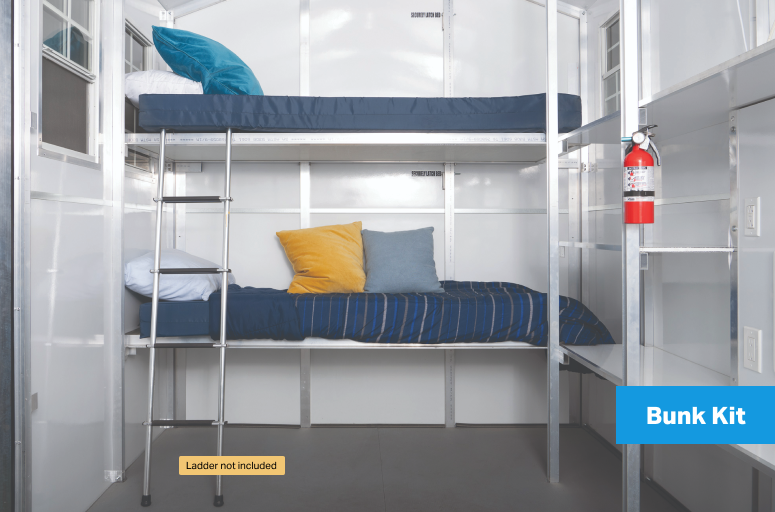 Get Started
No one should go unsheltered when a shelter village can be built in a day.
CONTACT US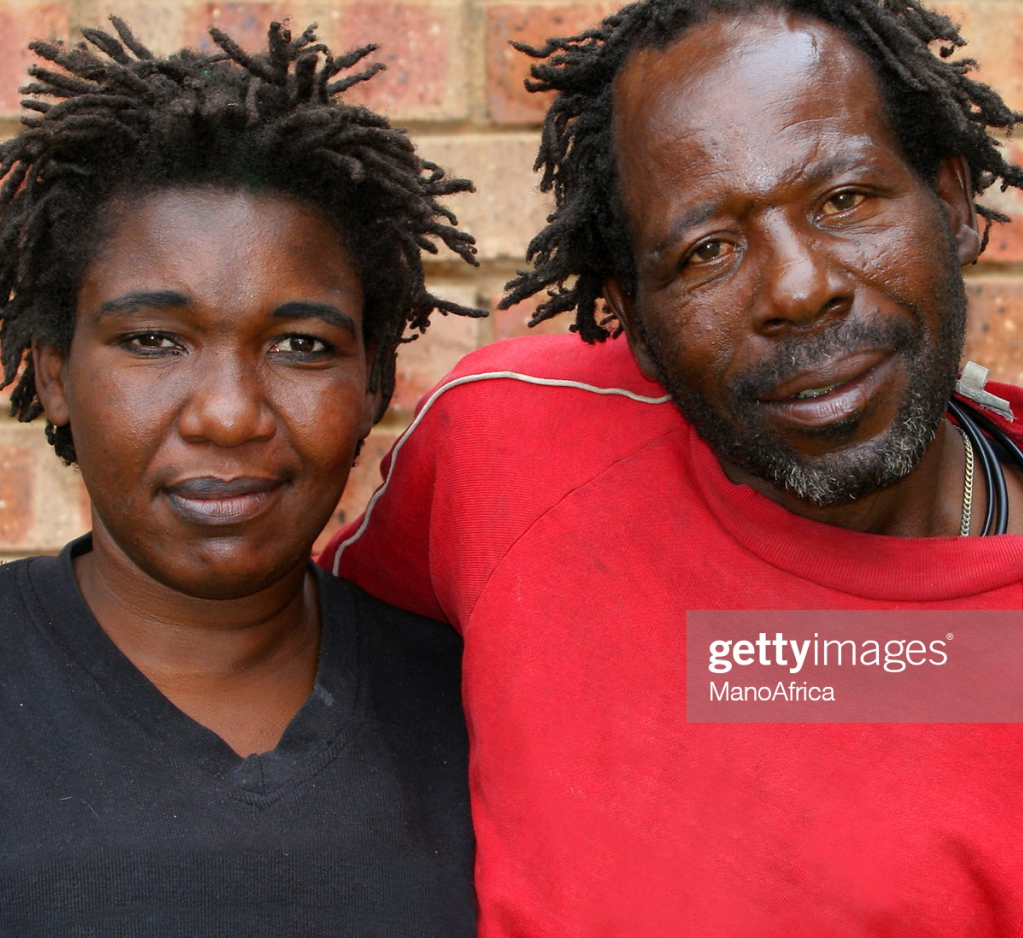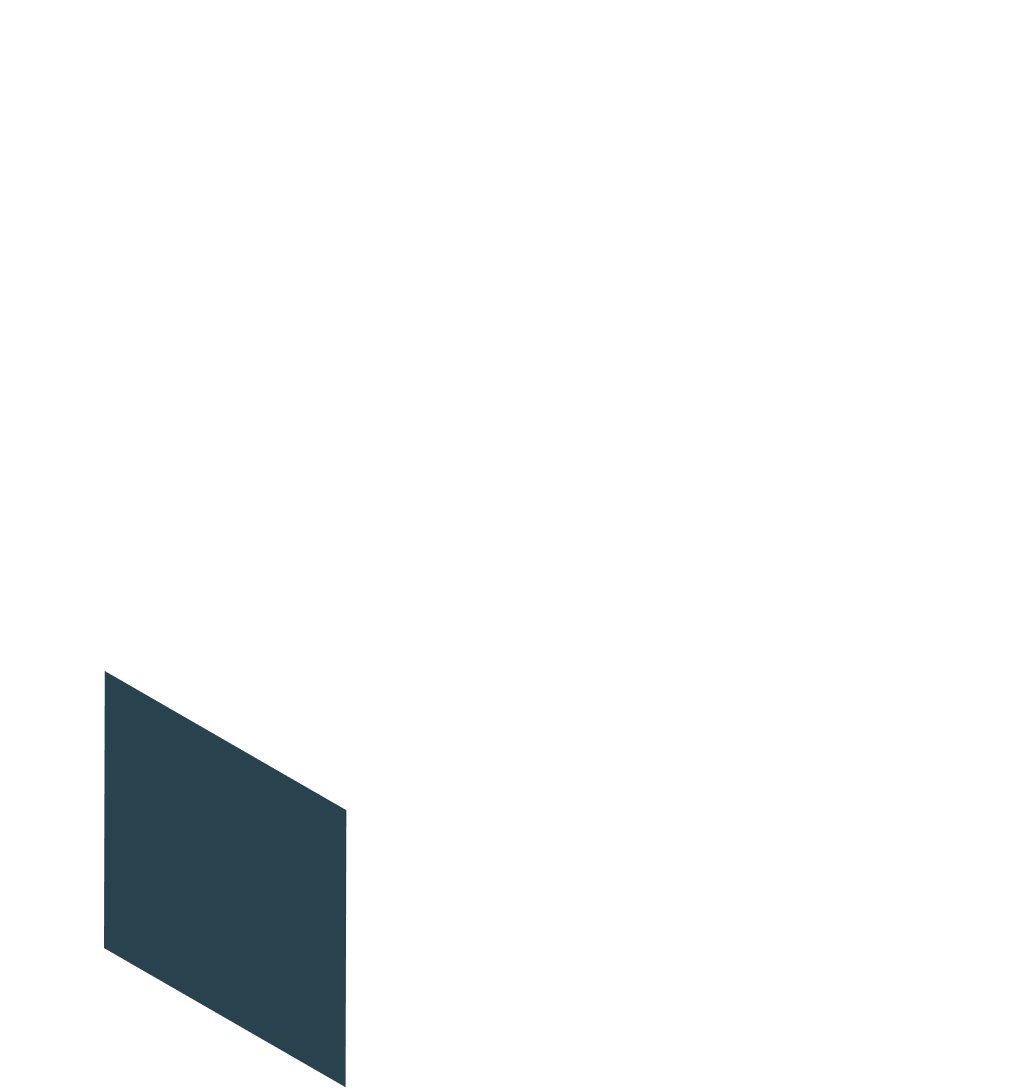 End-to-End Support
Pallet has built thousands of sleeping cabins for people experiencing homelessness. We have end-to-end expertise in the multistakeholder process required to create healing shelter villages at speed and scale. Our team offers personalized, consultative services to municipalities and nonprofits of all types and sizes.