S2 Sleeper
The Pallet™ S2 Sleeper is our industry-leading line of safe, durable, rapid-response shelters. Designed for faster deployment and assembly, the S2 Sleeper also features improved insulation and protection from the elements, smooth exterior and interior panels, and climate control options fit for any conditions. The 120 sq. ft. (11.15 m2) is a comfortable and dignified space for two people or families to plan their future.
Request demo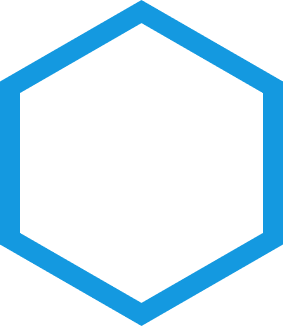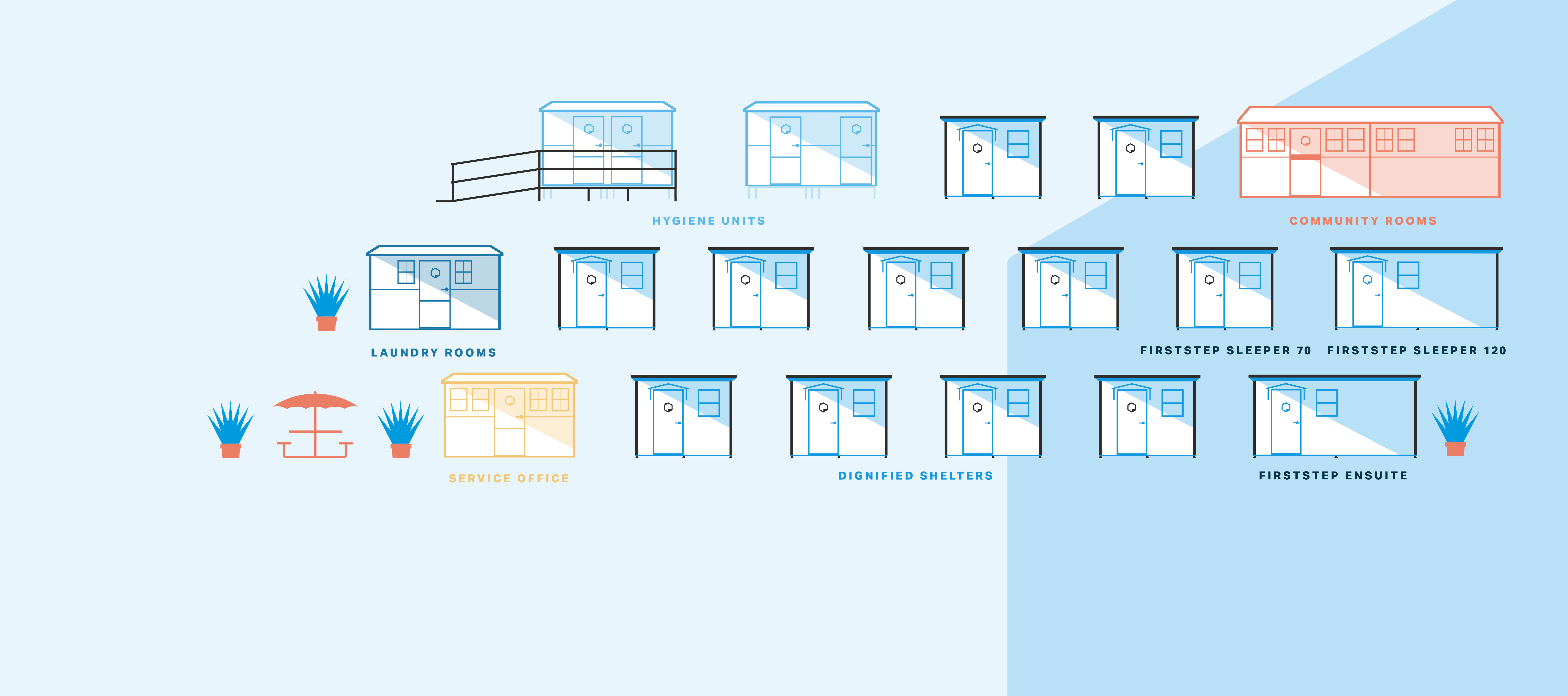 Details & Specifications
Standard
features
optional
features
safety
warranty &
classifications
assembly &
storage
Locking door

Residential

energy efficient

windows

Integrated customizable shelving system

Three 120V convenience plugs

Interior LED lighting

Smoke detector

Carbon monoxide detector

Fire extinguisher

Emergency window opening

Water diversion with integrated awning

Pedestal leveling system

Patent pending

tray foundation system for

easy

assembly on any surface

Patent pending structural hold down system for rapid deployment and strength

Insulated FRP walls

All materials of construction are non-organic, reducing mold, mildew, and pests
*Designed and manufactured in the U.S.
Wall-mounted 5000 BTU or 6000 BTU air conditioner

Ceiling

–

mounted interior lighting

Freestanding standard twin bed

Freestanding desk

Bunk kit

Mattresses fitted with bedbug-resistant covers
Improved fire rating

Fire extinguisher

Smoke detector

Carbon monoxide detector

Sturdy slab door frame with kick plate and peephole

Emergency exit window

Slip-resistant floor
Warranty & Classifications
Standard manufacturer's warranty

10+ year material lifespan

Resistant to mold, mildew, rot, and pests

155 mph sustained wind rating, up to 200 mph gusts

49

lb. per square foot snow load rating
Assembles and disassembles in under one hour with minimal tools

Build and rebuild multiple times

Disassemble for flat storage or relocation

Disassembled size of

212

" x 95" x 25"

Assembled shelters moveable by forklift
Rapid
The design of the S2 Sleeper is centered on a patent pending connection system with fewer bolts, bringing installation time down to under an hour. This makes it possible to build a village even faster, and each shelter can be quickly disassembled to store flat for later use.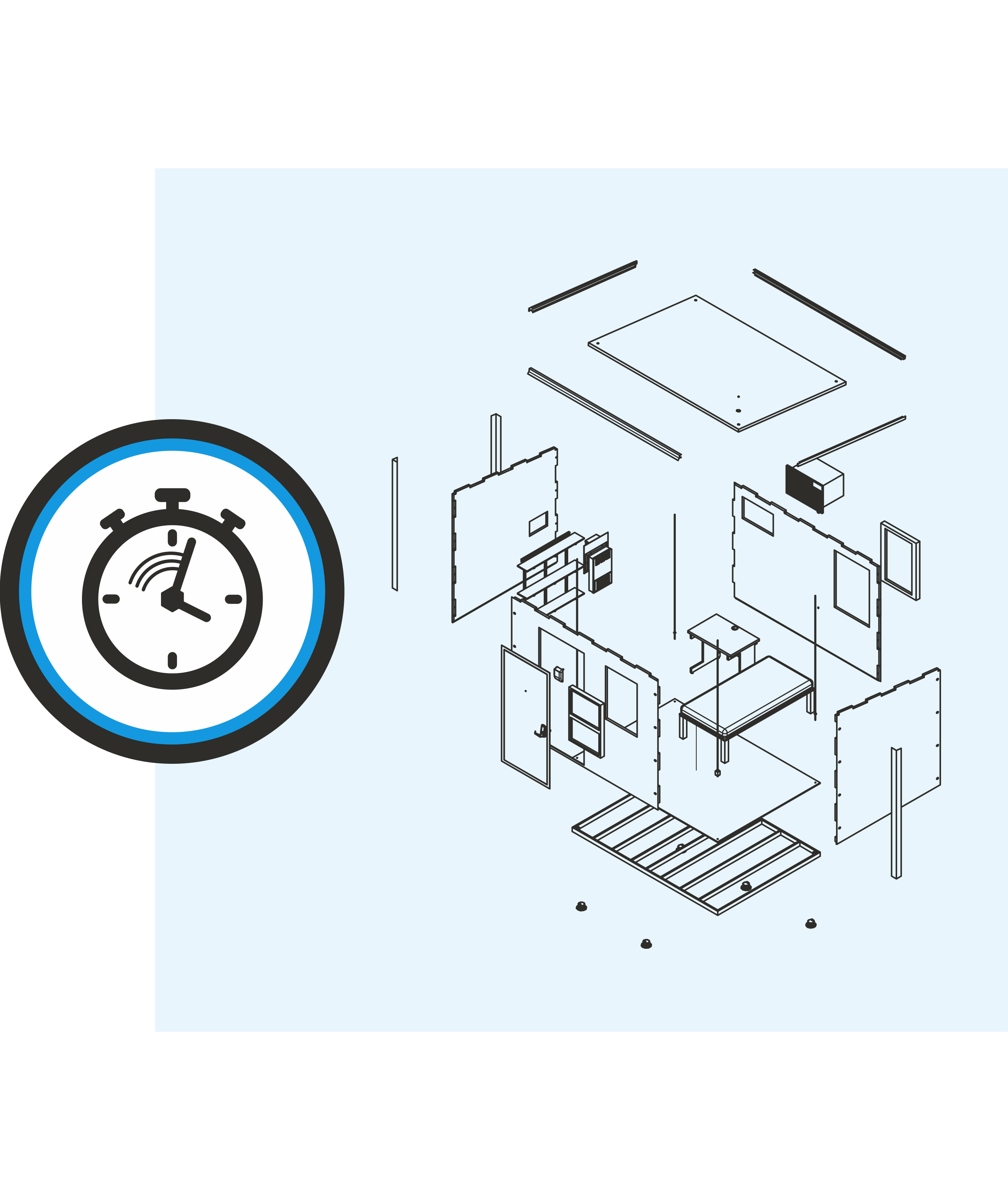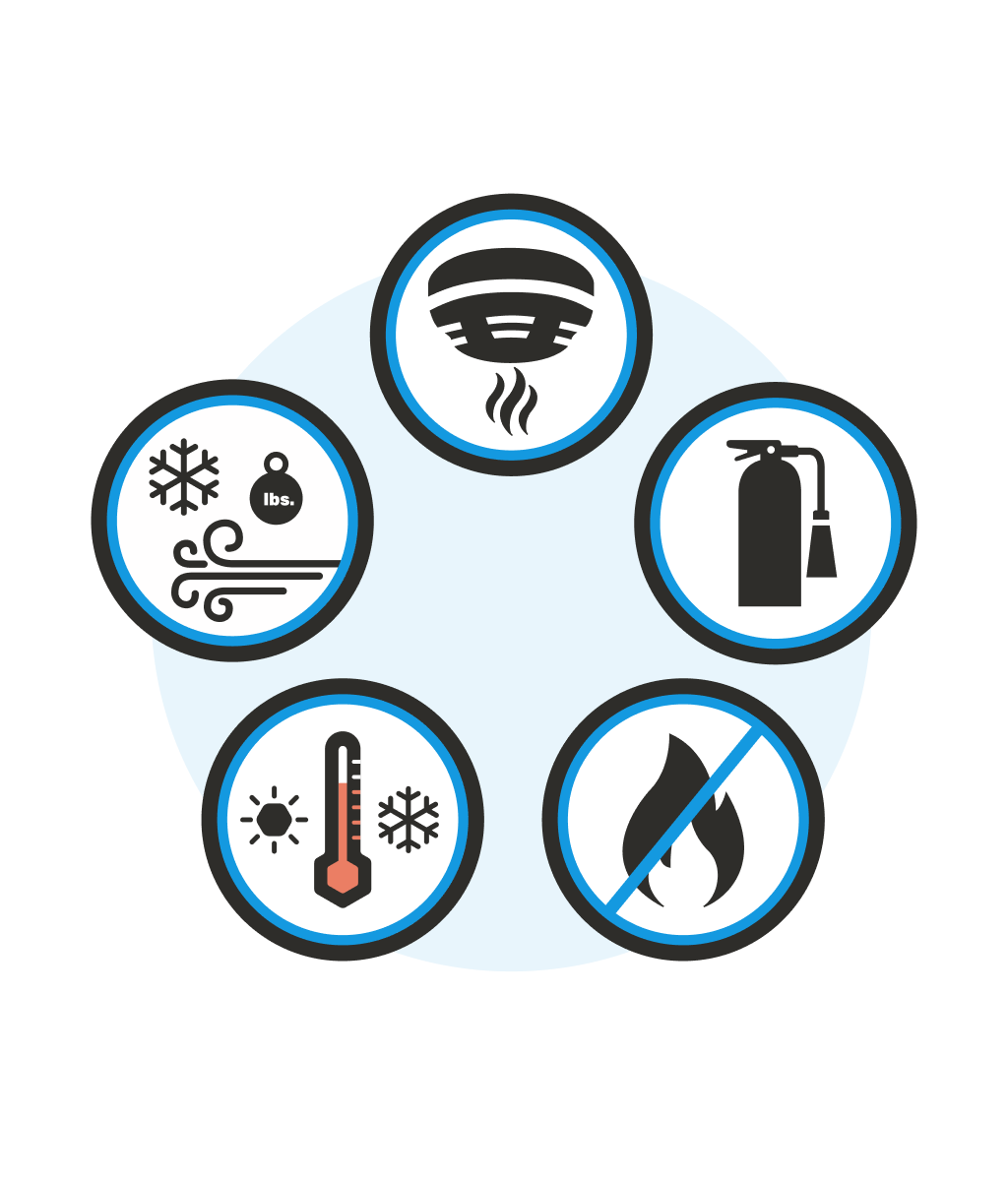 Safe
Building on our proven safe and dignified shelter model, the S2 Sleeper features a new patent pending structural system, thicker insulation, improved fire, wind, and snow load ratings, and integrated smoke and carbon monoxide detectors. Each shelter is equipped with a fire extinguisher and an egress window in case of emergency.
Dignified
Residential windows, locking doors, smooth interior walls, and climate control options offer comfort and privacy. The customizable shelving system, freestanding bed, and desk give residents the option to modify their shelter and make it their own personal space to recharge.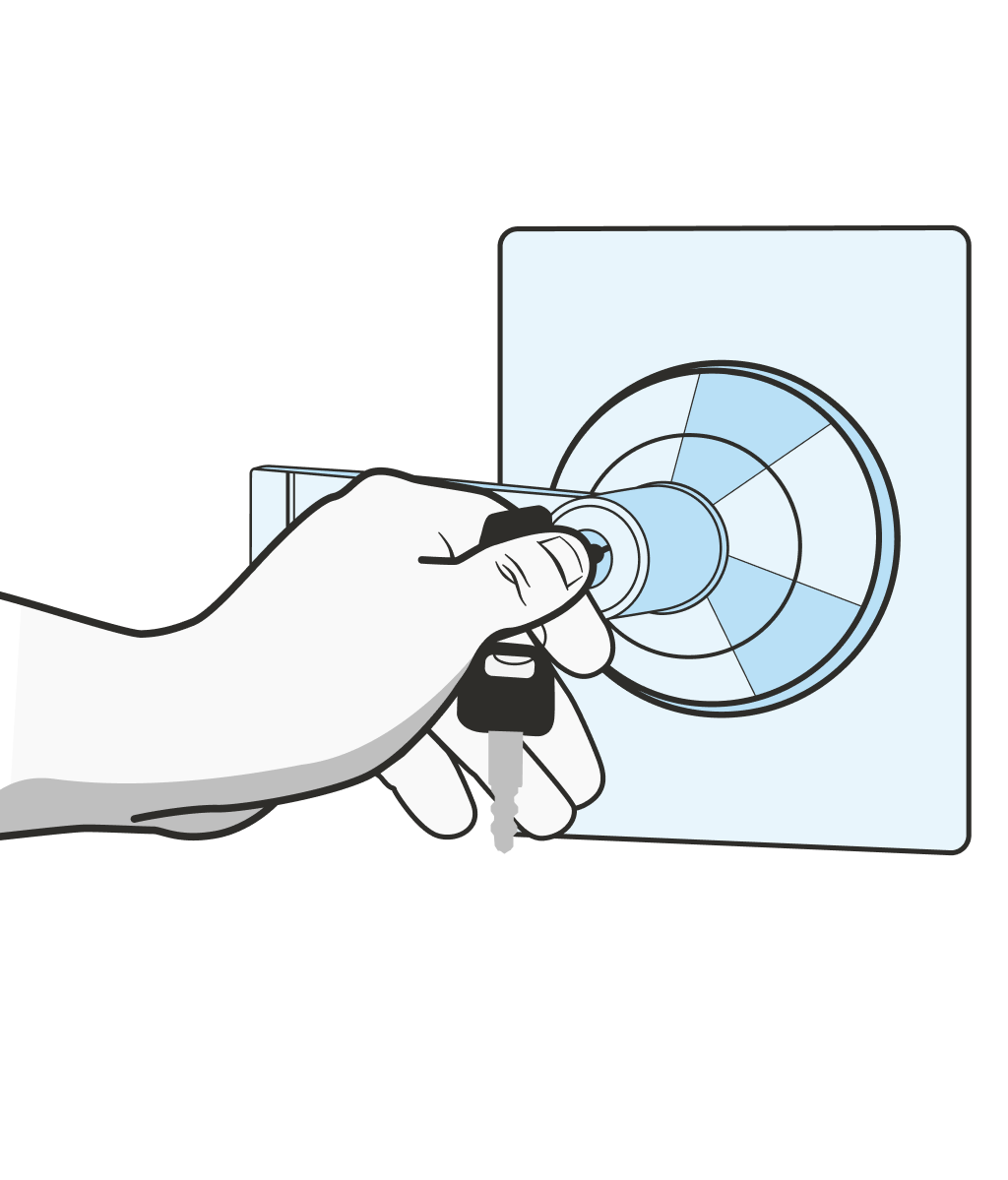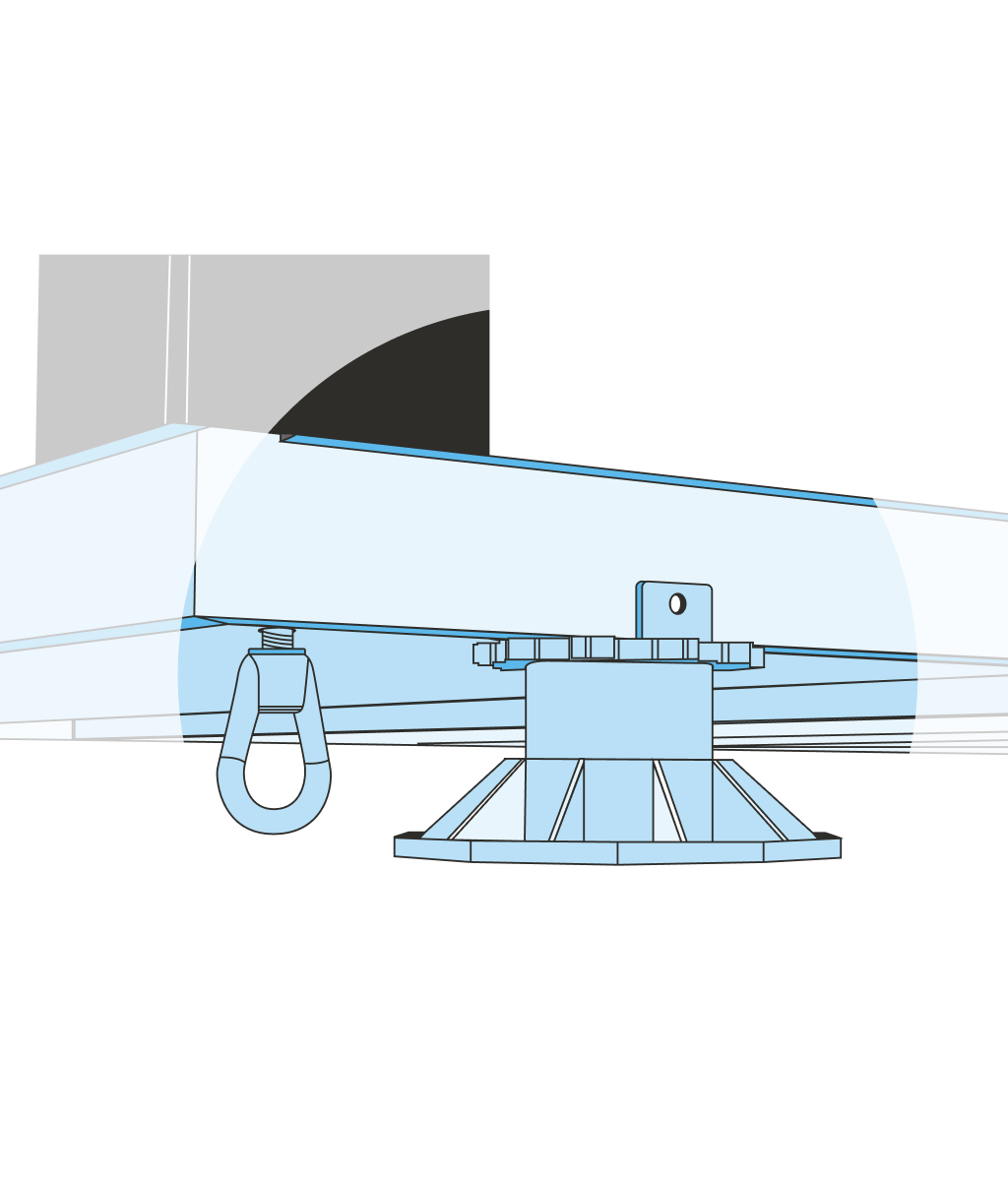 Adaptable
Our patent pending tray foundation system makes it easy to level the S2 Sleeper on uneven ground and strengthens stability in low-quality soil or liquefaction zones. This makes it versatile in a variety of terrains, and the new tie-down system anchors the roof to the floor for reliable structural stability in variable conditions. Each shelter can be easily moved by forklift after assembly.
Get Started
No one should go unsheltered when a shelter village can be built in a day.
CONTACT US