S2 EnSuite
The Pallet™ S2 EnSuite is the new addition to our industry-leading line of rapid-response shelters, combining the comfort of our Sleeper model with the convenience and dignity of in-unit hygiene facilities. The 120 sq. ft. (11.15 m2) floor plan can accommodate a bed, desk, and customizable shelving unit, creating a comfortable environment to rest and recharge.
request demo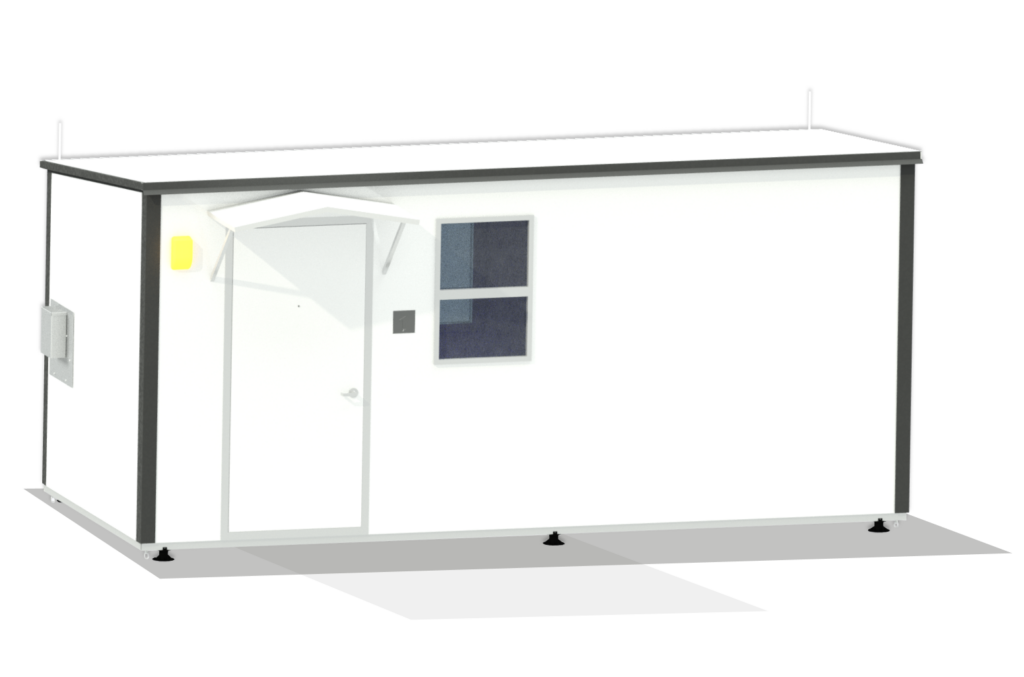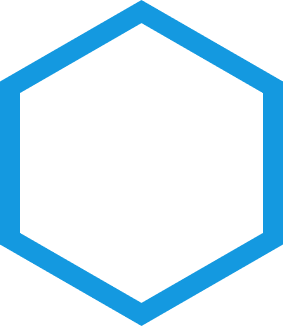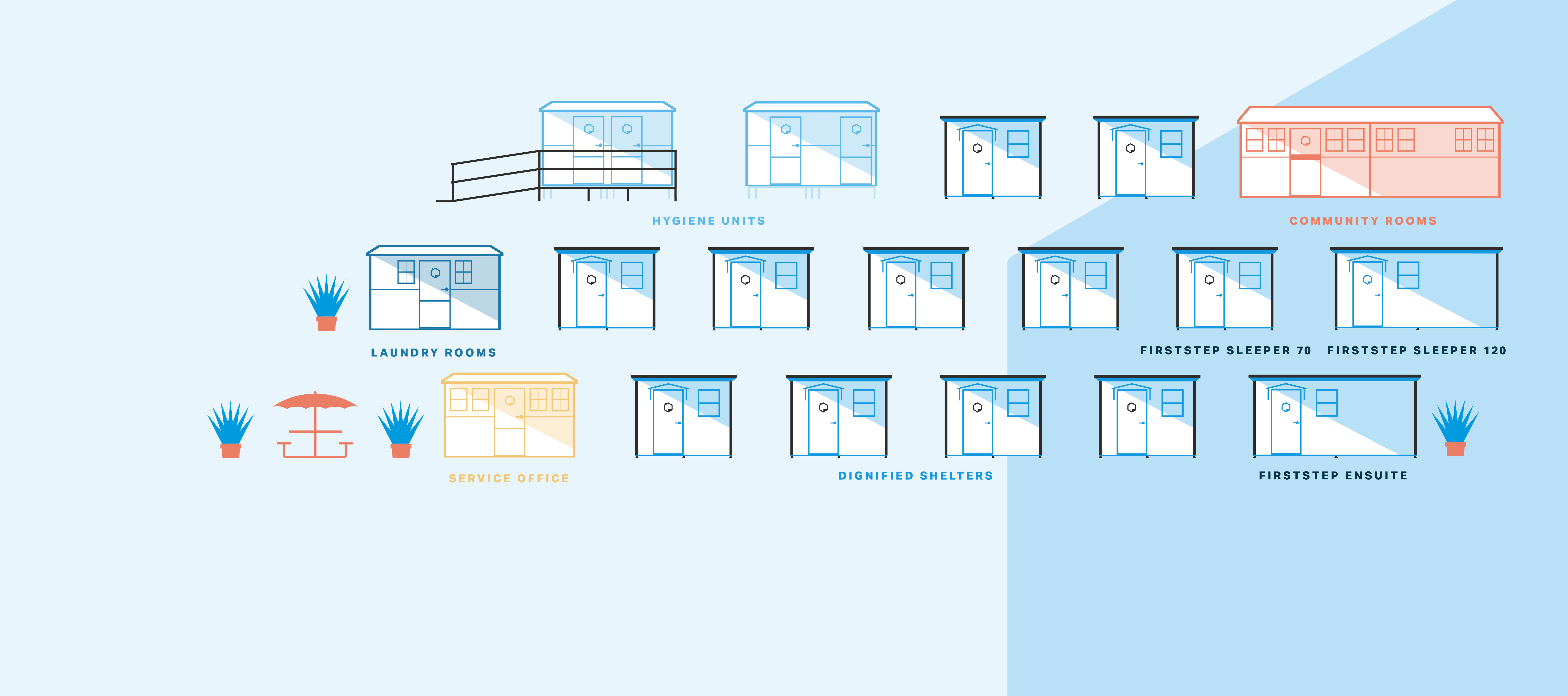 Details & Specifications
Standard
features
optional
features
safety
warranty &
classifications
assembly &
storage
Locking door

Residential

energy efficient

windows

Integrated customizable shelving system

Three 120V convenience plugs

Interior LED lighting

Smoke detector

Carbon monoxide detector

Fire extinguisher

One

70 CFM exhaust fan

On-demand electric water heater

Flush toilet

Standard wall-mounted sink

Stall shower

Emergency window opening

Water diversion with integrated awning

Ped

e

stal leveling system

Patent pending tray foundation system for easy assembly on any surface

Insulated FRP walls

Easy to clean and sanitize

All materials of construction are non-organic, reducing mold, mildew, and pests
*Designed and manufactured in the U.S.
Through wall heater/AC combo unit

Freestanding standard twin bed

Freestanding desk

Mattresses fitted with bedbug-resistant covers
Improved fire rating

Fire extinguisher

Smoke detector

Carbon monoxide detector

Sturdy slab door frame with kick plate and peephole

Emergency exit window

Slip-resistant floor
Warranty & Classifications
Standard manufacturer's warranty

10+ year material lifespan

Resistant to mold, mildew, rot and pests

155 mph sustained wind rating, up to 200 mph gusts

49 lb. per square foot snow load rating
Assembles and disassembles in under

two

hour

s

with minimal tools

Build and rebuild multiple times

Disassemble for relocation

Shipped with plumbing installed in wall

(onsite connections required)
Convenient & Inclusive
With an easily maneuverable layout including a toilet, shower, and sink, the S2 EnSuite allows residents living in areas impacted by severe weather to access hygiene facilities without having to face the elements.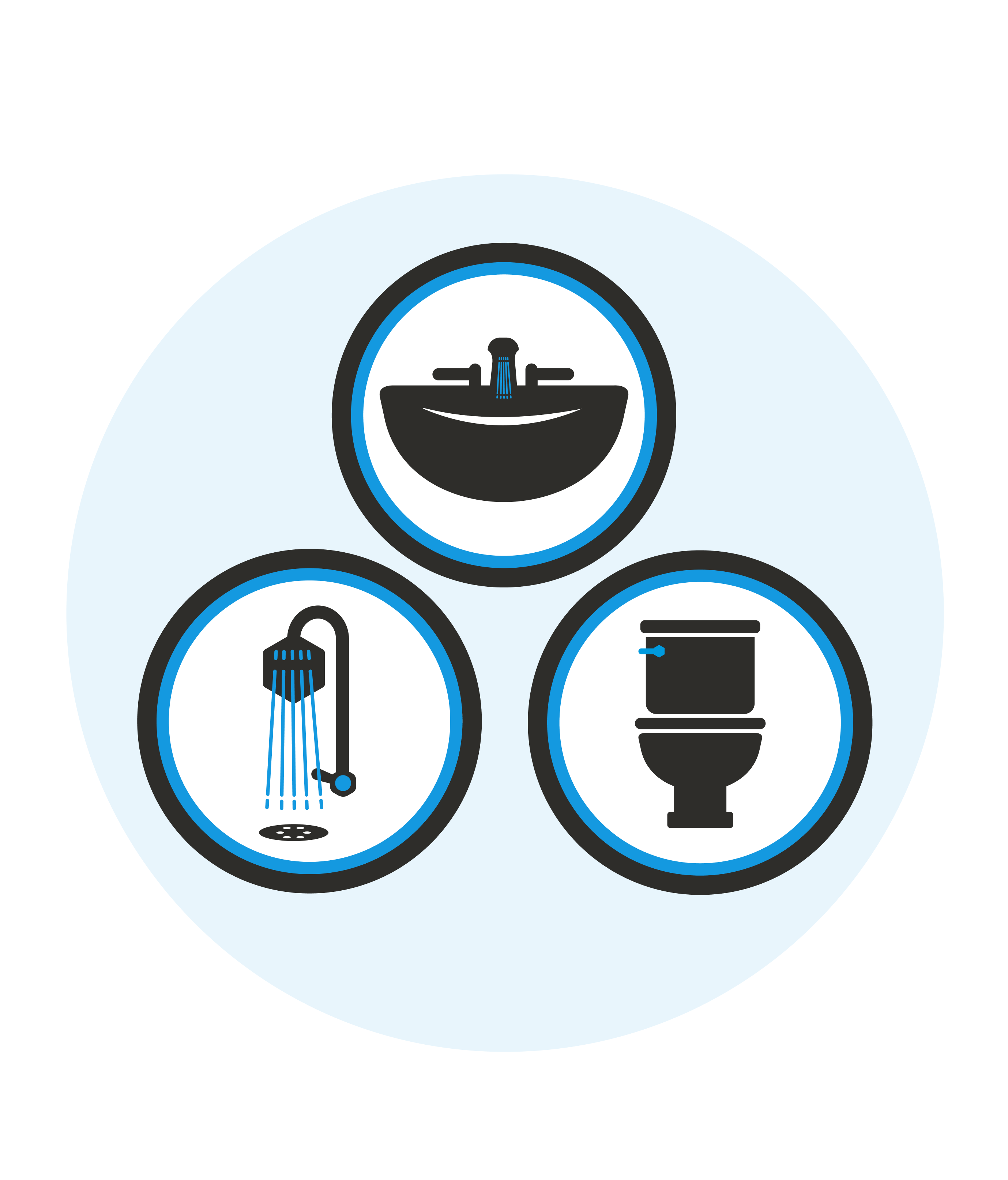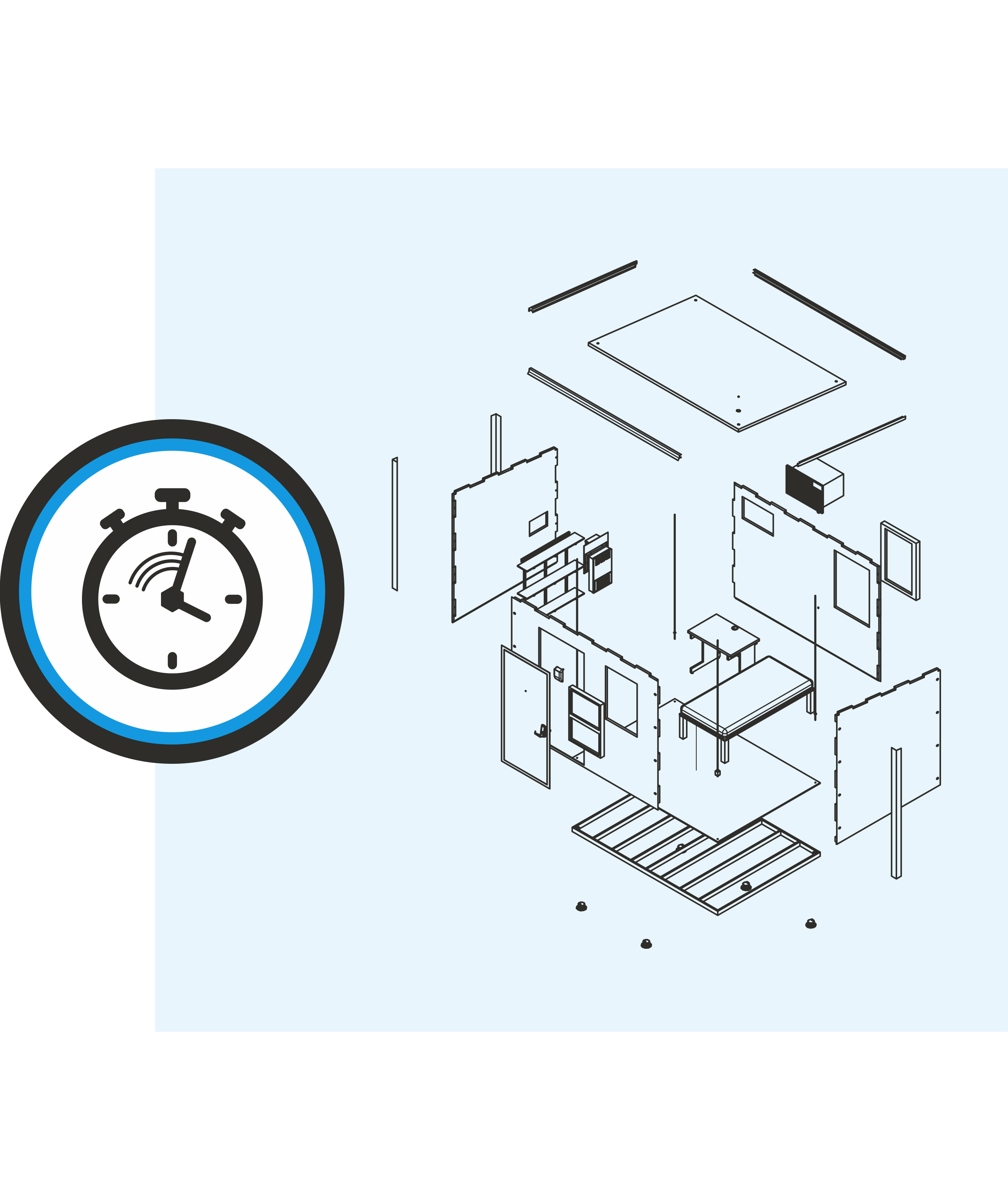 Rapid
The design of the S2 EnSuite is centered on our patent pending connection system with fewer bolts, making installation timelines even faster. Our innovative design maximizes shipping capacity for fast deployment at scale.
Dignified
Residential windows, locking doors, smooth interior walls, and climate control options offer comfort and privacy. Integrated hygiene appliances make the S2 EnSuite a dignified space for residents to rest and plan their next steps.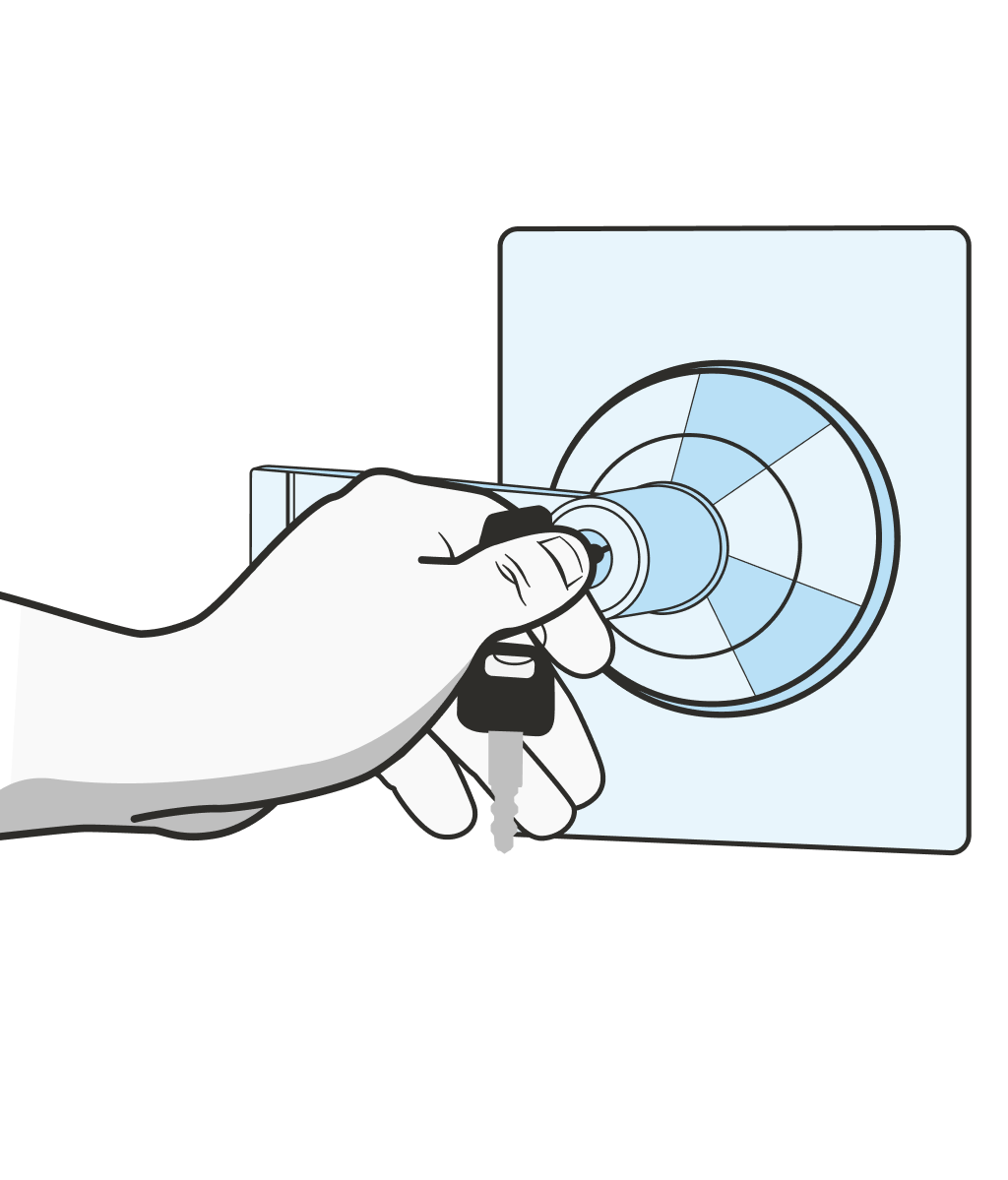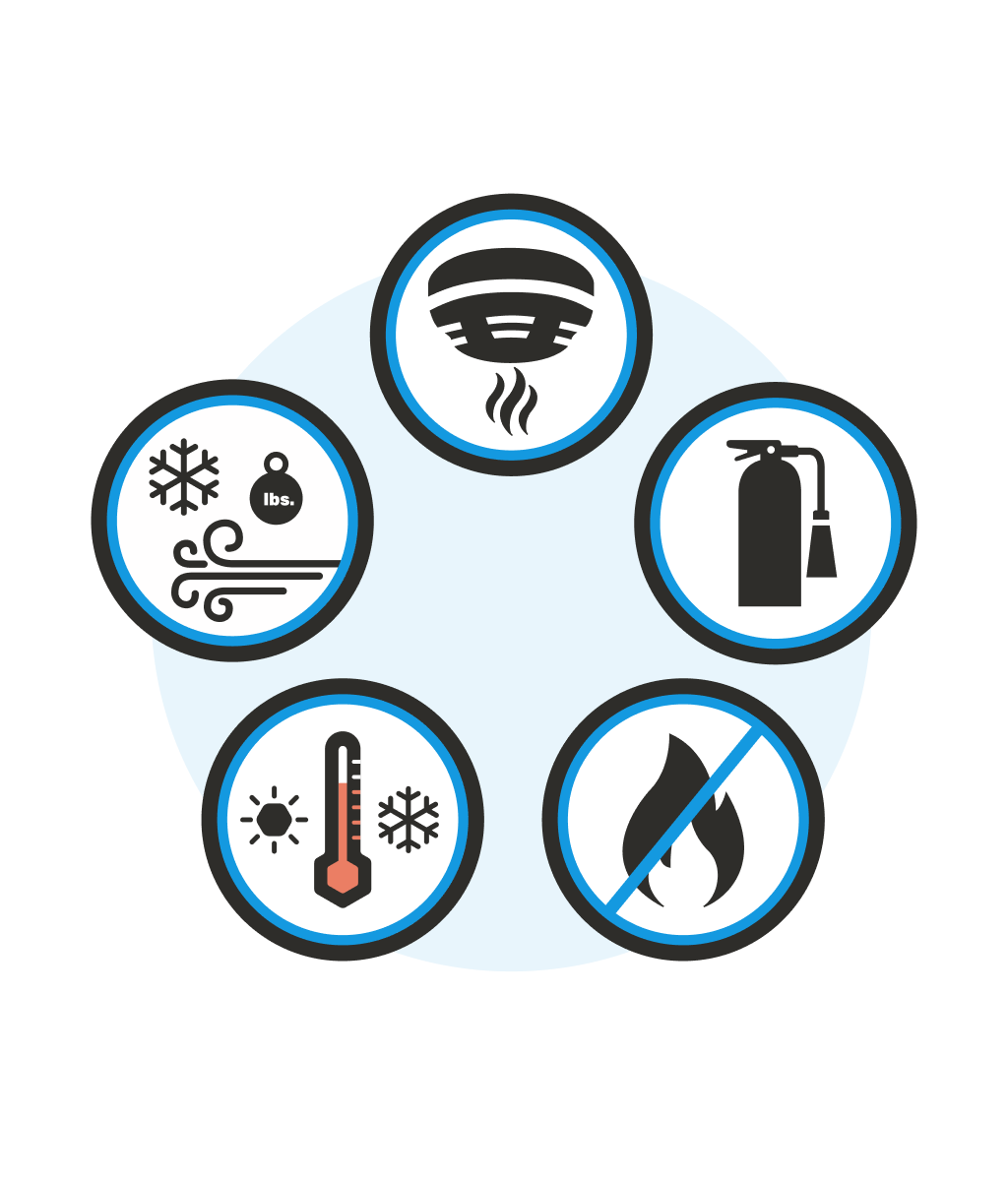 Safe
Including all the essential safety features of the S2 Sleeper, the EnSuite model is also equipped with an exhaust fan. All construction materials are non-organic, making the shelter resistant to mold and mildew even in high moisture environments.
Get Started
No one should go unsheltered when a shelter village can be built in a day.
CONTACT US