Bathrooms For Your Village
Complete your village with a hygiene center. Pallet builds easy-to-clean community bathrooms for your village. With our 100 sq. ft. unit, you can select a configuration of showers, toilets, and sinks for your community.
why pallet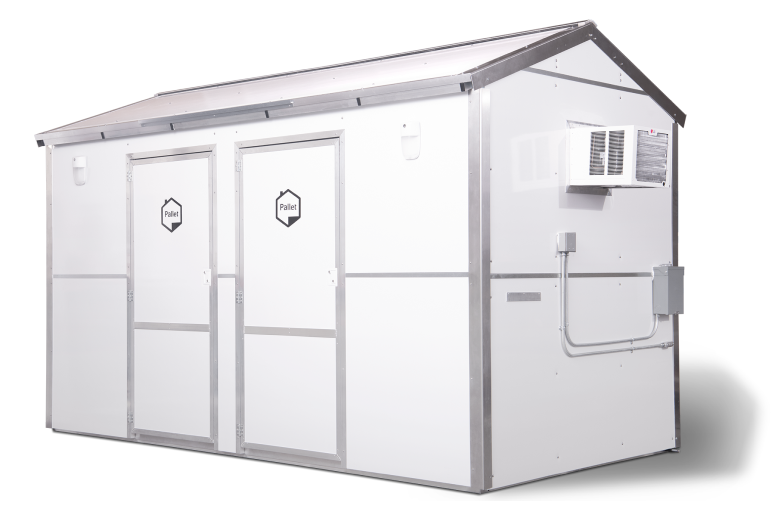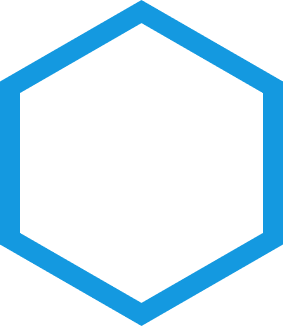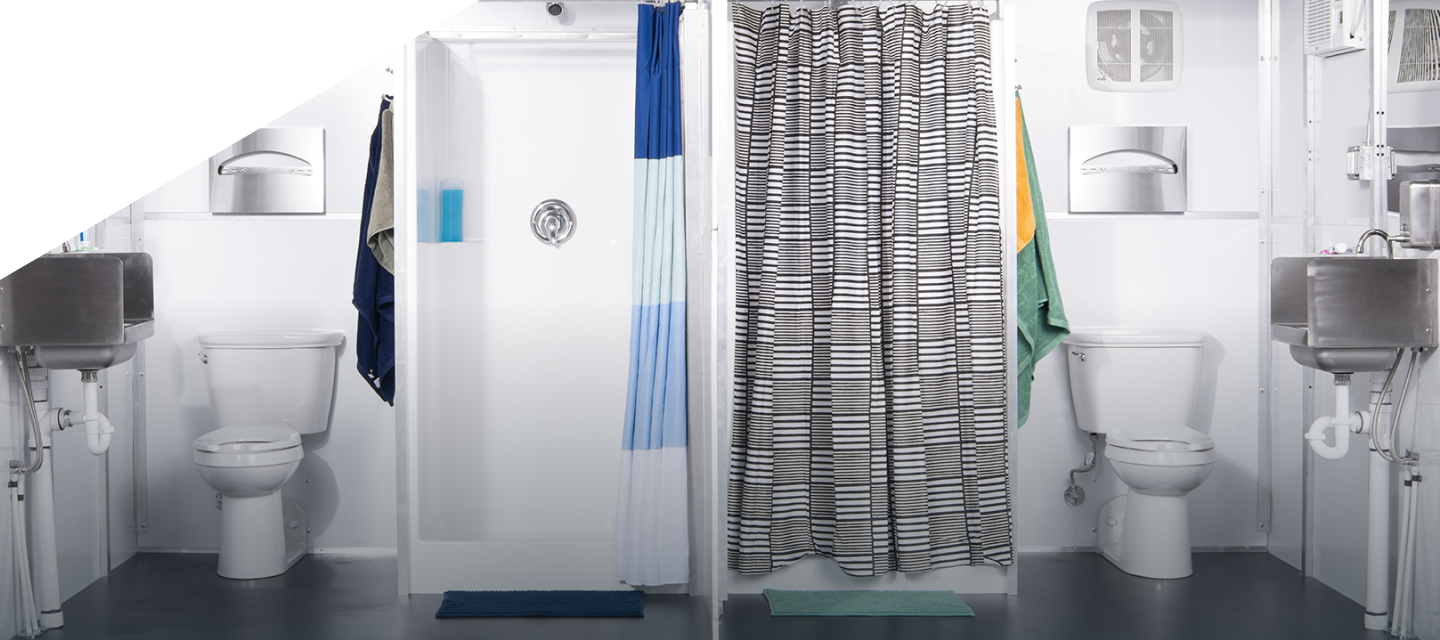 Details & Specifications
Standard Features
Optional Features
Safety
Warranty
Assembly & Storage
Private rooms for security and dignity
Locking door and windows
Motion-activated lighting and ventilation
Structural floor with aluminum framing that can be placed on any surface
10+ year material lifespan
Built of easy-to-clean and -sanitize materials
Resistant to mold, mildew, rot, pests, and bed bugs
Universally accessible with customizations
Wall-mounted heater
Air conditioner
Cold weather package with increased insulation
Private rooms with locking doors for resident security
Slip-resistant floors
Carbon monoxide detector
Smoke detector
Must be connected to a municipal water and sewer line
Use propane/natural gas for the water heater
Connect to municipal, solar, or generator to power personal appliances such as electric razors, hair dryers and more
Cost-Efficient
Unlike on-suite bathrooms, which require costly plumbing, long periods of time for construction, and ongoing maintenance expenses, Pallet's centralized bathrooms can be installed in less than one day with minimal ongoing maintenance requirements.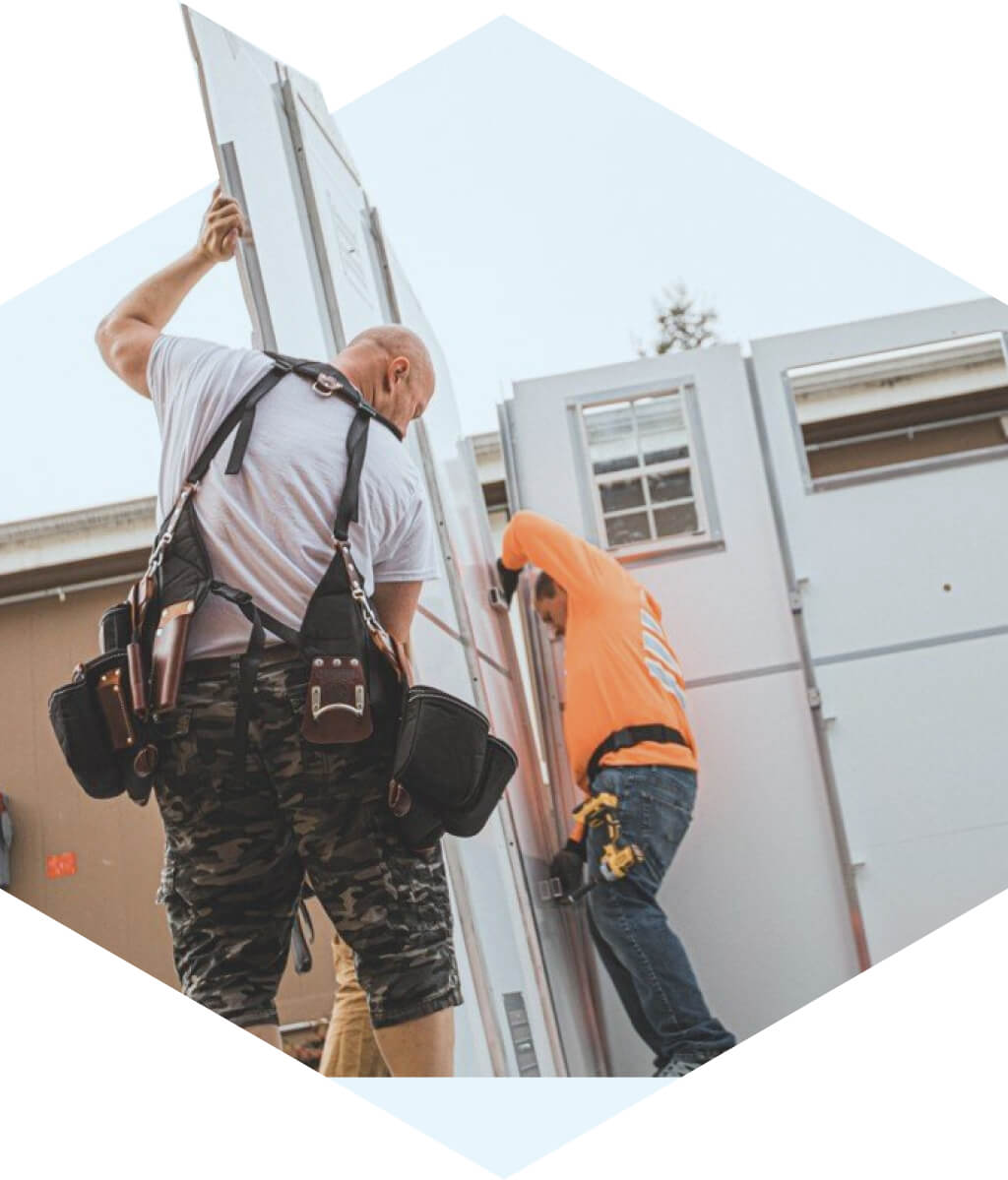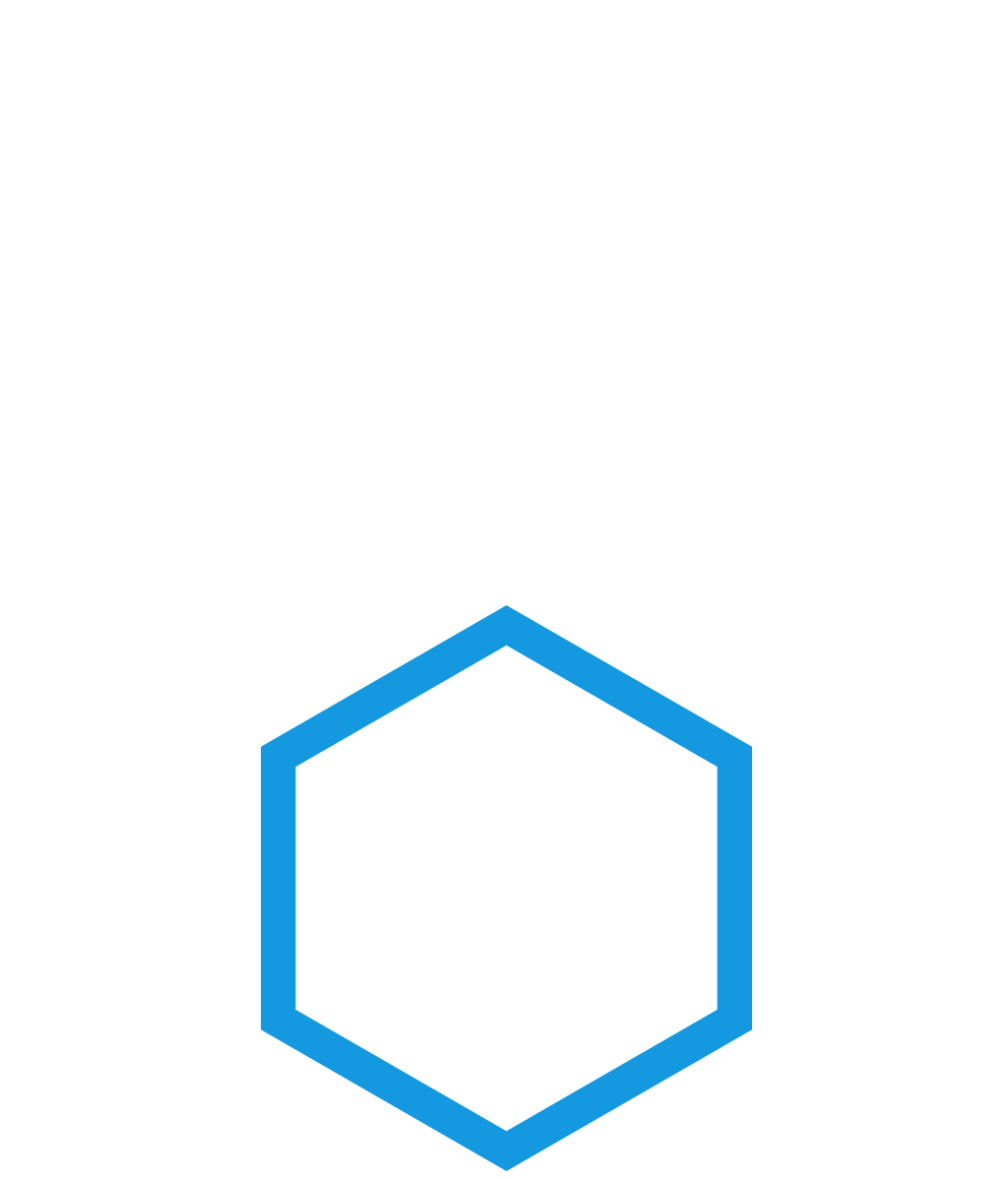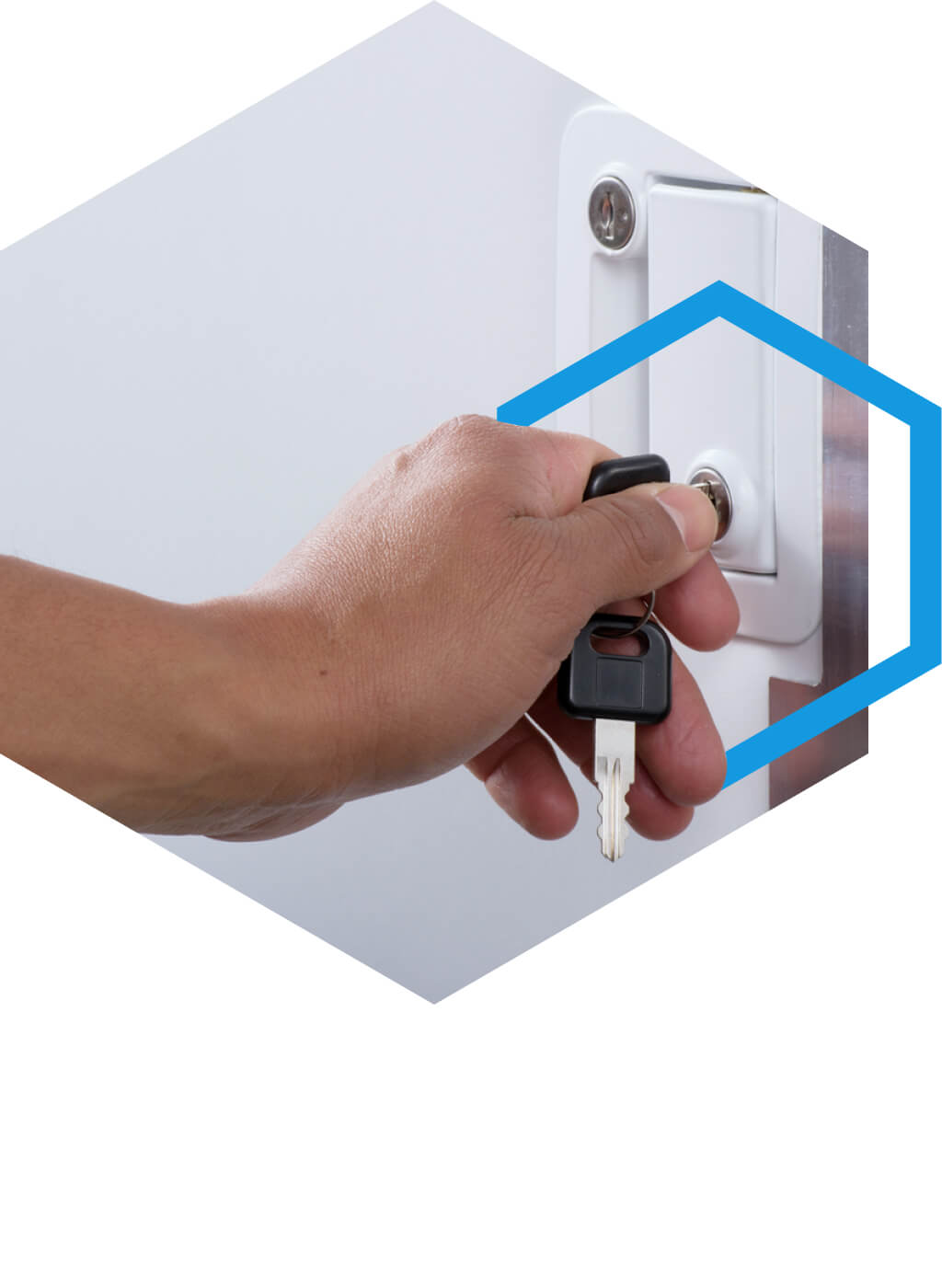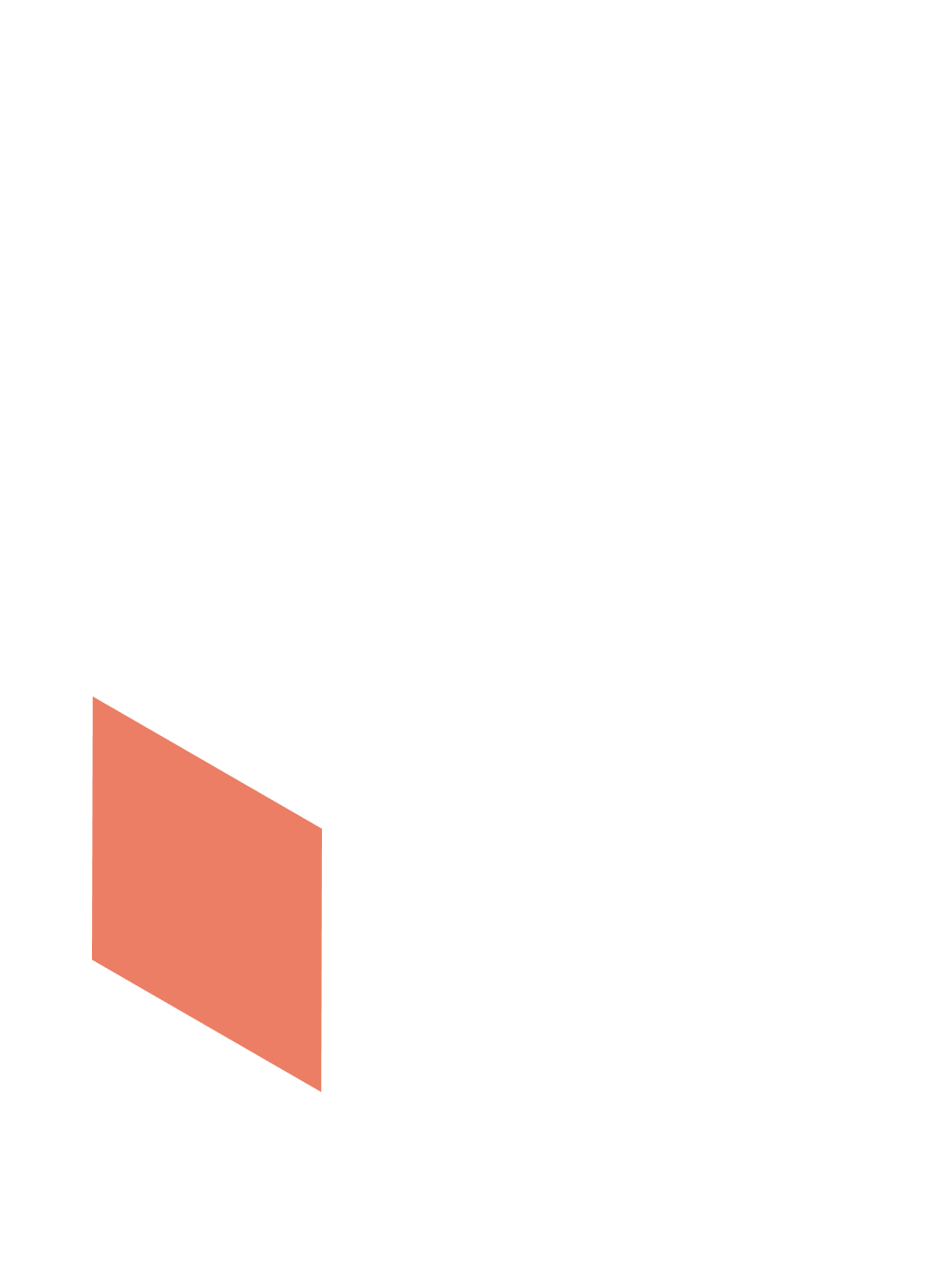 Private
Having a safe, private space to clean up is one element of our commitment to creating dignified communities. Each bathroom has a combination of large sinks, porcelain toilets, and private showers within the privacy of a personal unit.
Cleanable
Each floor plan is easy-to-clean and -sanitize from wall to wall. Choose between two stalls with a toilet, shower, and sink in each stall, or a full ADA setup with a half bath. A tankless water heater assures that hot water will be readily available.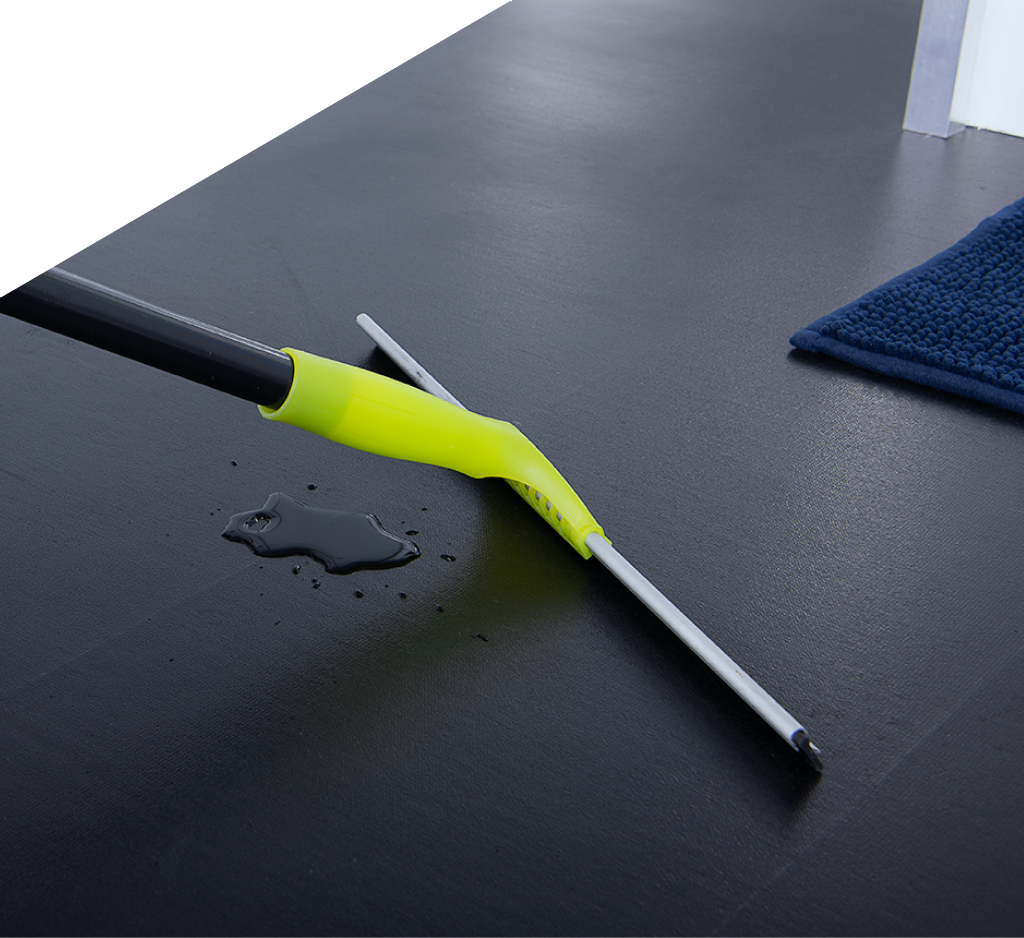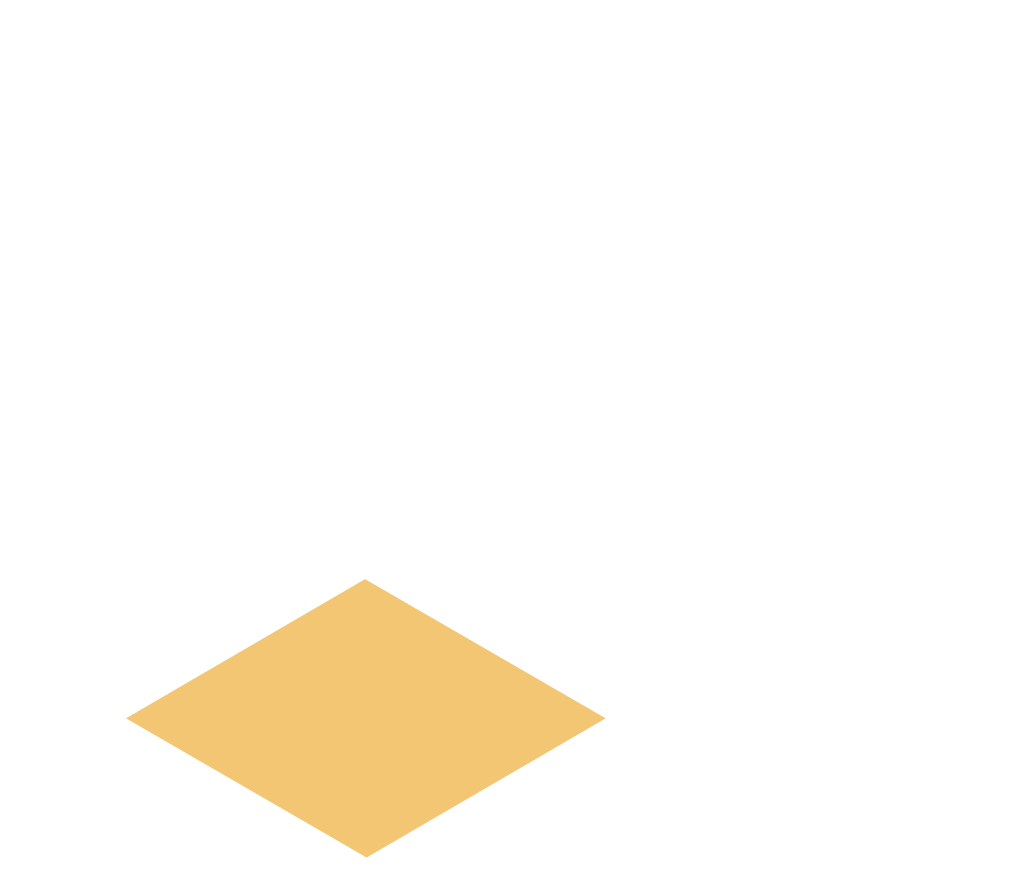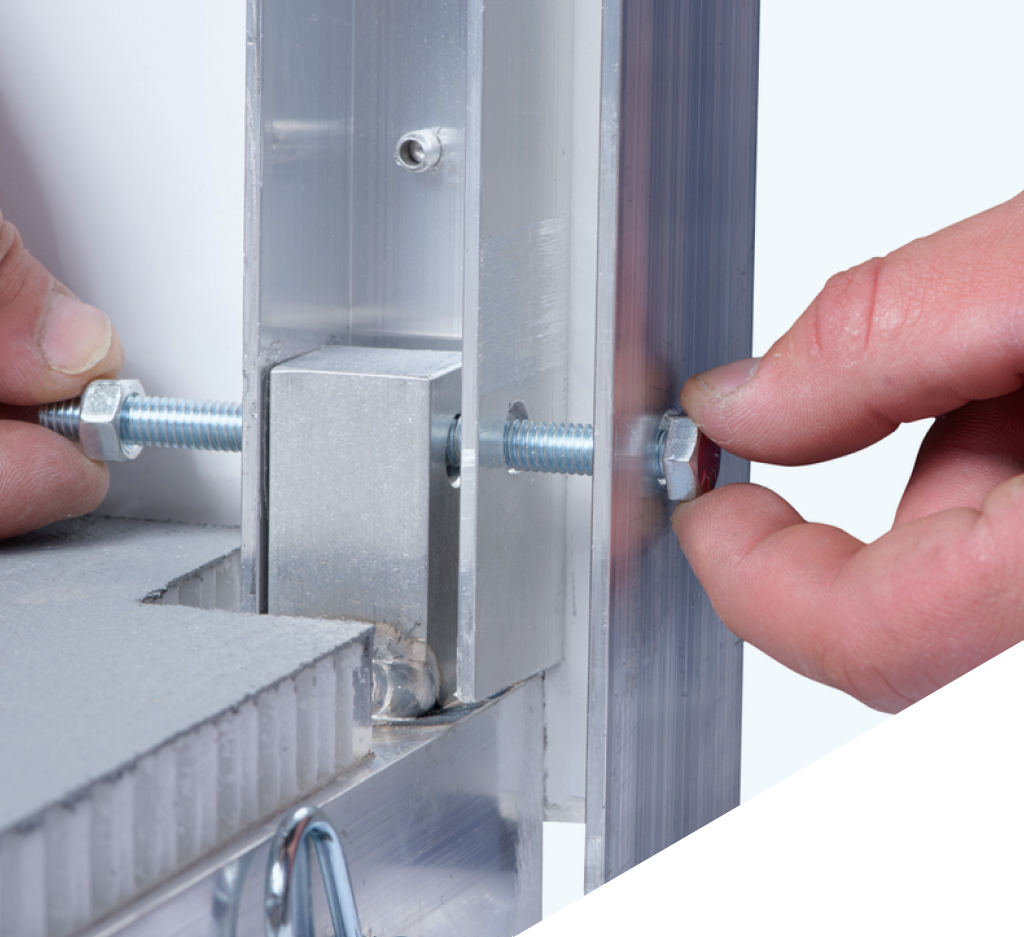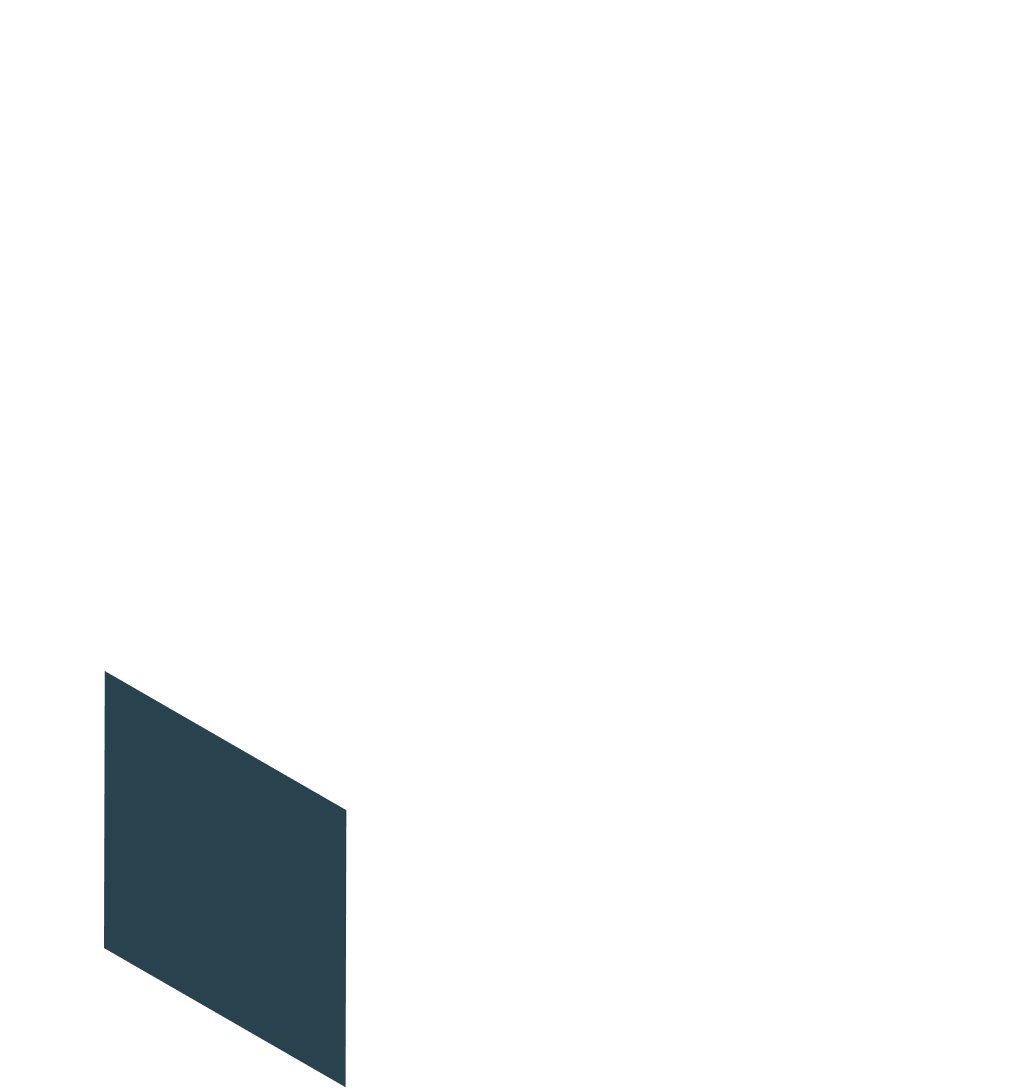 Durable
Built with commercial-grade materials, our bathroom structures stand up to repeated use. In the unlikely event of damage, individual components can be easily replaced.
Get Started
No one should go unsheltered when a shelter village can be built in a day.
contact us