Laundry
With space for four full-size washers and dryers, our 100 square foot (9.29 m2) Laundry unit is the perfect way to round out a full-service village. Featuring a folding table, wash sink, lighting, and climate control all in an accessibility-focused layout, the Pallet Laundry unit is a plug-and-play solution.
Request demo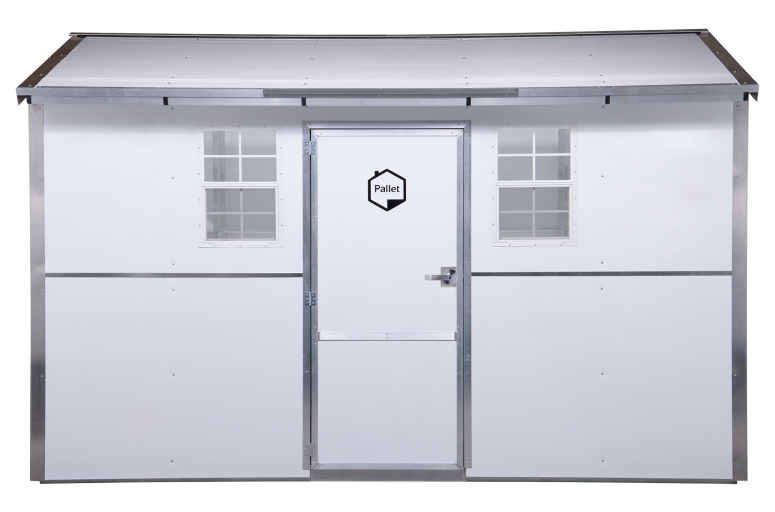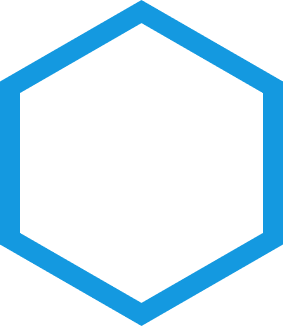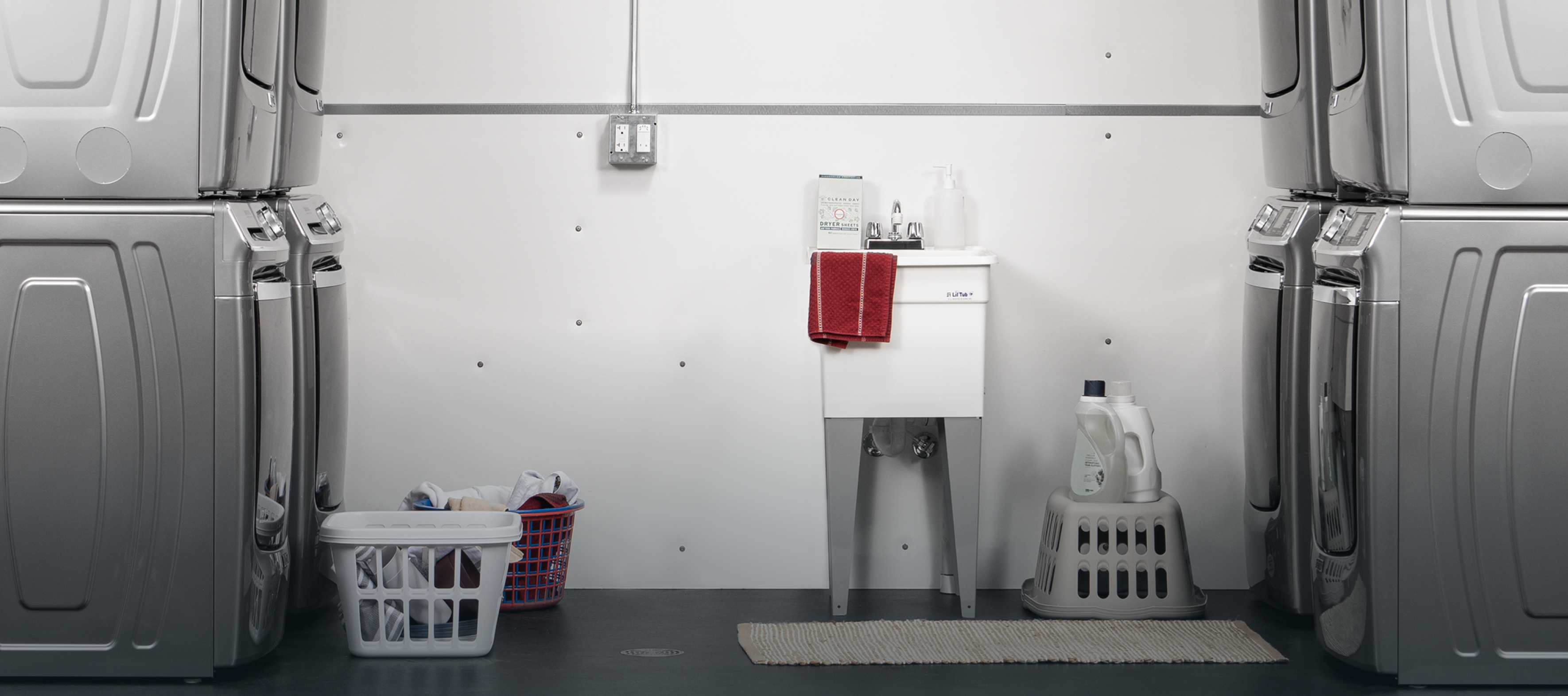 Details & Specifications
Standard Features
Safety
Warranty & Certifications
Assembly & Storage
Exterior light – Photocell controlled LED

Interior lights

–

4

-foot

LED strip lights

Two 200A load center breaker boxes

Two 120V Convenience Plugs

AC/Heater (Heater

–

3850

BTU, AC

–

7500

BTU)

Exhaust fan (70

CFM)

Motion detector

Folding table

Utility sink

Space for four full-sized washers and dryers
Independently inspected and approved by local Fire Marshal

Slip-resistant floors
Standard manufacturer's warranty

Certified to withstand 110mph wind

Certified to withstand 25 lb. sq. ft. snow load
Assembles and disassembles in two hours with minimal tools

Disassembles up to 40 times for flat storage or relocation

Disassembled sized of up to 10″ x 92.5″ x 19.5″

Assembled structures moveable by forklift
Convenient
The space for four full-size washers and dryers means residents of all Pallet shelter villages have a convenient onsite option to wash and dry their clothing. A folding table completes the space so residents can do all their laundry in one place without having to take their clothes to a laundromat.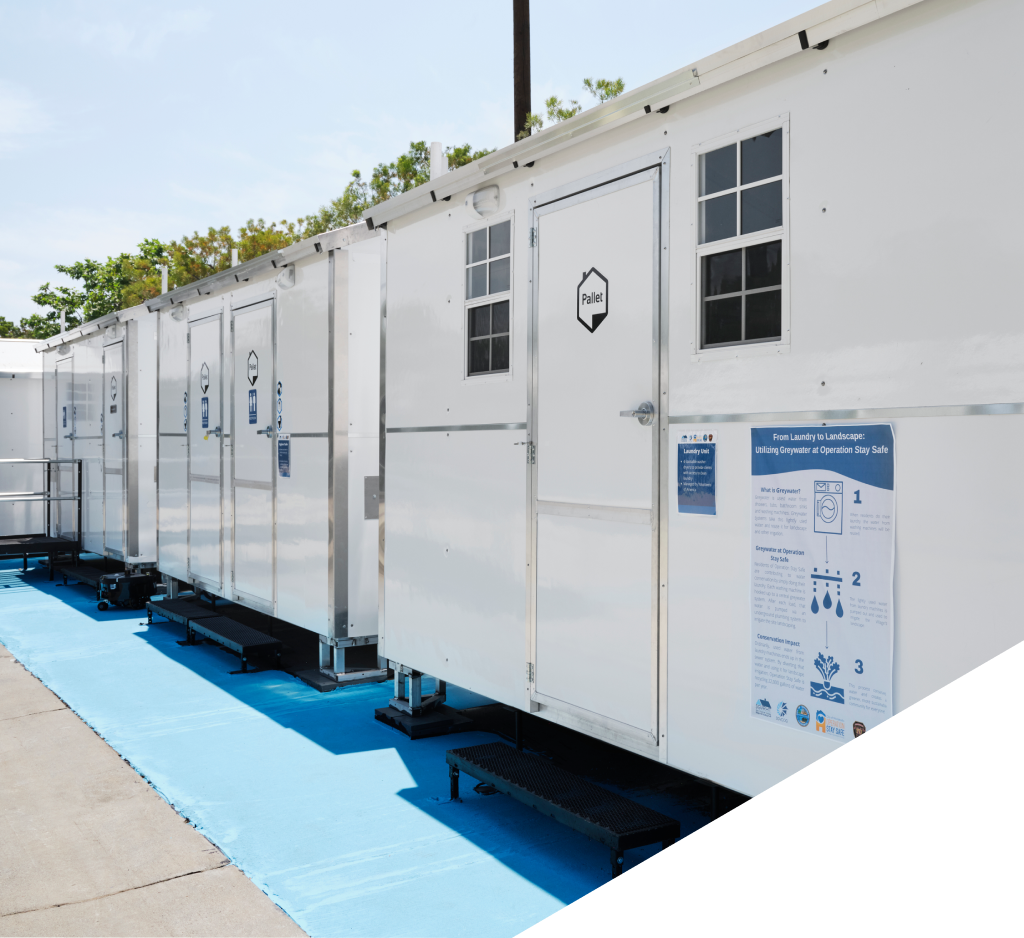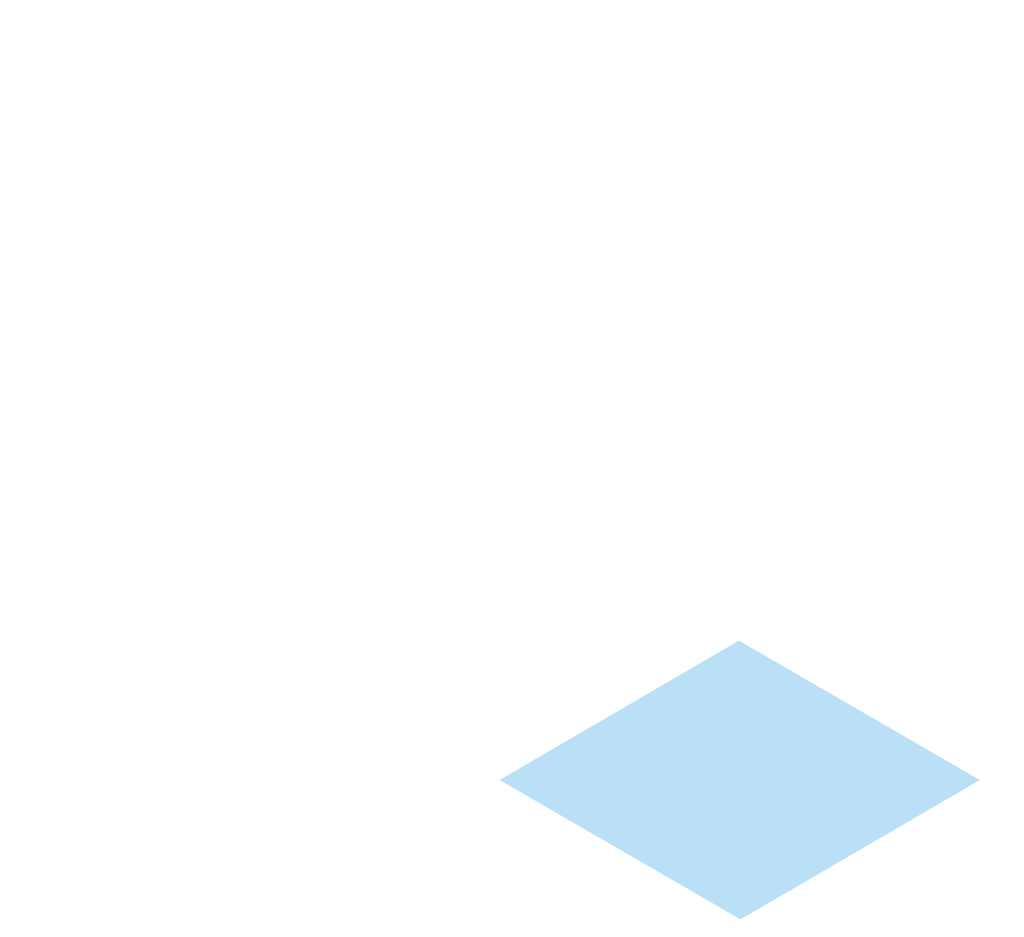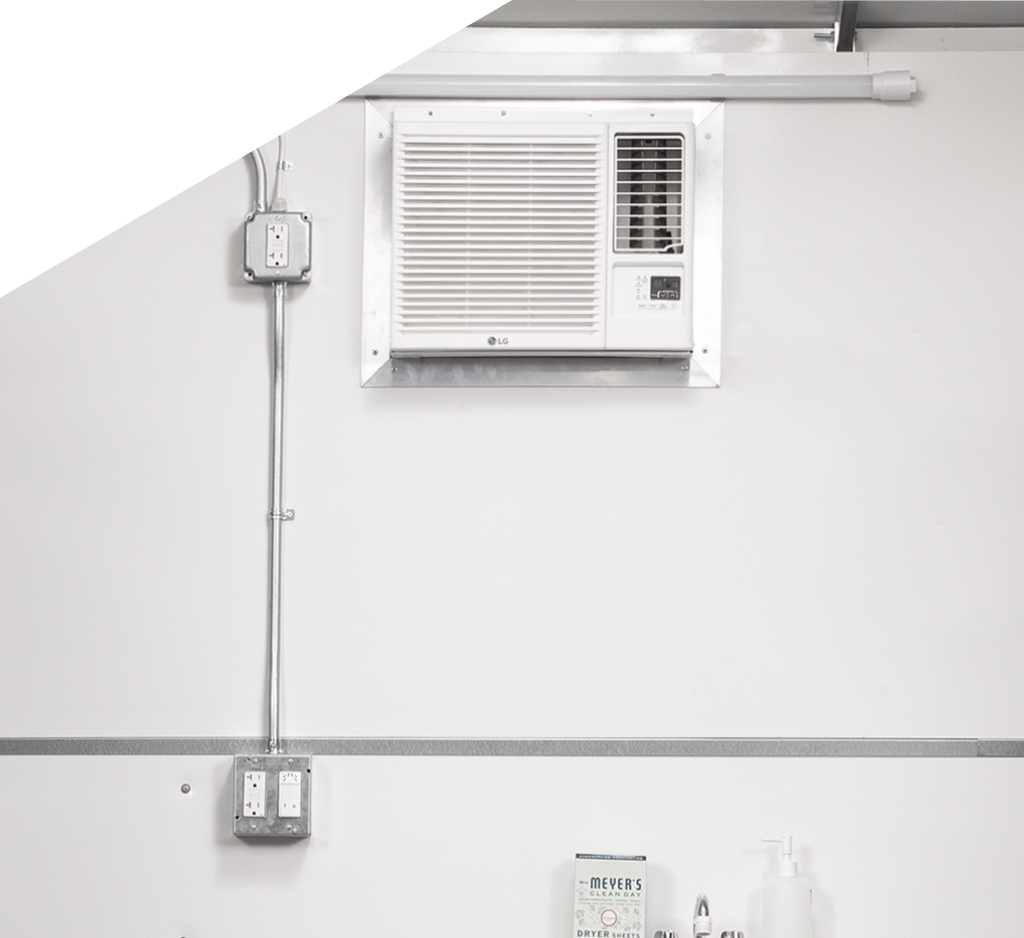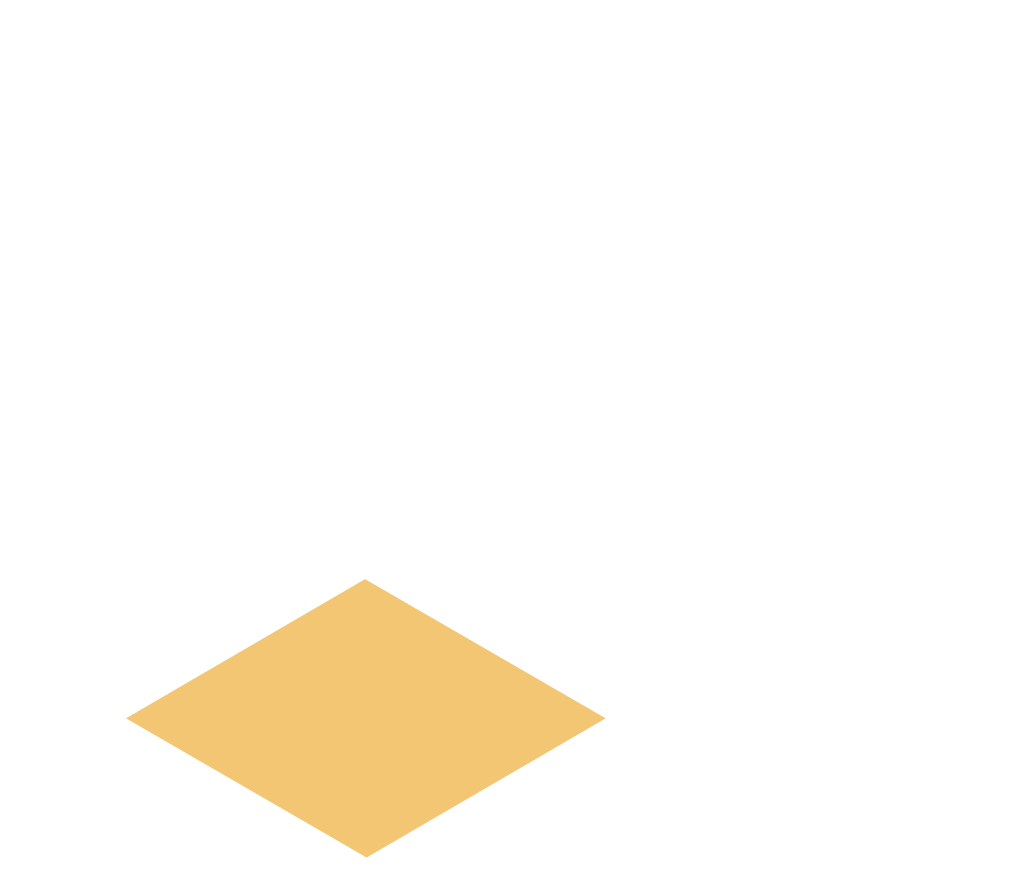 Comfortable
Insulated walls, heat, and air conditioning provide personal climate control, and electricity powers the interior lights, appliances, and outlets. Spacious with 9-foot vaulted ceilings.
Easy-to-Clean
Our Laundry unit is easy –to clean and sanitize from wall to wall. All materials of construction are non-organic, making it resistant to mold, rot, and pests.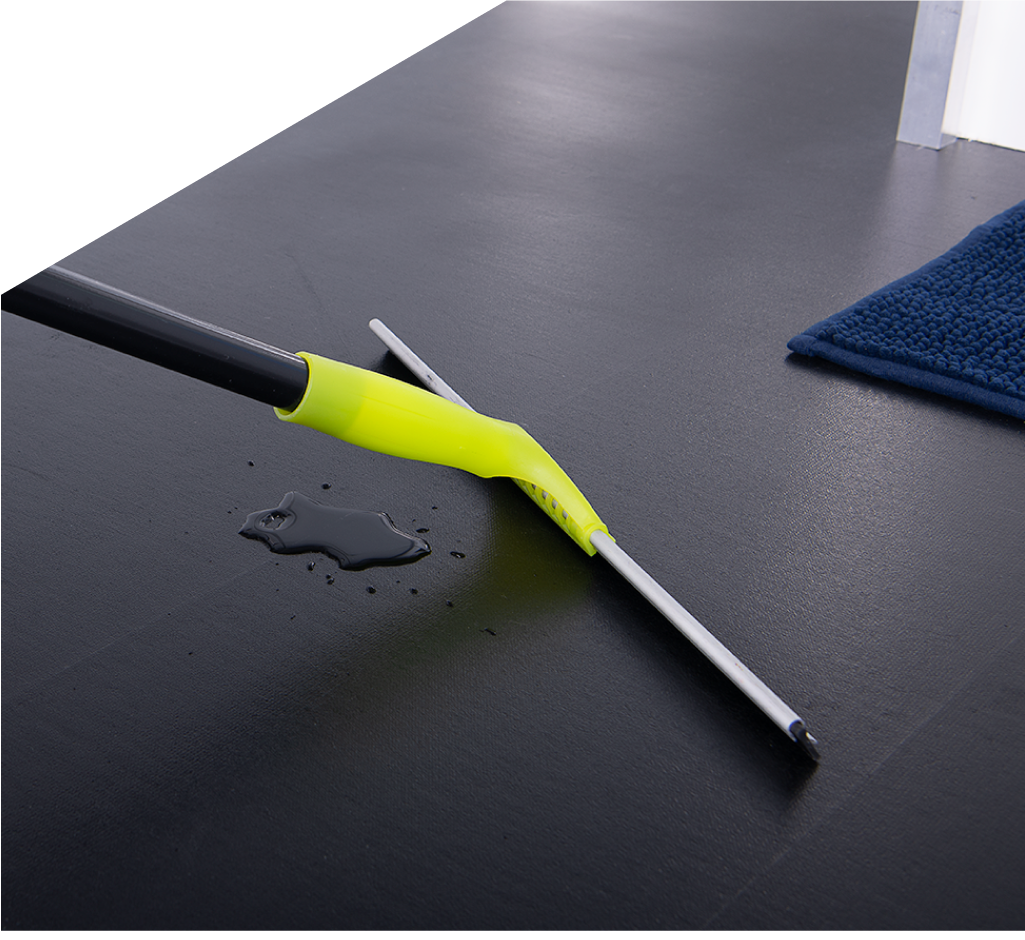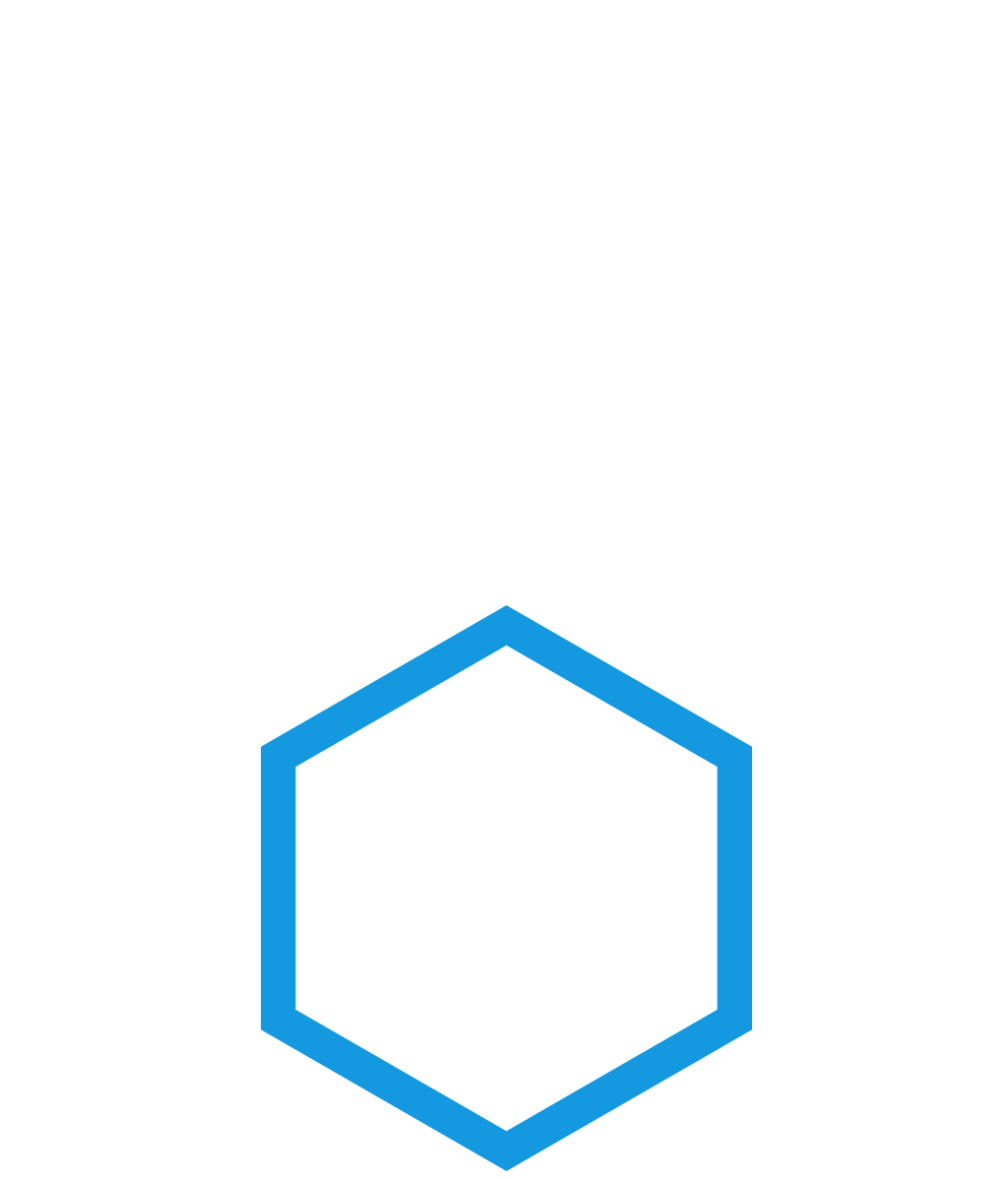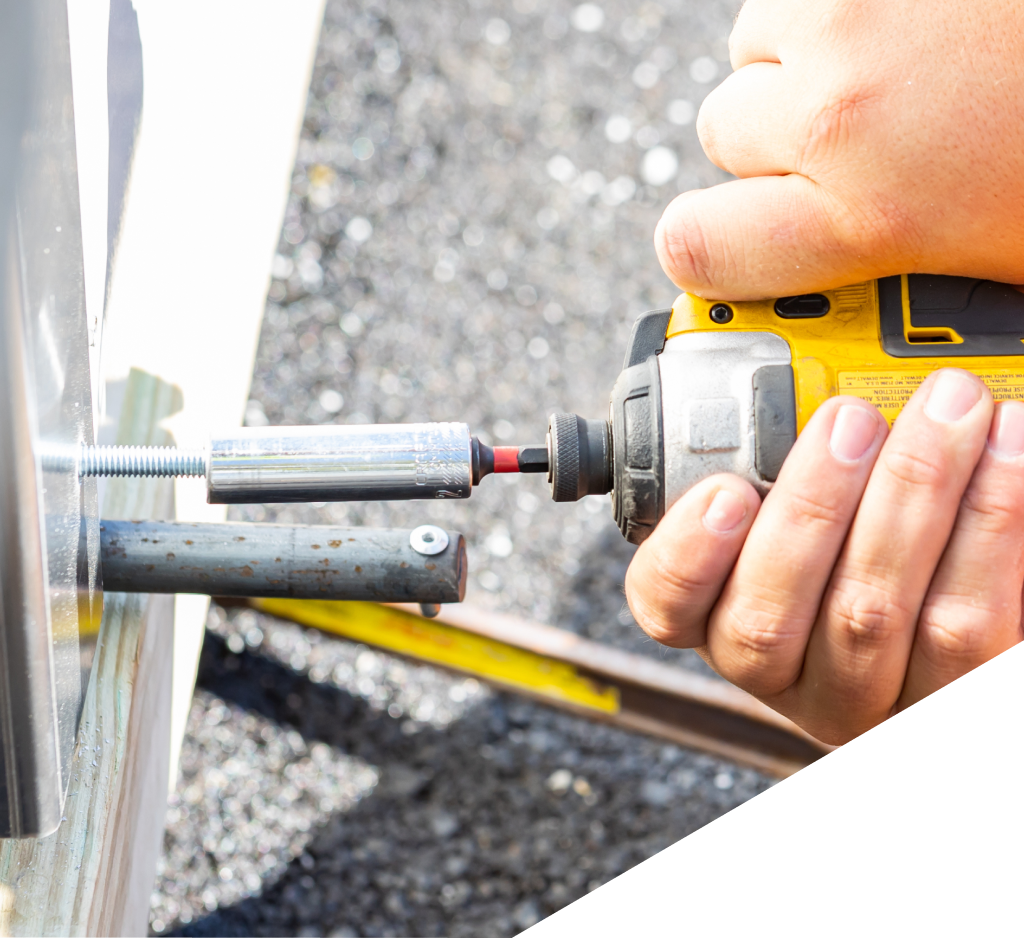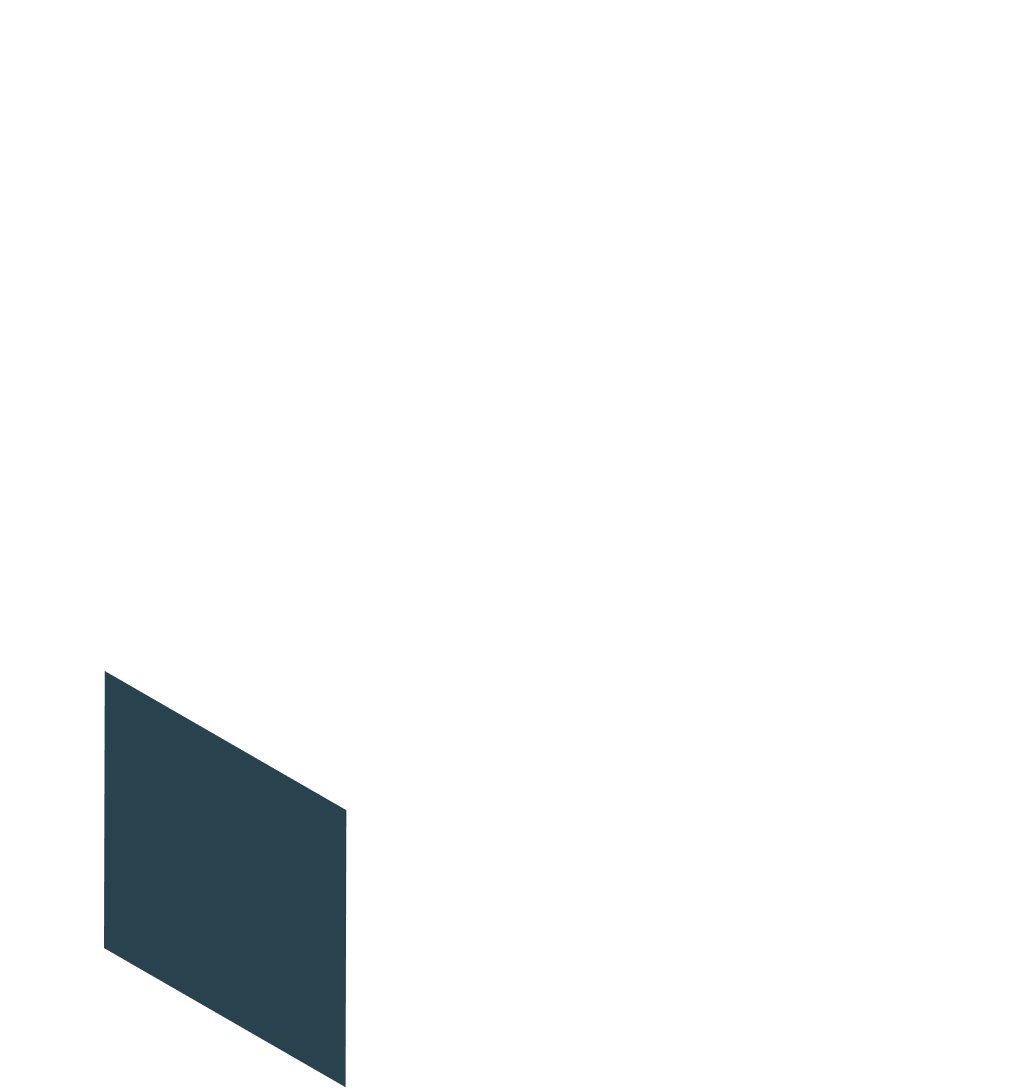 Durable
Built with commercial-grade materials, our Laundry structures stand up to repeated use. In the unlikely event of damage, individual components can be easily replaced.
Get Started
No one should go unsheltered when a shelter village can be built in a day.
CONTACT US