How homelessness impacts marginalized communities
March 28, 2023
Communities of color and other marginalized groups experience homelessness at disproportionately high rates—a consequence of structural racism and discrimination.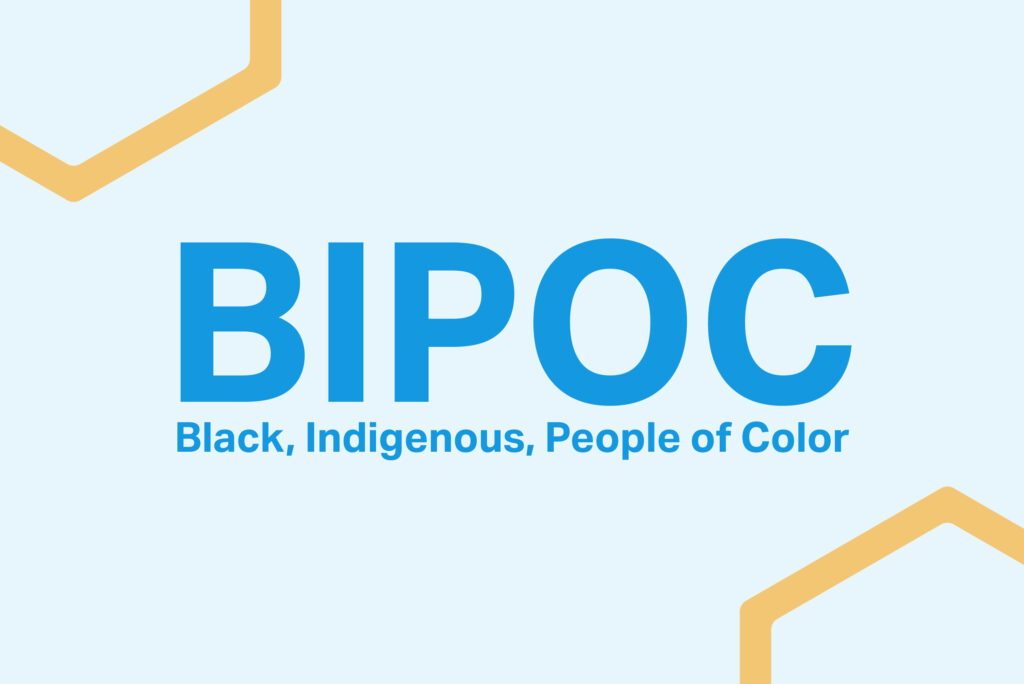 Communities of color and other marginalized groups experience homelessness at disproportionately high rates—a consequence of structural racism and discrimination.
More than a million adults and a similar number of children are impacted by homelessness each year according to the 2022 Annual Homelessness Assessment Report (AHAR) to Congress. From 2020 to 2022 alone, chronic homelessness rose 7.1 percent and unsheltered homelessness 3.4 percent, putting more unhoused people at greater risk.
The data is clear: homelessness is a humanitarian crisis on a vast scale affecting people nationwide. But the disparity with which it affects BIPOC (Black, Indigenous, and people of color) communities and other marginalized groups is even greater.
Structural racism and discrimination create disparities
A 2016 study found that 67.6% of unhoused people over 25 were Black and 56.3% of unhoused families were Black—and similar disparities exist to varying degrees among other communities of color and marginalized groups such as LGBTQ+ Americans.
Decades of discriminatory and racist policies and practices at all levels of government, segregation, and for American Indians and Alaska Natives, forced relocation, have prevented equal opportunity, devalued property, and inhibited intergenerational wealth. This leaves these communities more exposed to housing instability and at greater risk of homelessness.
The impacts of this kind of policymaking are clear across the data on homelessness. Despite comprising a relatively small percentage of the general U.S. population, BIPOC communities and other marginalized groups are overrepresented in the homeless population—three to one for Black Americans and as high as five to one for American Indians and Alaska Natives.
A national survey found that people ages 18 to 25 who identified as LGBTQ+ experienced homelessness at over twice the rate of their heterosexual peers, and nearly a quarter of young Black men ages 18 to 25 who identified as LGBTQ+ reported experiencing homelessness in the previous 12 months.
Putting systems in place to address and eventually reverse the effects of past policies will take time and dedicated partnership at all levels.

Permanent housing alone is not enough
There is no question that we're in dire need of more affordable permanent housing in this country. Lack of investment has created acute shortages. Meanwhile, wages have not kept pace with housing costs. According to census data, more than 40% of American renters—19 million households—spend over a third of their income on housing. In communities where rent consumes more than 32% income, homelessness will almost certainly continue to rise.
But affordable housing alone won't end the homelessness crisis. Getting people off the streets and into permanent homes starts with safe, stable transitional shelter and an ecosystem of services capable of providing each person the individual support they need to rebuild their lives. Without the foundation that support builds, people are much more likely to experience homelessness again.
According to AHAR, the number of transitional housing beds in the U.S. fell from roughly 211,000 in 2007 to 86,000 in 2022, a 59 percent drop. However, policymakers are beginning to acknowledge the need for accessible temporary shelter that is dignified and culturally appropriate to the specific needs of the communities.
In fact, the Biden Administration's All In: Federal Strategic Plan to Prevent and End Homelessness notes, "The key components to effective emergency shelter include culturally appropriate, gender-affirming, and specific, low-barrier access and housing-focused services aimed at rapid exits back to permanent housing."
Transitional housing can help
At Pallet, we believe the primary function of temporary housing should be providing a central location to access community services that help people end their unhoused status. This puts the individual on a path of stability with not only a safe place to sleep but also a supportive environment set up to appropriately meet their unique needs. While long-term solutions are put in place, we play a critical role in bridging the gap with immediate transitional housing and connection to wrap-around social services.
Our shelters are a safe and affordable way to quickly shelter historically marginalized groups at particular risk. Our team has extensive end-to-end expertise in the multi-stakeholder process required to create healing transitional shelter villages at speed and scale. We're also a resource for help securing funding, identifying appropriate sites and housing types, working with community stakeholders, partnering with service providers, and building the shelters onsite.
Pallet's goal is to empower municipalities to end homelessness. If we understand the unique challenges different communities face, we can find solutions that have a lasting impact.