Community Room
Starting at $36,995
Paired with the dignity of personal sleeping cabins, Pallet's community room provides residents with a central location to access meals and services. The durable structure is assembled in just one day. Choose between a 400 or 800 sq. ft. unit.
why pallet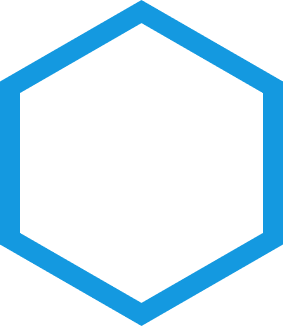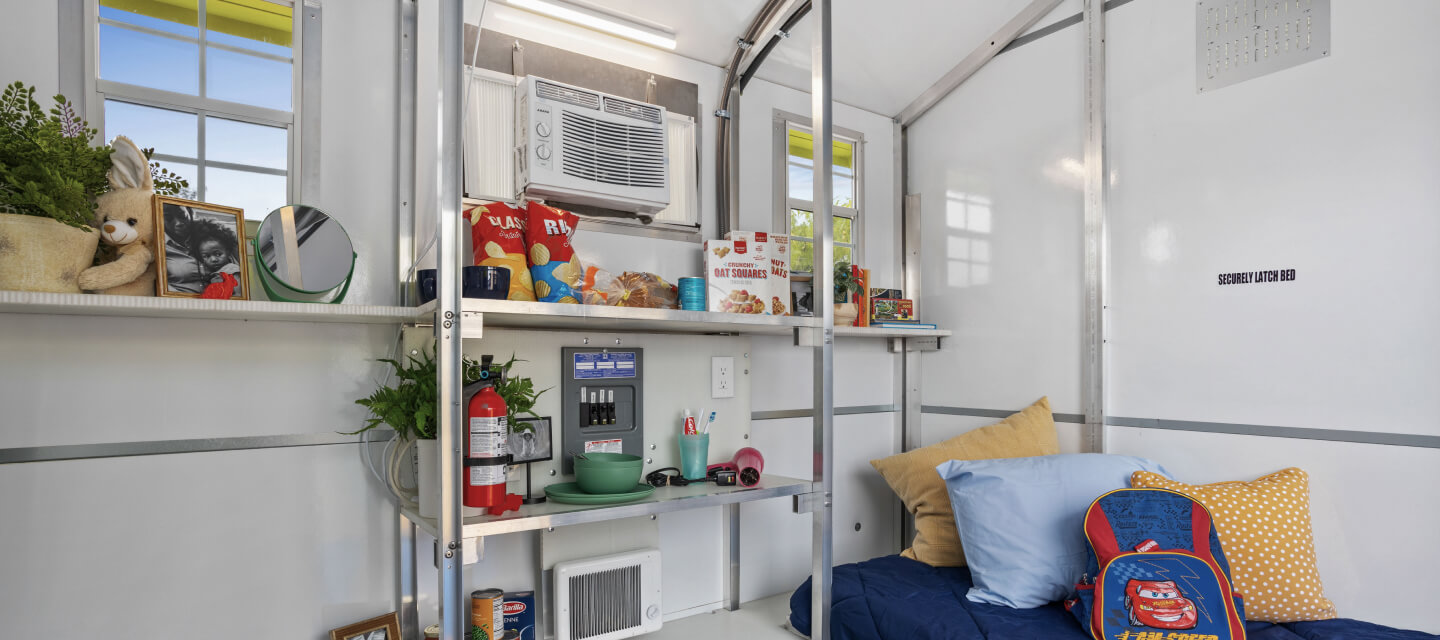 Details & Specifications
Standard Features
Optional Features
Safety
Warranty
Assembly & Storage
Locking door and windows
Secure ventilation system
Structural floor with aluminum framing that can be placed on any surface
10+ year material lifespan
Built of easy-to-clean and -sanitize materials
Resistant to mold, mildew, rot, pests, and bed bugs
Panels can be painted or wrapped in vinyl with guidance provided upon request
Multiple points for hanging plants or other exterior decorations
Air conditioning and/or heating
110V electric connectivity kit
Solar power system to power lights and cell phone charging in the shelter
110 MPH wind rating
25lb per square foot snow load rating
Fire extinguisher, carbon monoxide monitor, and smoke detector
Disassembled for storage
Vaulted ceilings require a forklift to lift and put in place
Build in one day
Disassemble up to 40+ times for storage or relocation
Easy to store flat when not in use
Panelized design for simple construction
Durable
The community room is long-lasting with a 10+ year material lifespan. The exterior – made of the same material as RVs – is resistant to mold, rot, and pests. It's easy to clean, too. Disassemble the community room up to 40+ times for flat storage or relocation.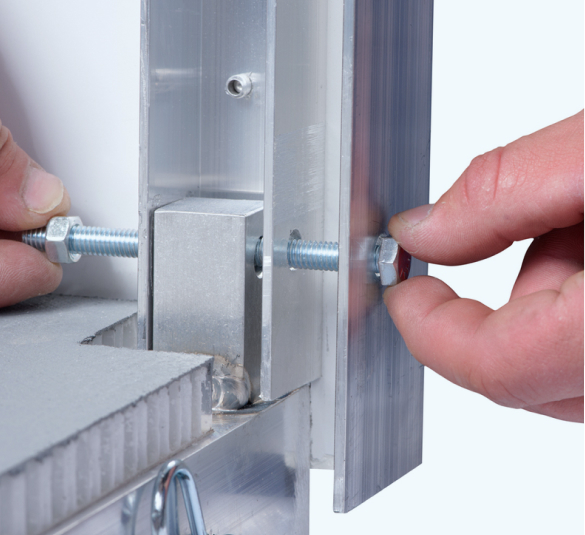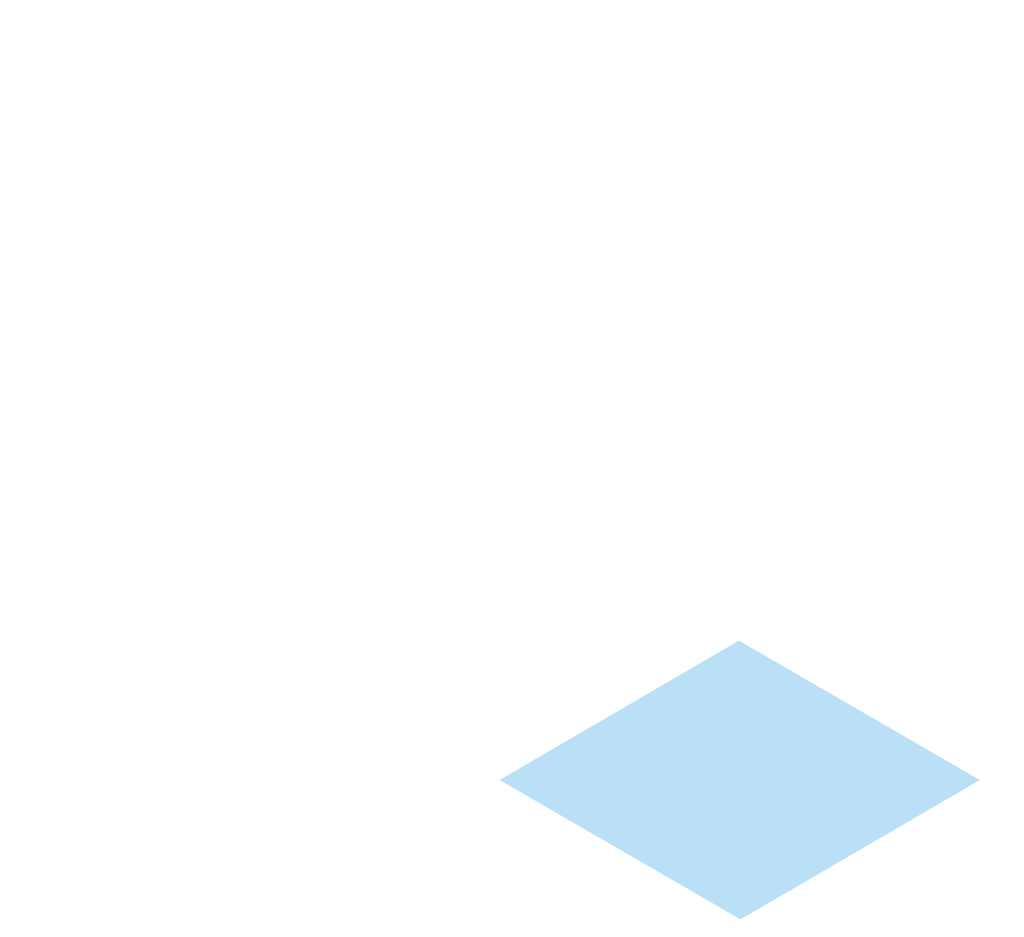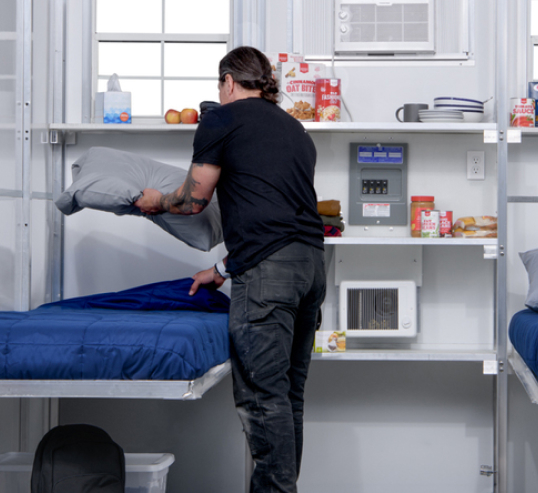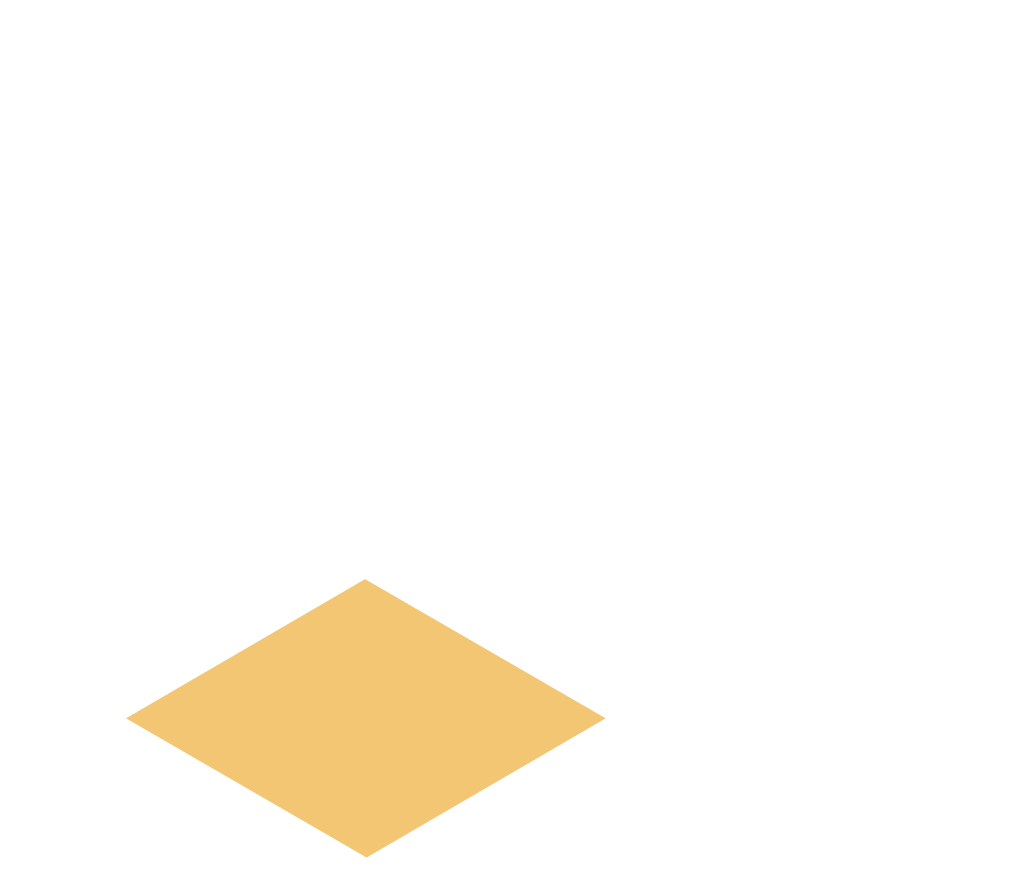 Rapid
Made of prefabricated panels that are flat-packed for shipping, the community room can be assembled in one day. Pallet builds at scale: we build 50+ units a week, and we're always growing.
Spacious
The community room, available in multiple sizes starting at 400 sq. ft., is a hub where residents can gather to access meals, services, and connect with neighbors. The community room is a place to relax.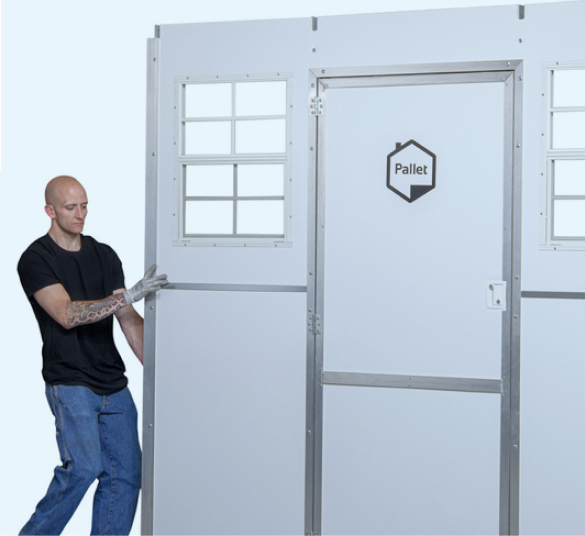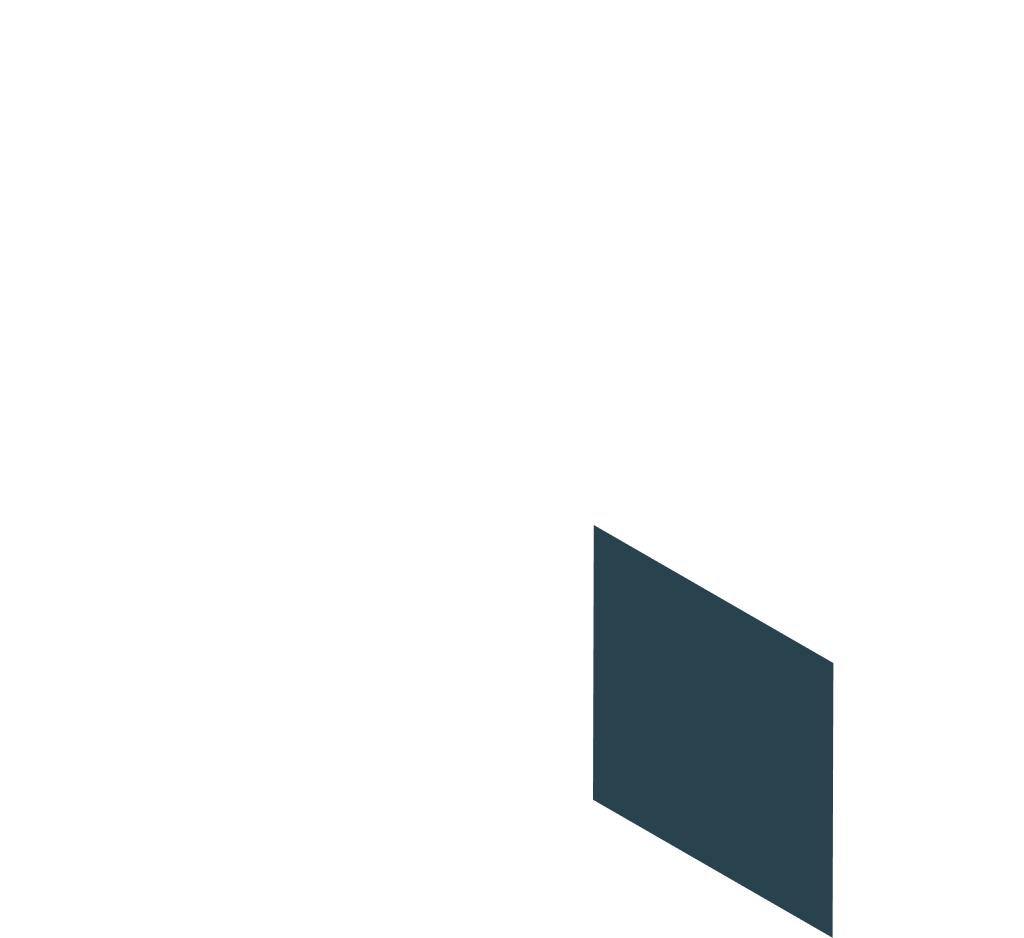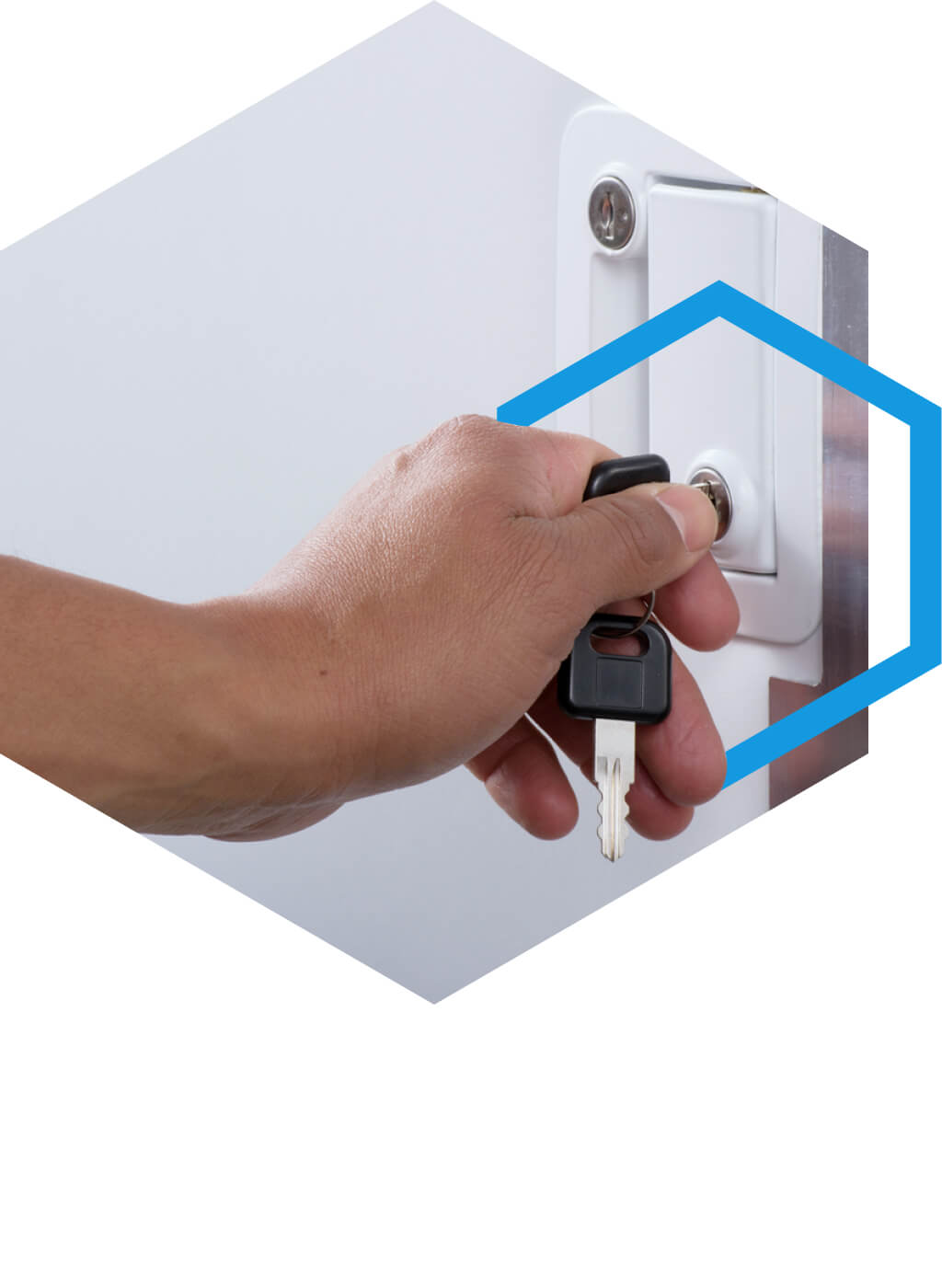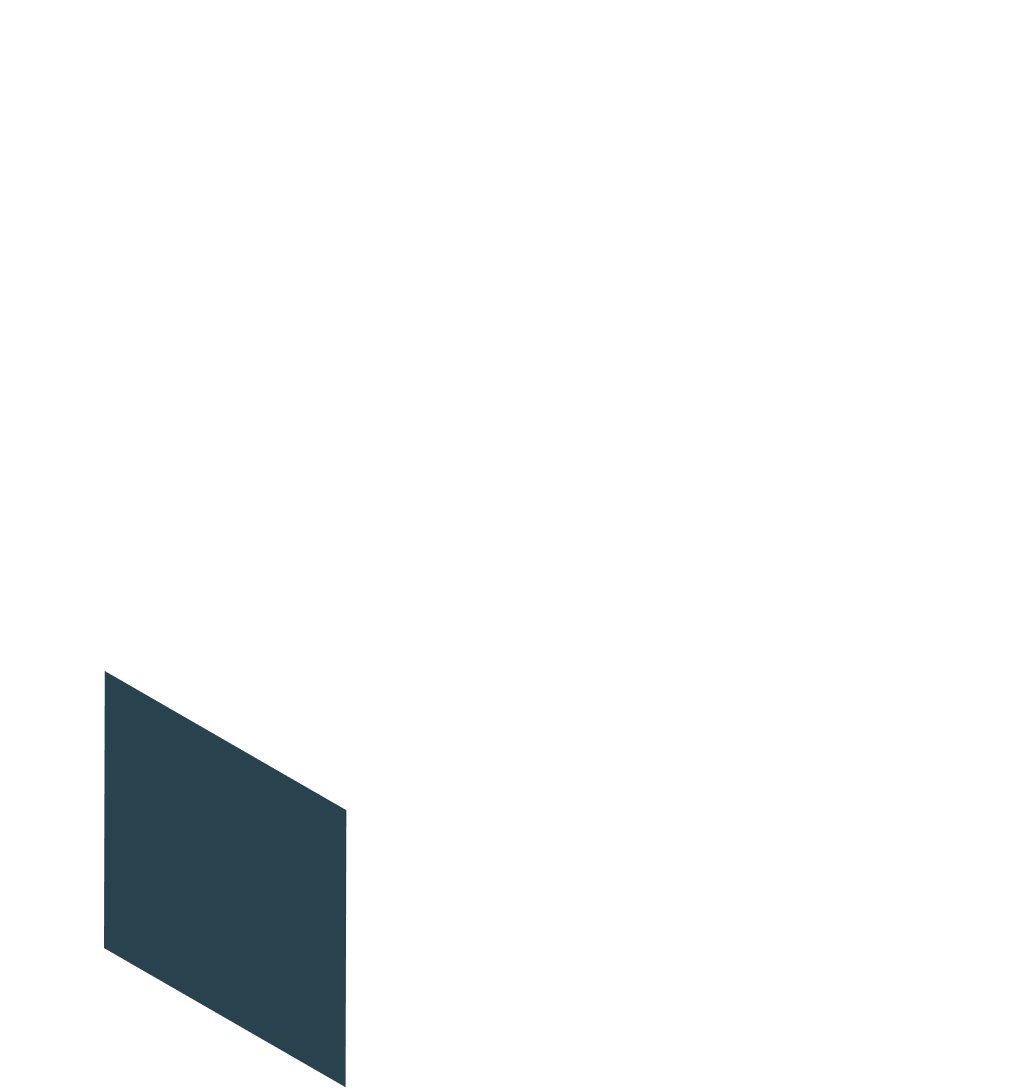 Safe
The Pallet community room can be equipped with a fire extinguisher, smoke and carbon monoxide detector. The floors are slip resistant, which is helpful when serving food and beverages. Close the community room at the end of the day; each door and window is lockable.
Get Started
No one should go unsheltered when a shelter village can be built in a day.
contact us