Community Room
Paired with the dignity of personal sleeping cabins, Pallet's community room provides residents with a central location to access meals and services. The durable structure is assembled in just one day. Choose between a 400 square foot (37.16 m2) or 800 square foot (74.32 m2) unit.
request demo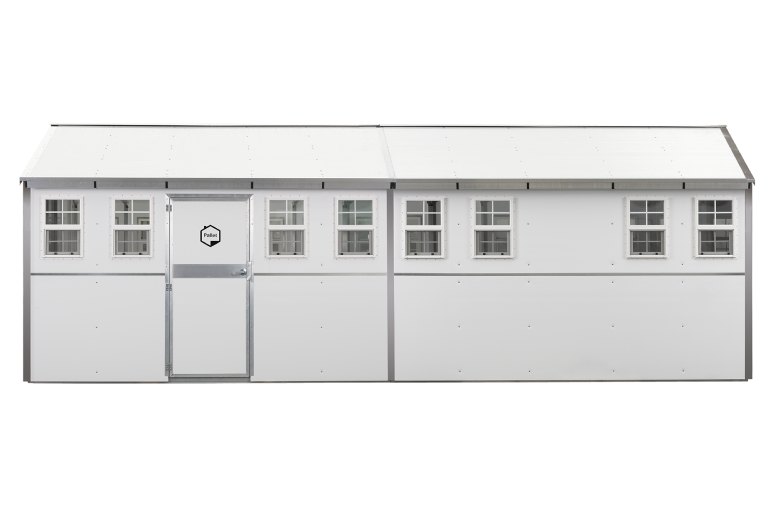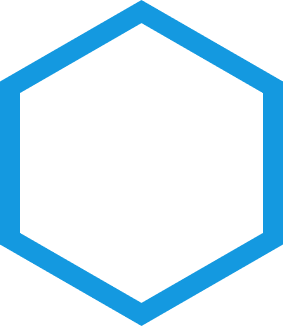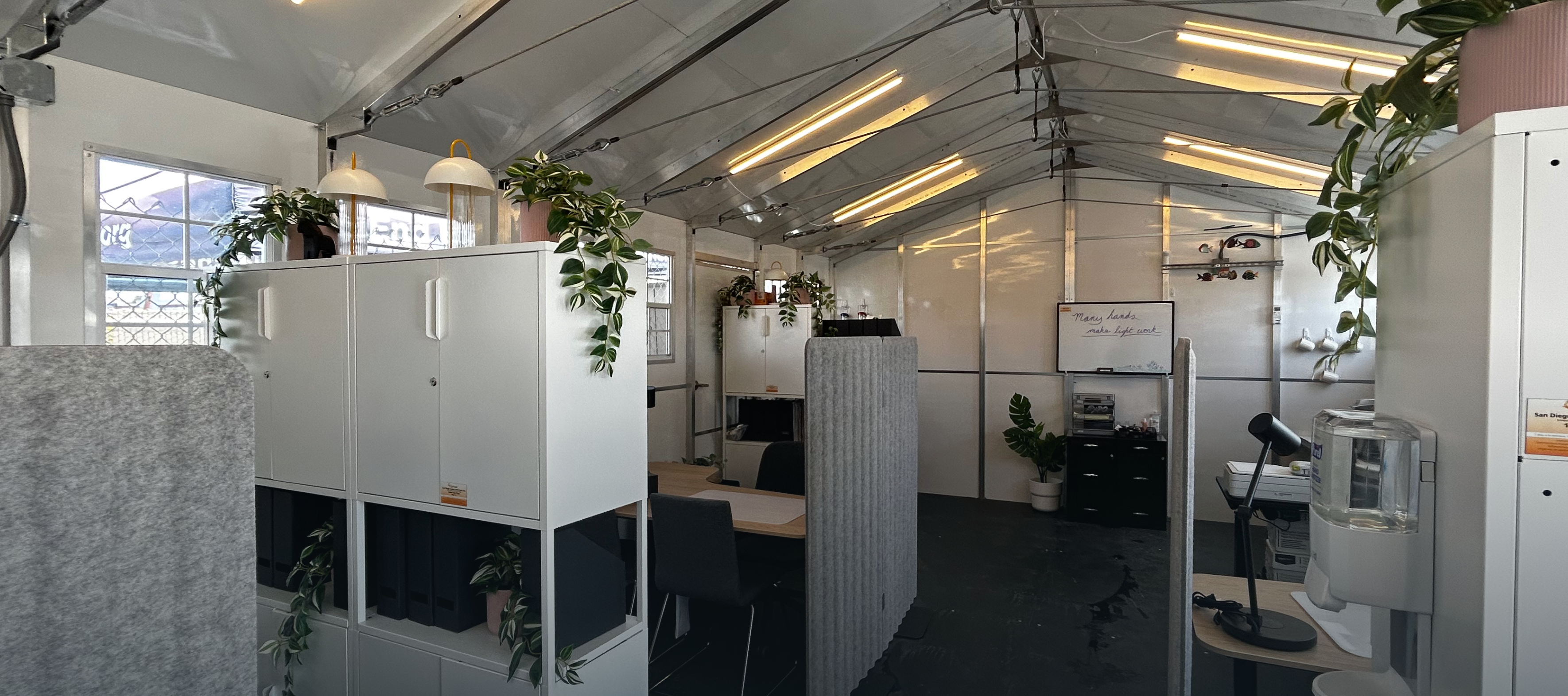 Details & Specifications
Standard
features
optional
features
safety
warranty &
classifications
assembly &
storage
Locking door and windows
Six 120V convenience plugs
Interior LED lighting
Water diversion with integrated rain gutter
All materials of construction are non-organic, reducing mold, mildew, and pests
12,000 BTU or 18,000 BTU ductless mini split heating pump and air conditioner
Folding desk
Independently inspected and approved by local Fire Marshal
Emergency egress opening
Standard manufacturer's warranty
Certified to withstand 110mph wind
Certified to withstand 25lbs/

ft

2

snow load
Assembles & disassembles with minimal tools
Dissasemble up to 40 times for flat storage or relocation
Assembled shelters moveable by forklift
Durable
The community room is long-lasting with a 10+ year material lifespan. The exterior – made of the same material as RVs – is resistant to mold, rot, and pests. It's easy to clean, too. Disassemble the community room up to 40+ times for flat storage or relocation.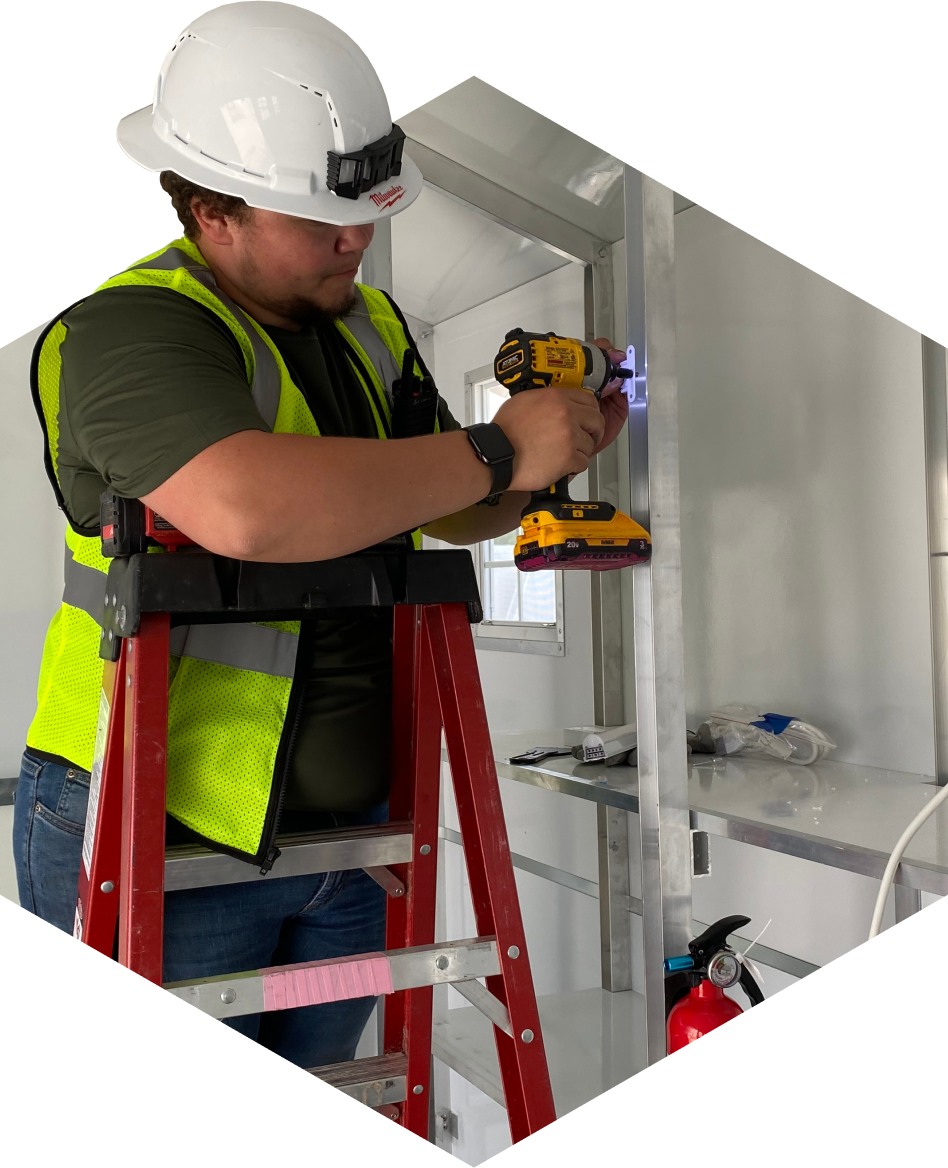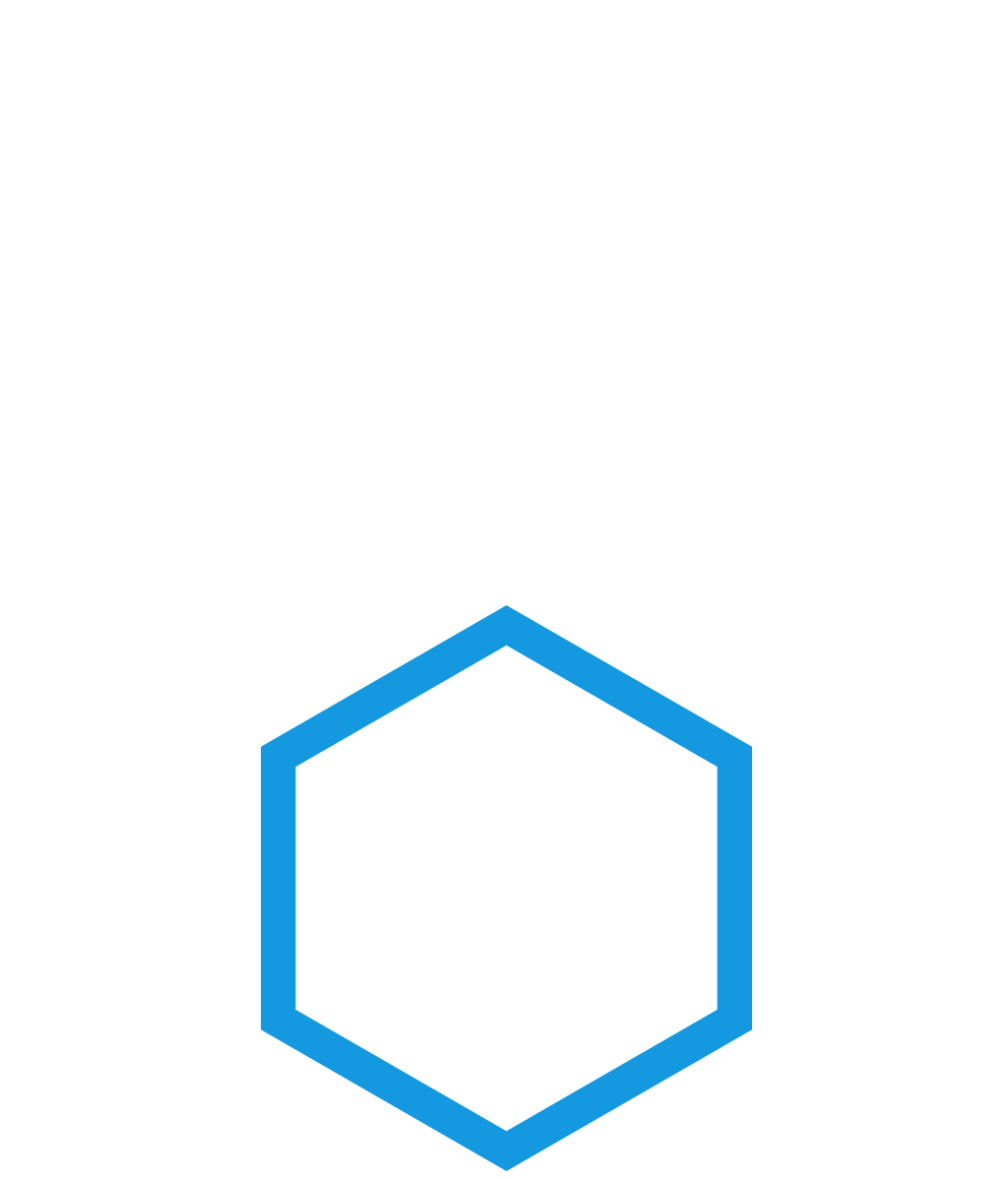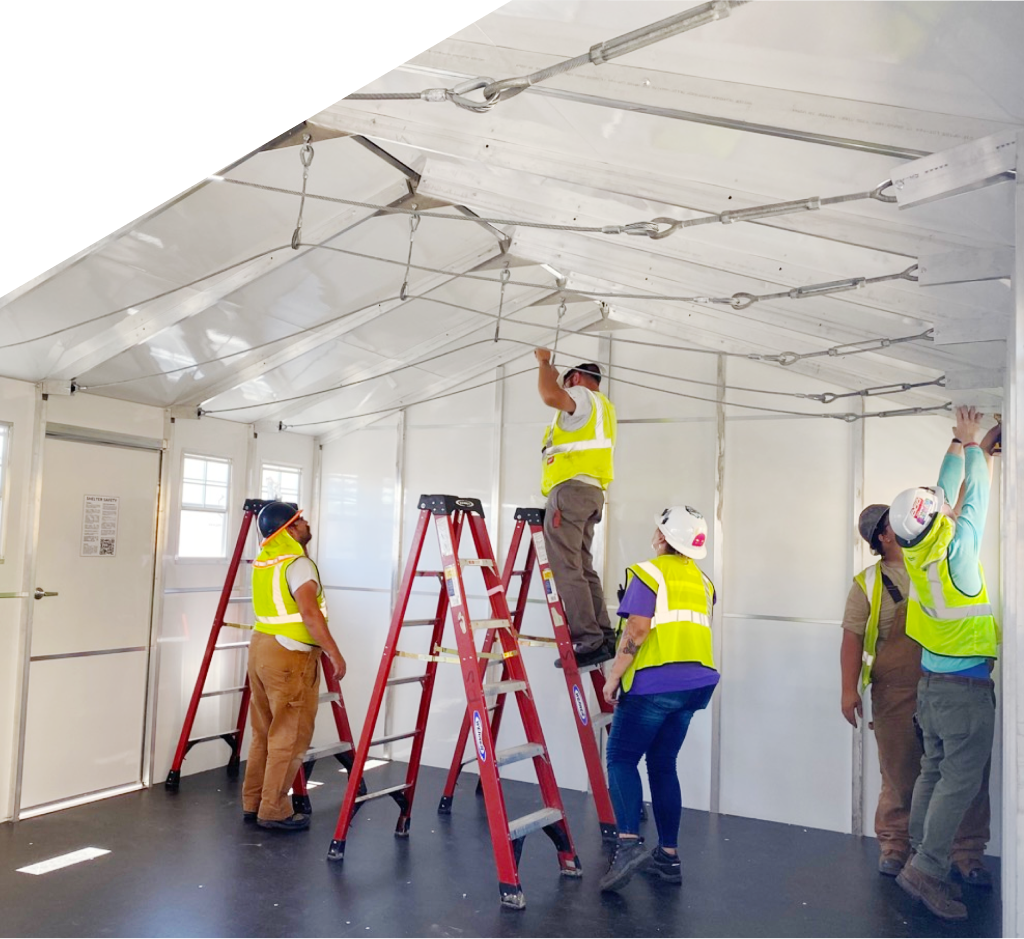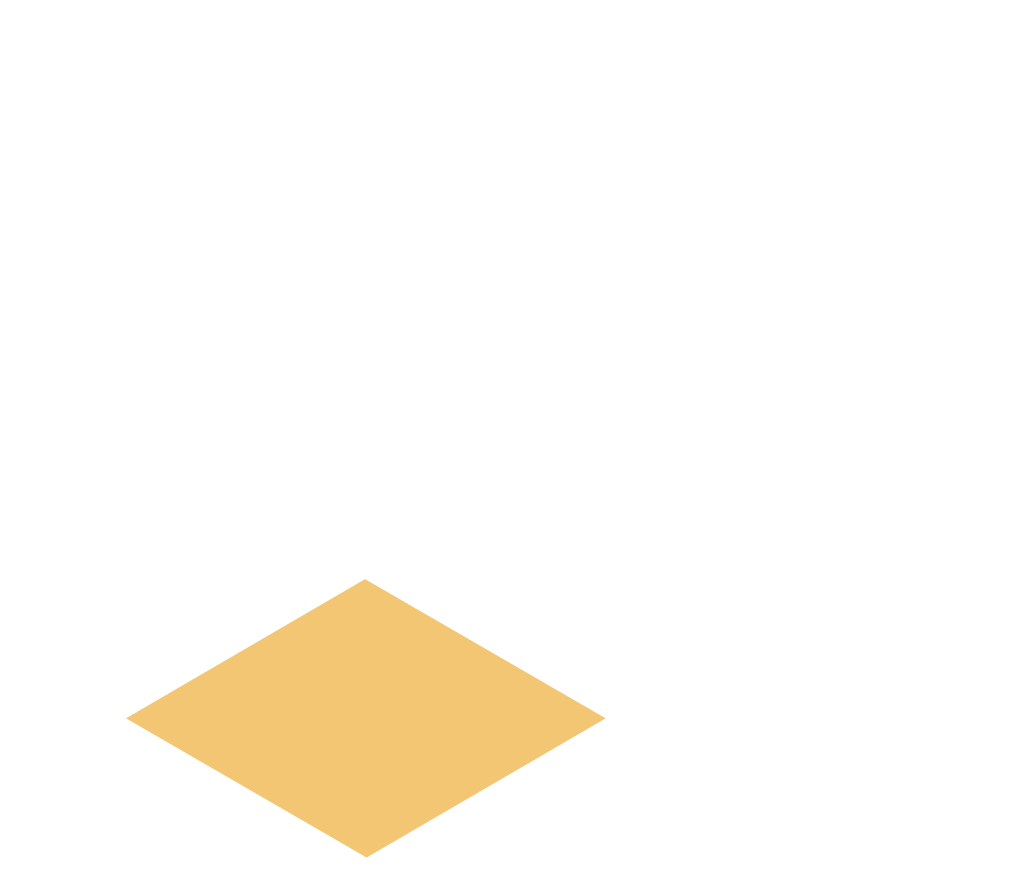 Rapid
Made of prefabricated panels that are flat-packed for shipping, the community room can be assembled in one day. Pallet builds at scale: we build 50+ units a week, and we're always growing.
Spacious
The community room, available in multiple sizes starting at 400 sq. ft., is a hub where residents can gather to access meals, services, and connect with neighbors. The community room is a place to relax.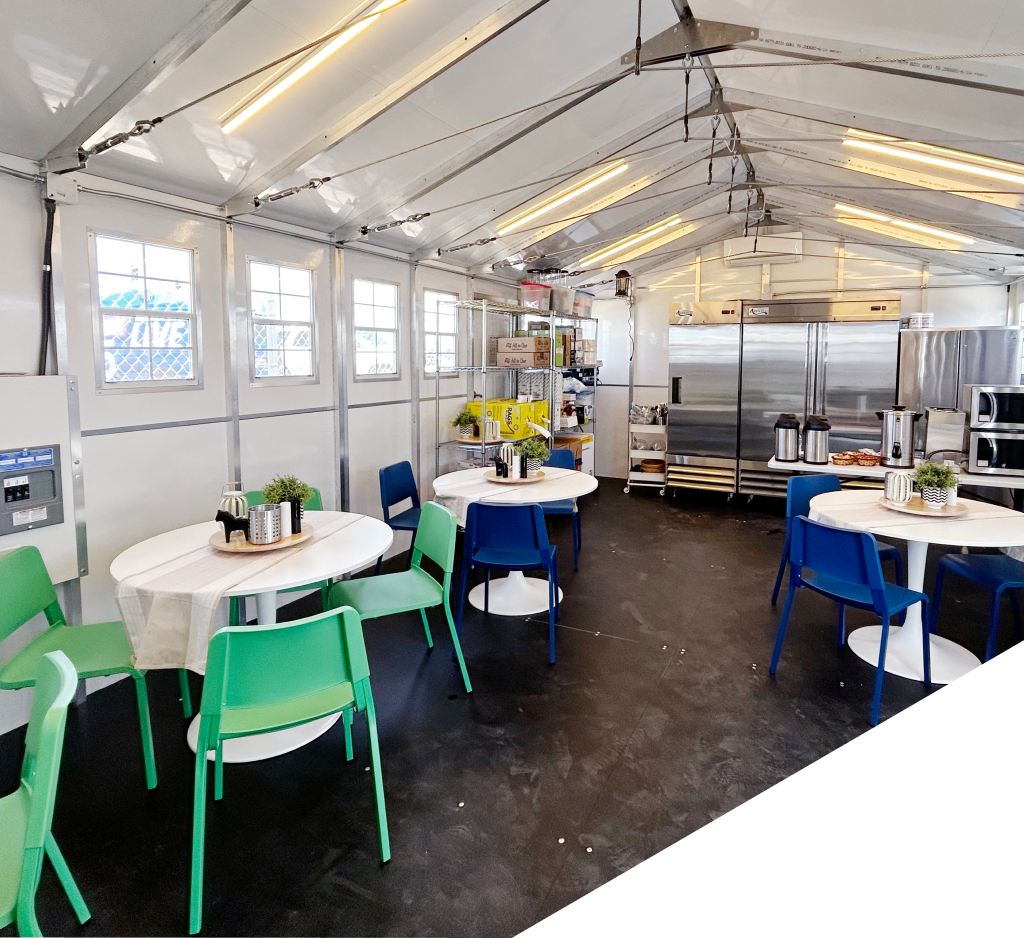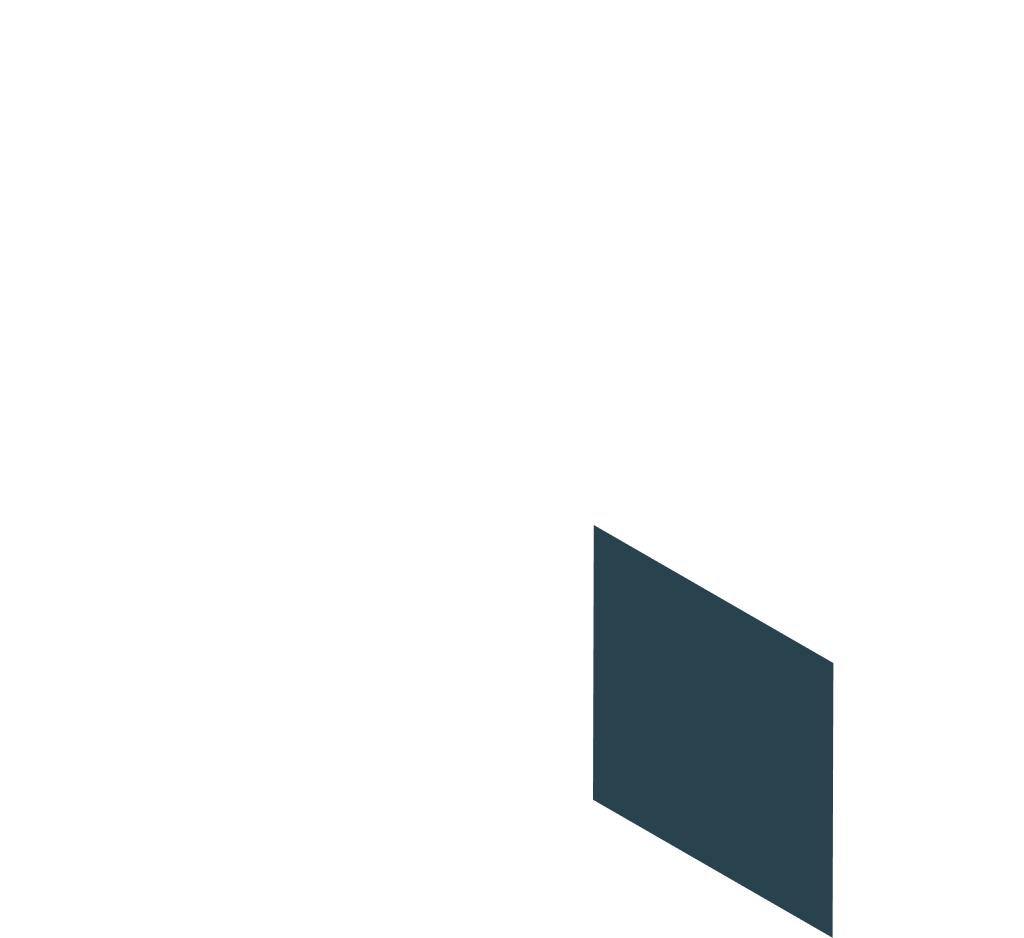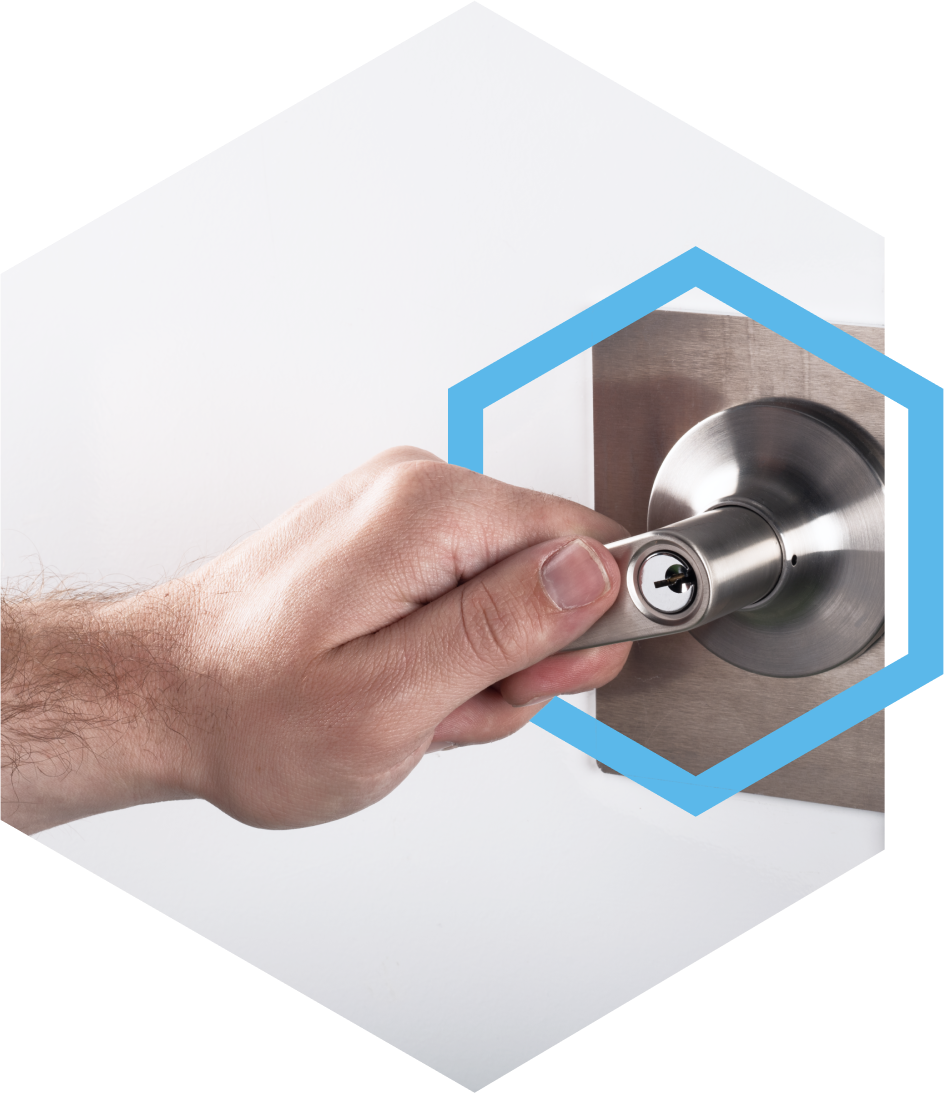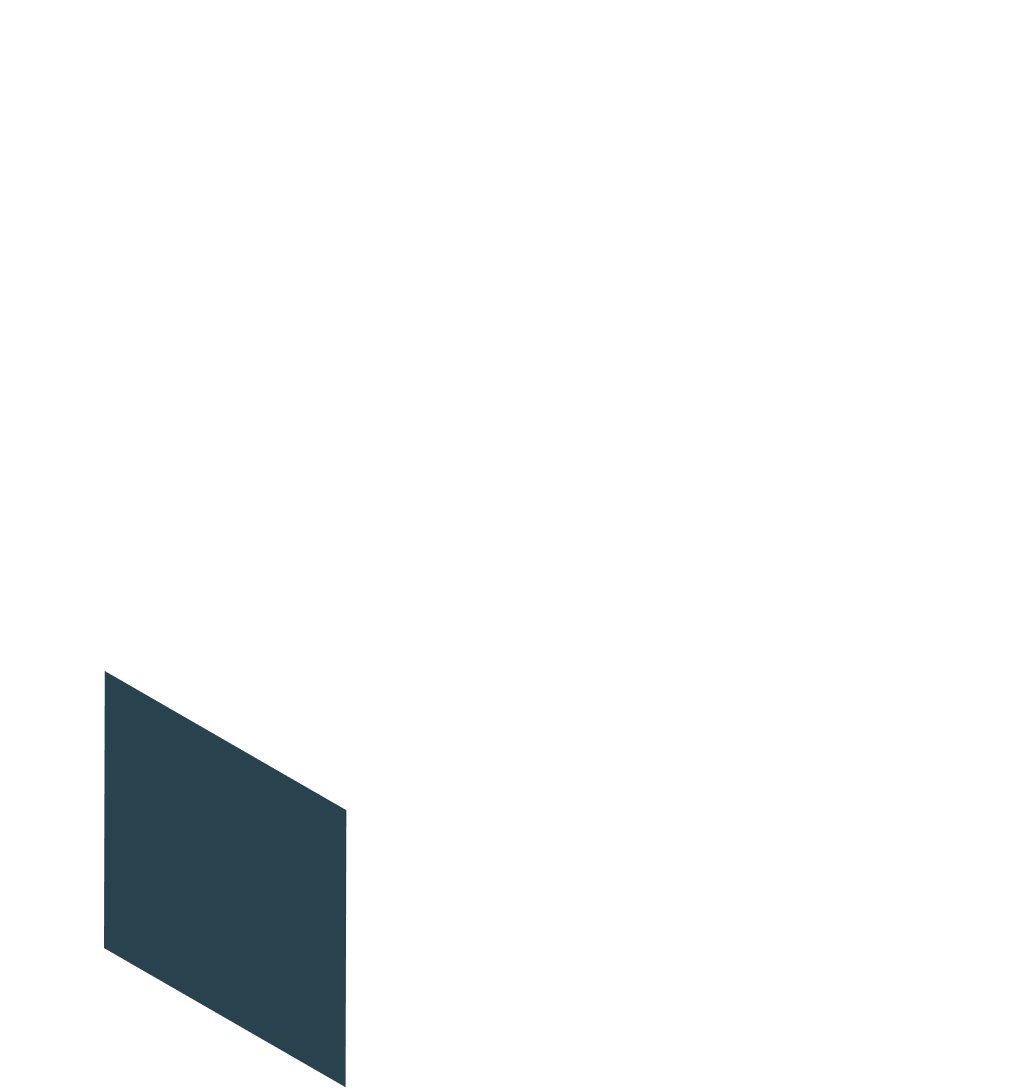 Safe
The Pallet community room is equipped with a fire extinguisher, smoke detector, and carbon monoxide detector. The floors are slip resistant, which is helpful when serving food and beverages. Close the community room at the end of the day; each door and window is lockable.
Get Started
No one should go unsheltered when a shelter village can be built in a day.
contact us